Red Cat's European Eatery is one of Dahab's Best Kept Secrets
PSA: All foodies passing through the mystical South Sinai town, have gotta drop by for a good, hearty meal.
Tucked away in the meandering alleyways of the Lighthouse area in Dahab, Red Cat is a quaint European-style eatery that is a staple for all loyal Dahab-goers. This is one of those deep dive spots locals flock to when craving a hearty yet sophisticated meal. With simple outdoor seating and a lovely interior design, Red Cat is the perfect spot for a delicious meal night or day. Although honestly, consider sitting indoors in the sunlight to avoid that steamy Sinai heat that rolls around midday.
Simple, wholesome ingredients played up in innovative ways is the motto at Red Cat. Dahab isn't exactly known for its spectacular culinary offerings, so Red Cat is really refreshing. And, honestly, for all foodies passing through the mystical South Sinai town, you've gotta drop by for a good meal.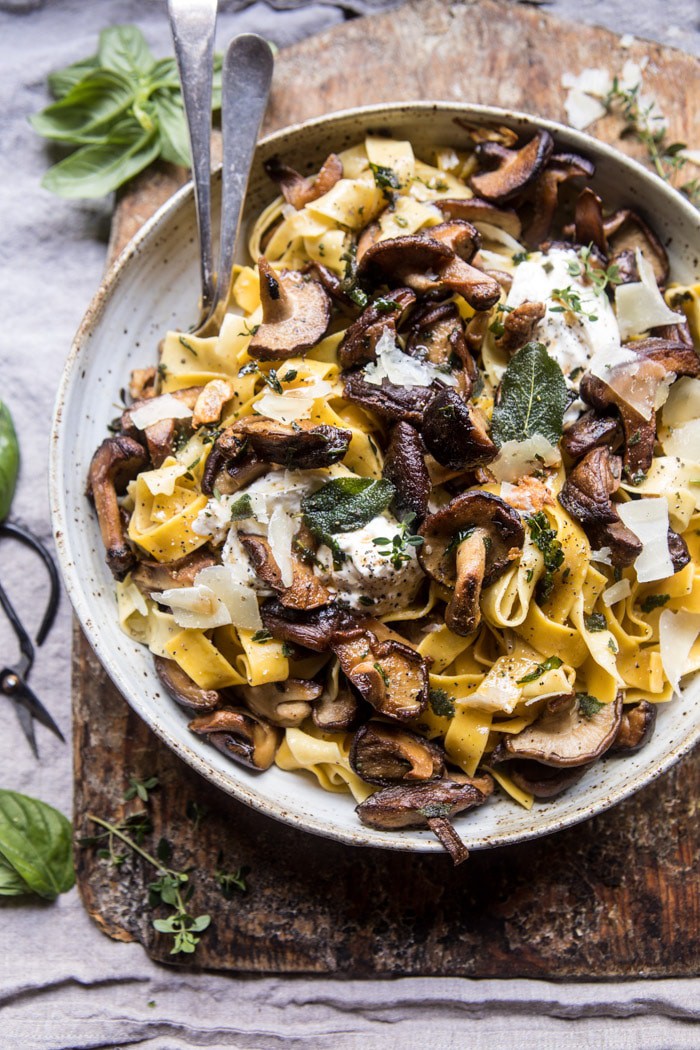 The menu is as creative as it is long but don't fret, they don't skimp on quality here. Red Cat is renowned for its scrumptious pastas and finger-licking pizzas. Their brick oven pizzas give you the option to choose between a home-made baked tomato sauce or an olive-garlic green sauce. Our faves are the extra decadent Shrimp & Blue Cheese and their Zucchini & Sliced Mozzarella. Get them in calzone form also. All their pastas are fresh and loaded with delicious sauces and toppings like their Forest Mushroom Cream Sauce Pasta or their Chicken & Blue Cheese in Tomato Sauce Pasta.
Dive head first into their tantalizing array of mains from Buckwheat Bolognese to Soviet-era Fried "Cheburek" Pies to stuffed Pirogis (traditional Russian-style dumplings).