Say Hallo to Studdmite, Cairo's Newest German Bakery
Move over Ralph's because you've got some competition.
A new bakery seems to be getting a lot of attention thanks to their non-traditional approach that is set to revolutionise the way we see bagels and pretzels. But, that's not even the whole tea.
The vibe at the bakery
Enter Stadtmitte, the city's newest Germany bakery that is set to take things to the next level, most notably for introducing Cairenes to laugen bread. If you don't know what that is, let us tell you. It is the broader term for any baked goods containing lye, and they're basically soft pretzel breads that look super Instagrammable. Laugen is best with a generous layer of good quality butter, there's really nothing else needed. But of course, you can always add sliced cheese or some ham, salami or Fleischkäse and a few lettuce leaves for a tasty sandwich. When it comes to their bagels, you can't miss their roast beef garlic mayo or roast beef with cheese. One word: iconique. That is all.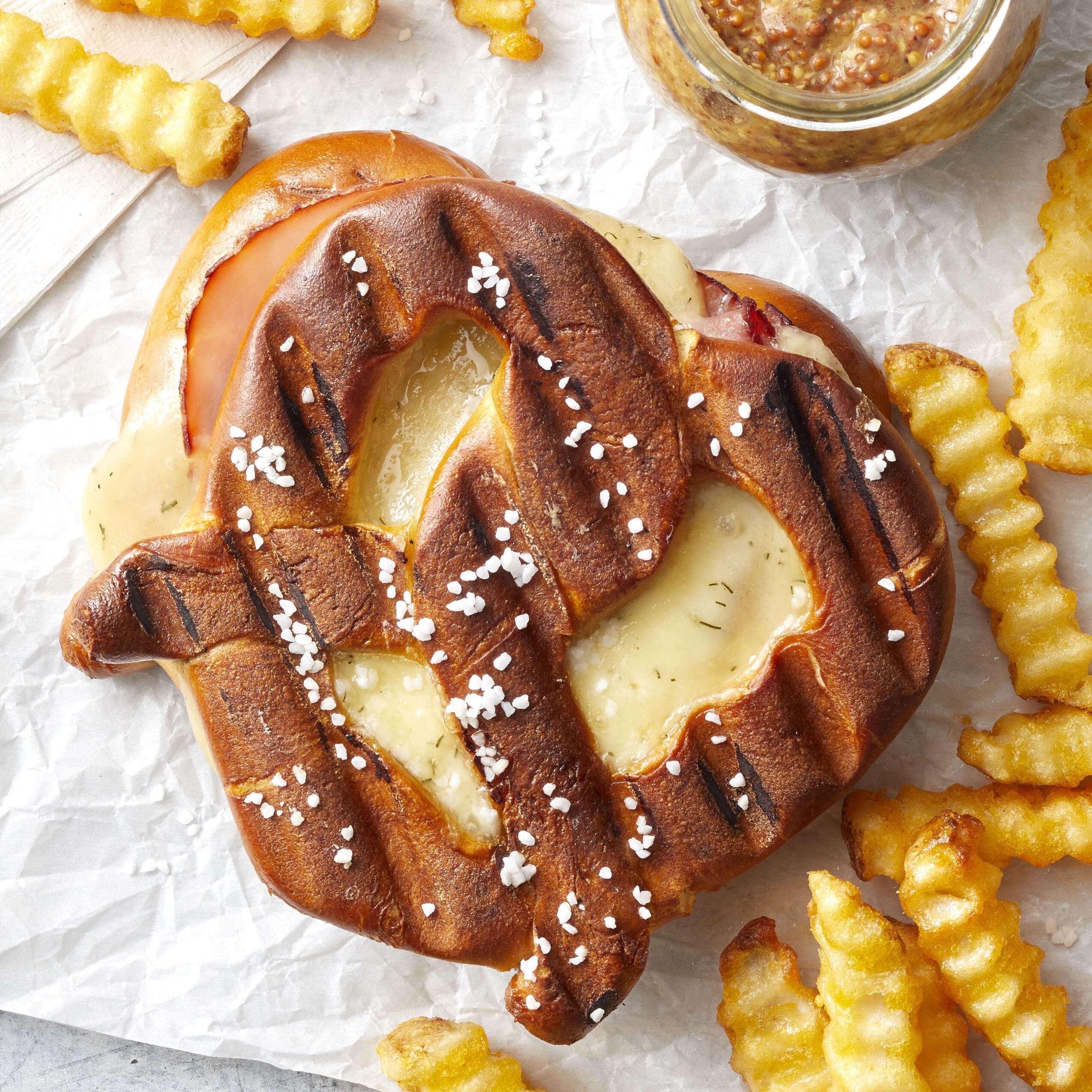 The ham & cheese laugen
Coffee's here aplenty, varying from hot to cold brews. But, Stadtmitte shines because they make (non-alcoholic) beer and sangria for you to drink with your laugen.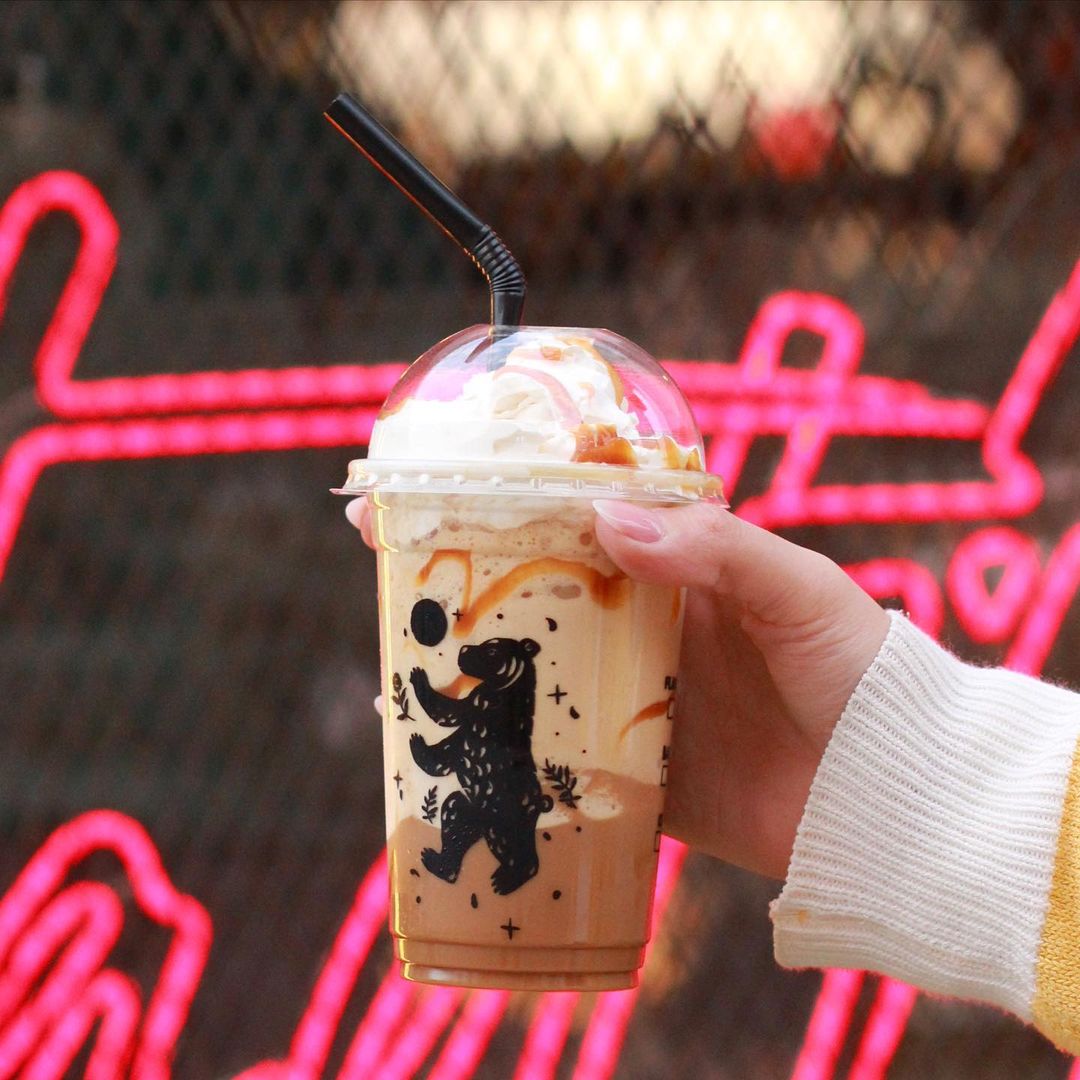 The coffee at the bakery
Stadtmitte means "centre" in German, and it basically is a nod to their location. You can find them at the centre (get it?) of Cairo Festival City Mall's The Village.