Set El Settat is Comin' Through with Homemade Syrian Food
This catering company are serving Egyptian and Syrian homemade food realness.
It's no secret that there's little things in life as comforting as a wholesome homemade meal; nothing quite compares to the familiarity. Founded in 2012, Set El Settat are aiming to elevate the catering game with their collection of yummy af Egyptian and Syrian homemade foods – made with love from the hands of Syrian women living in Egypt that'll make you feel like your non-existent Syrian teta made it.
Their menu includes local staples like duck, pretty much every type of veggie mahsy your dreams are made of, mesa'a'a, lamb chops, stuffed pigeons as well as Syrian classics like kibbeh, maqluba, tabboula, Fattoush, Fereek with Mozza, or in the words of founder Noha Karam, "pretty much any food your heart [or belly desires].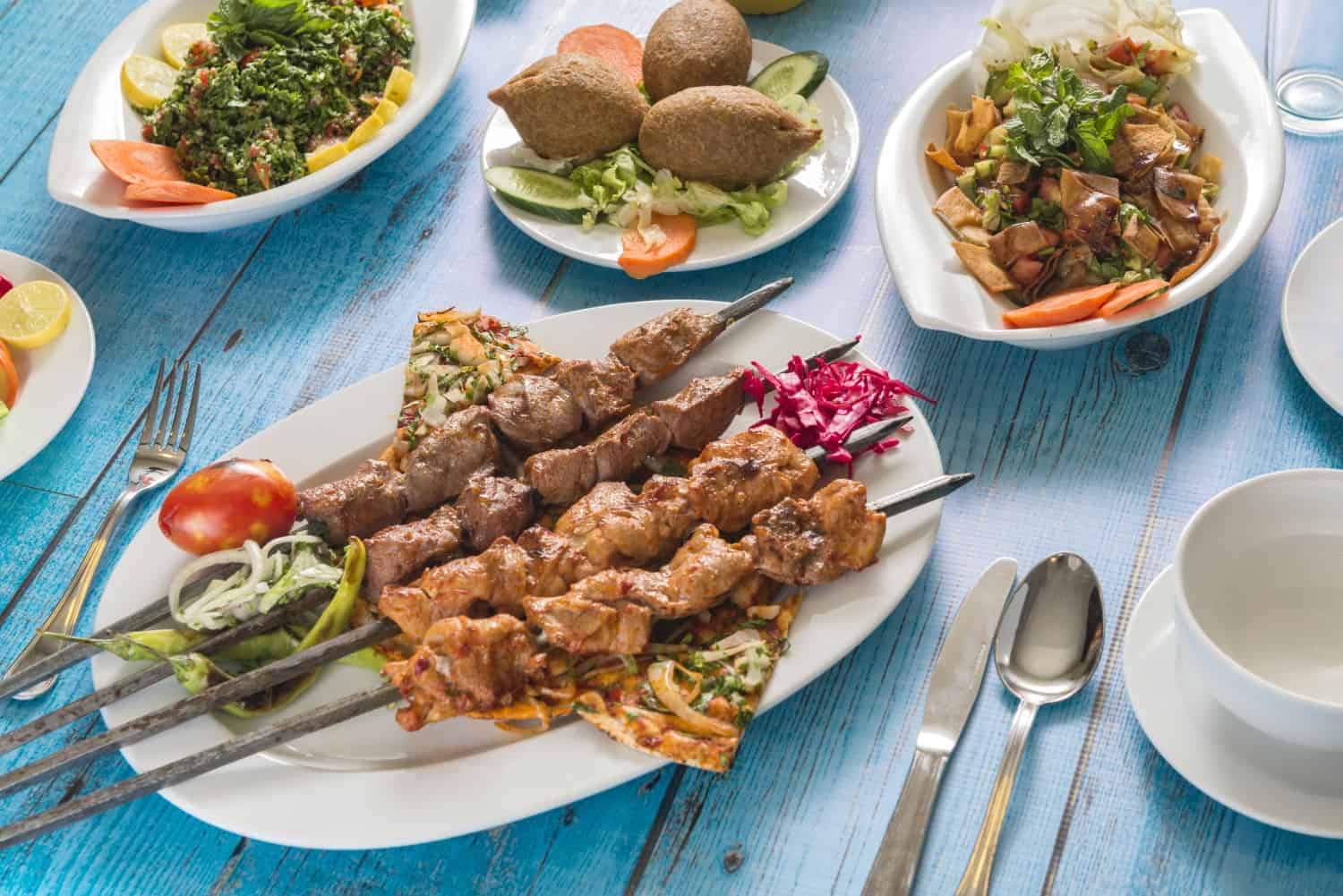 "When we first opened, there weren't many homemade catering services around New Cairo, and we offer something that's of very high quality, homemade, and most importantly – clean," Karam tells SceneEats, "All of our dishes are rooted in tradition, but we add a modern twist."
The service caters for weddings, engagement parties, occasions, your family dinner table – or lonely nights on the couch watching Netflix - and – amazingly – only needs 24 hour notice before expected time of delivery and tbh, we're living for this hustle.
Call them on +2 011 240 44169, +2 011 1111 4893 +2 010 6710 0333 for orders.