Take Your Taste Buds to a Trip Around Italy with Deluca
Sheikh Zayed's Tara is basically just another word for Italy.
Over here we have collective kin for anything and everything Italian, nothing truly fills one's heart with joy like a proper penne arrabbiata and thin crust pizza. So as joyous entities who have nothing but a knack for exploring and sharing, we've stumbled upon an Italian restaurant called Deluca.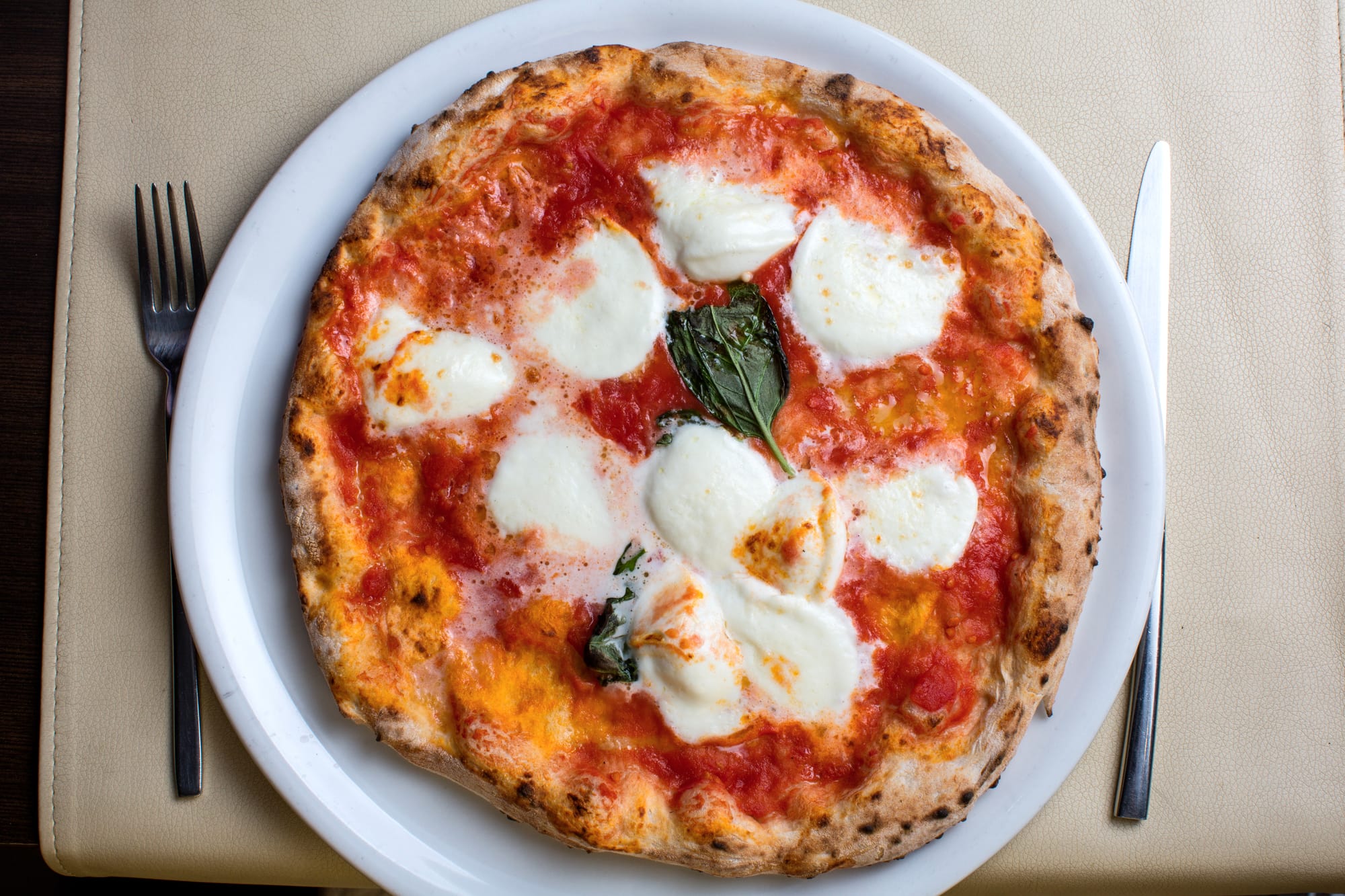 Live your best pizza life at Deluca
The restaurant makes a wide range of dishes that are not exclusive to Italian cuisine but are around the Mediterranean region, guaranteeing quite the adventure for your taste buds. Their signature dishes, in our opinion, would have to be their delish risotto arancini and, of course, their too-good -to -be true angus beef tenderloin steak. They also provide a diverse range of beverages that will deffo get that thirst quenched like Mrs. Minaj said. Oh, and their boba tea (yes, they have it for some reason) is simply sublime, besties.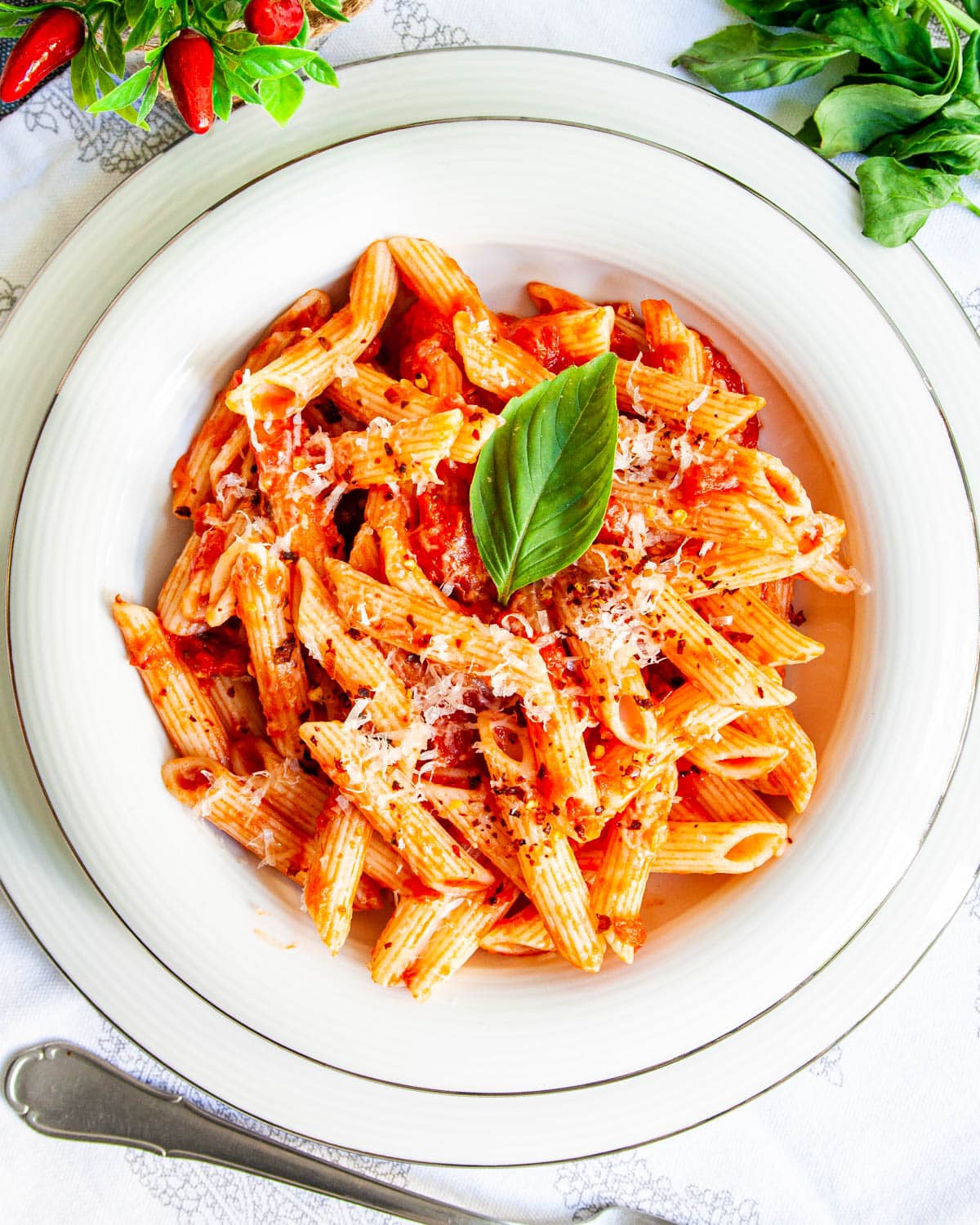 They have whatever pasta you could ever think of
The new spot is in Tara, Sheikh Zayed. We don't know about you, but recommend grabbing your girlies for a cutsie brunch moment.