The Museum: The New Zamalek Eatery Treating Food Like It's Art
Think of it as a museum except everything is edible.
When you think of a museum, you think of a building or an institution that displaces a collection of artifacts and/or objects of artistic, cultural, historical or scientific importance. But, that's not what we think of tbh, what we think of is The Museum, of course.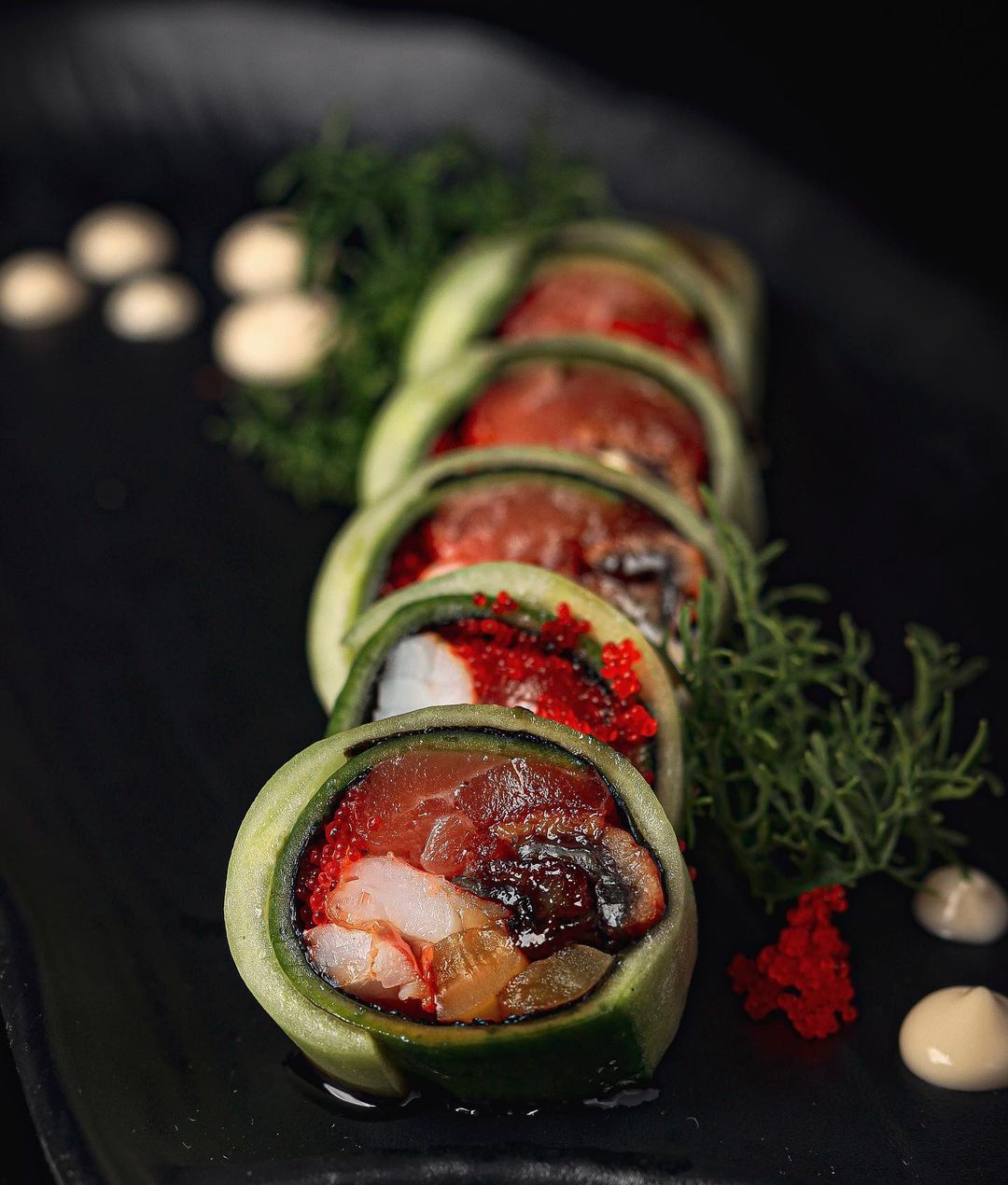 The food at The Museum
The Museum, indeed, showcases objects that are of importance to us, but these objects are edible...that's because The Museum is a restaurant. Located in the beautiful island of Zamalek, the new eatery specialises in Asian fusion cuisine and Instagrammable cocktails. When it comes to food, we're talking about the likes of salmon tartar, sea bass asparagus, tempura moirawase, and of course, sushi.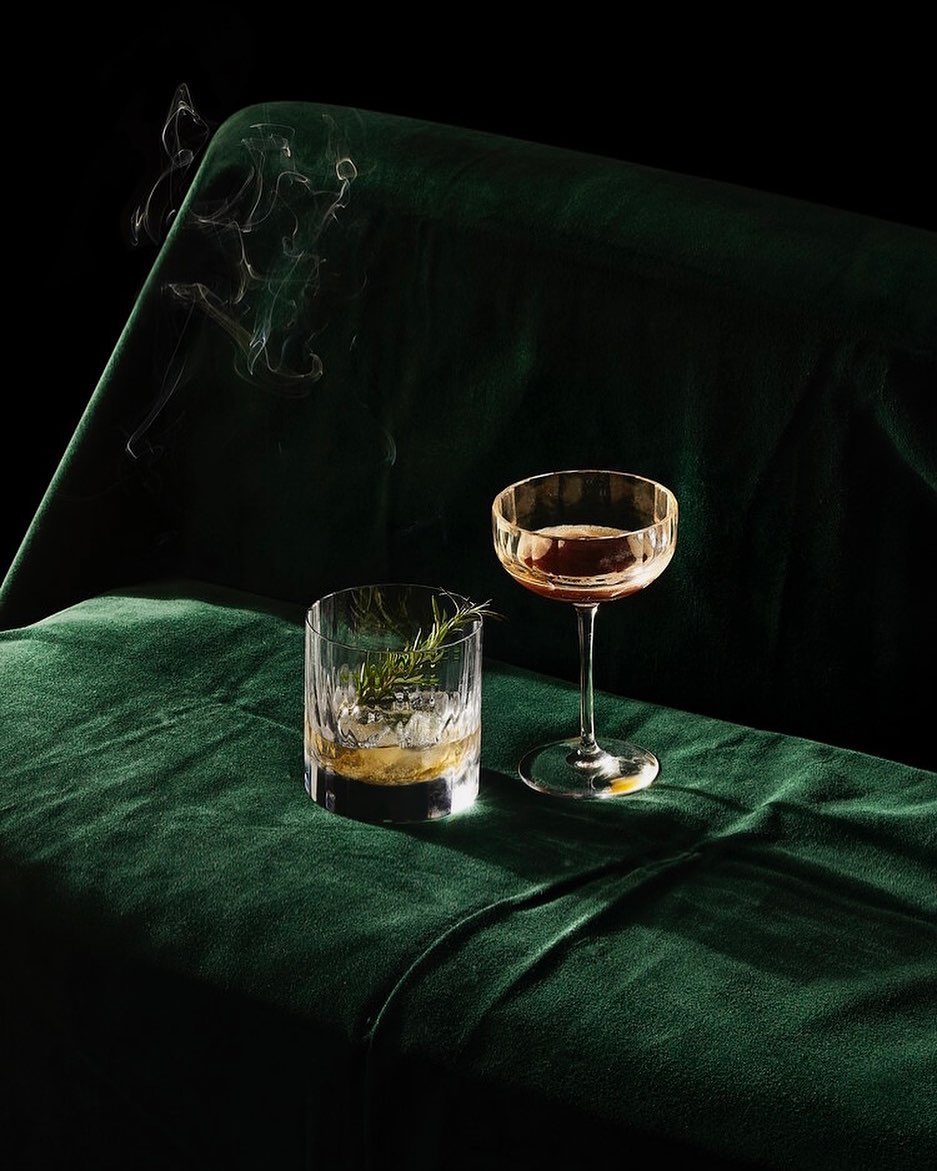 The drinks at The Museum
When it comes to refreshments, the drinks are as classic as drinks can get. They do a mean cosmo to bloody Mary, mojito and the list goes on.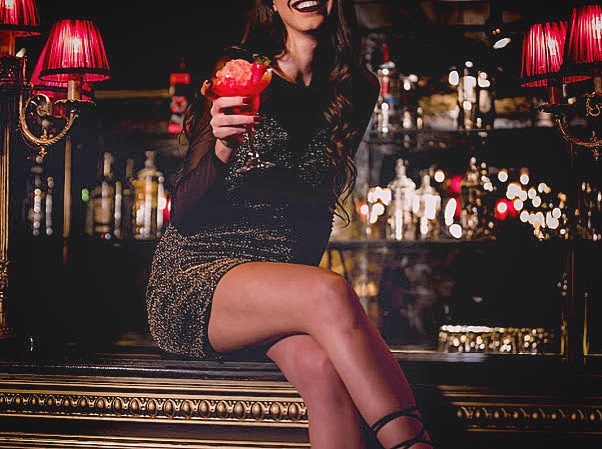 The vibe at The Museum
The Museum comes thru with a space that almost looks like a museum because everything is displayed and treated as if it's a work of art -- from the chairs to the tables, mirrors and everything in between.
For reservations, make sure to call them up via +2 0120 000 9578.