This Cairene All Organic Eatery is Keeping Our Diets Balanced
This is the eatery making healthy food fun again.
The result of a profound passion for wholesome cuisine combined with an unwavering appreciation for the joys of indulgence, Earth's Kitchen emerges as a sanctuary for both nourishment and gastronomic pleasure.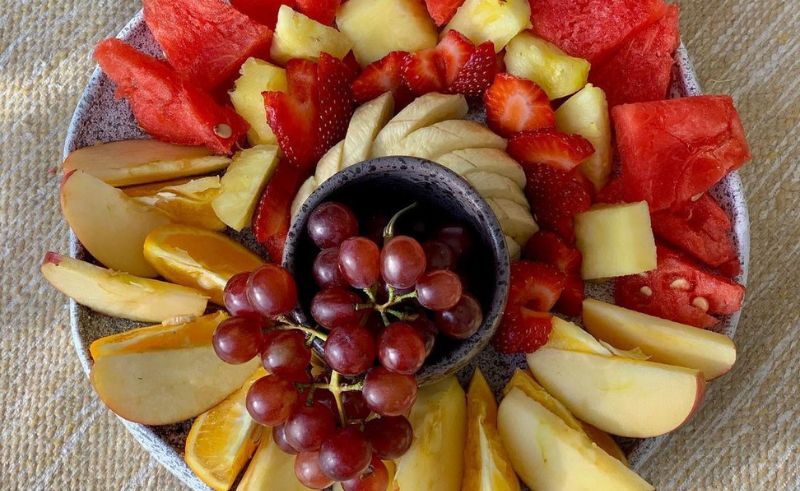 Defying conventions of soulful dining, this culinary haven took root within the spiritual oasis of Souls Sanctuary, a tranquil space dedicated to elevating the mind, body, and soul. "My brother Tatto established Souls Sanctuary, and together we embarked on the creation of Earth's Kitchen," Earth's Kitchen founder Loza tells Scene Eats. "Our intention was to provide a space where healing could extend beyond spiritual practices, with the food itself serving as a catalyst for rejuvenation."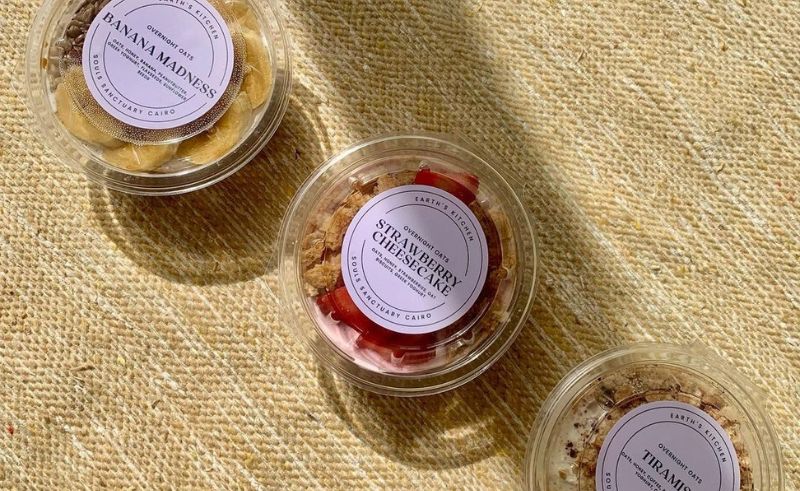 Earth's Kitchen prides itself on a menu meticulously crafted to achieve optimal nutritional balance, as if Mother Gaia herself had taken to the stove to satisfy her beloved offspring. With a commitment to shunning refined sugars, processed oils, and artificial flavourings, every delectable dish is made to order, ensuring unparalleled freshness. From the tantalising homemade tahini-drizzled falafel bowl to their signature overnight oat bowls, Earth's Kitchen beckons us to partake in soulful expression through its filling culinary offerings.