Where to Catch Cairo's Crispiest Chewiest Cookies
Get those cookies, get those cookies! 12 spots to satiate all your crispy cookie cravings.
Oh how thy firm figure crumbles. Humanity's finest creation, life's greatest blessing. A work of art, a masterpiece of culinary engineering hitherto unknown to our humble space-rock-floating race. A labour of love requiring the utmost skill and precision culminating in a salivating symphony of sweetness and crunch. Ladies and gentlemen, we, of course, speak of the cookie.
Maintaining a balance of crispness and chewiness, we've gathered a list of some of the best cookie-crave satiating spots in Cairo…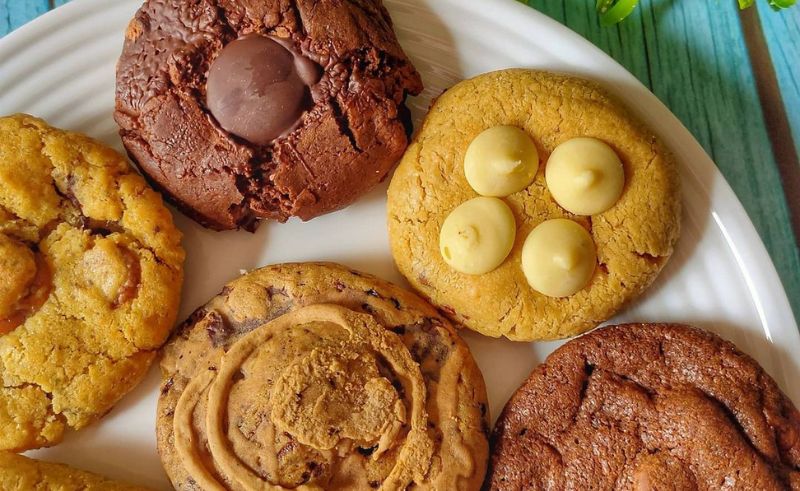 AMBROSIA
Deliveries all over Cairo
Oh trust that Aphrodite is up there in Olympus munching on these juicy Nutella cup cookies and Lotus-filled creamy creations. With deliveries all over Cairo, our late-night Netflix binge sessions are about to be sponsored by Ambrosia.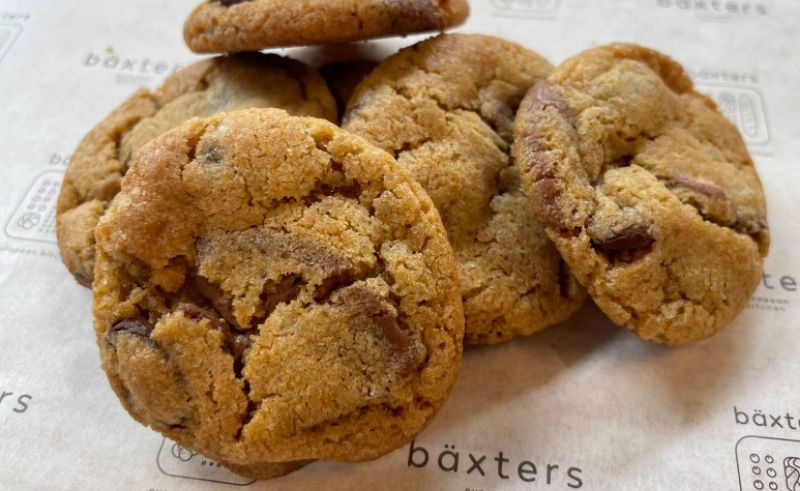 BÄXTERS EUROPEAN KITCHEN
O1, New Cairo
This artisanal bakery and cafe in New Cairo's O1 is dedicated to baking with passion and sprinkling perfection all over their mouth-watering belgian chocolate chip cookies. Perfect to dip in a hot cup of coffee (or milk if you're feeling like a certain famed silver-hailed fella), Baxter's authentic cookies are available for same day delivery on the Botit app.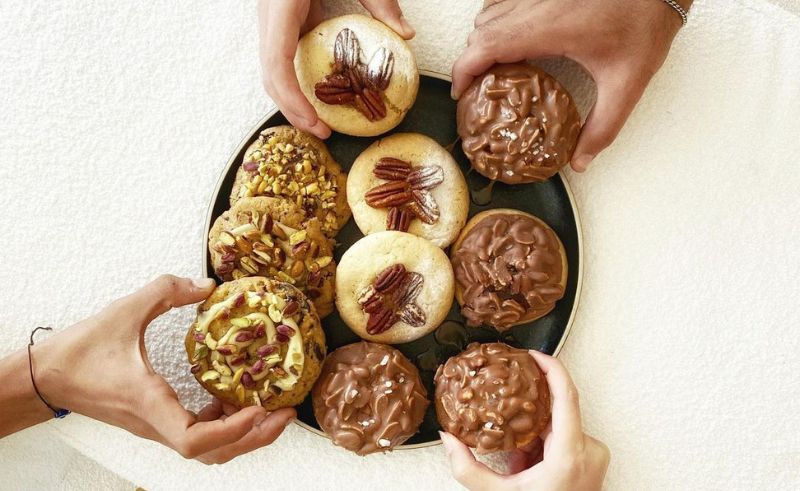 BASCOTA
Garden 8, New Cairo
More than meets the eye, Bascota's gourmet cookies are all about that good ol' crunch and craftsmanship, with an expansive menu of everything bready and biscuity to fill up your tummy and get you on a sugar high.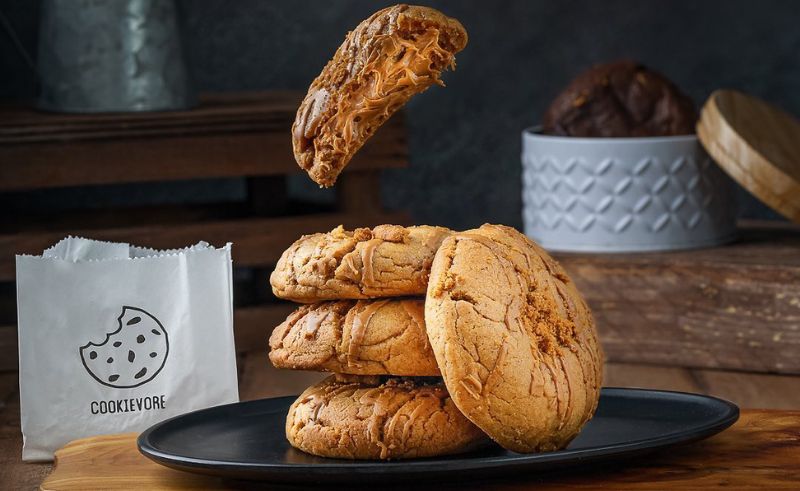 THE COOKIEVORE
Mix Mall, Sheikh Zayed
These juicy doughy cookies come with a disclaimer: one bite and you're officially a cookievore. But if you ask us, we'll gladly embrace our inner cookie monsters and crunch till we drop.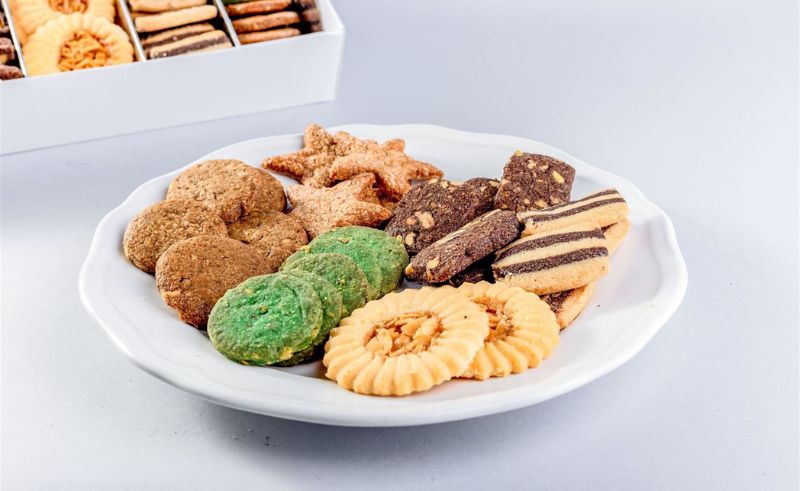 DUKES
Branches all over Cairo
Serving up the yummy traditional American cookies we all know and love, this royal patisserie has us munching like royalty (with a particular peerage title in mind) on our favourite vanilla, pistachio, and coffee cookie creations. And if your cookie cravings are imminent, Dukes' cookies are available for some day delivery on the Botit app.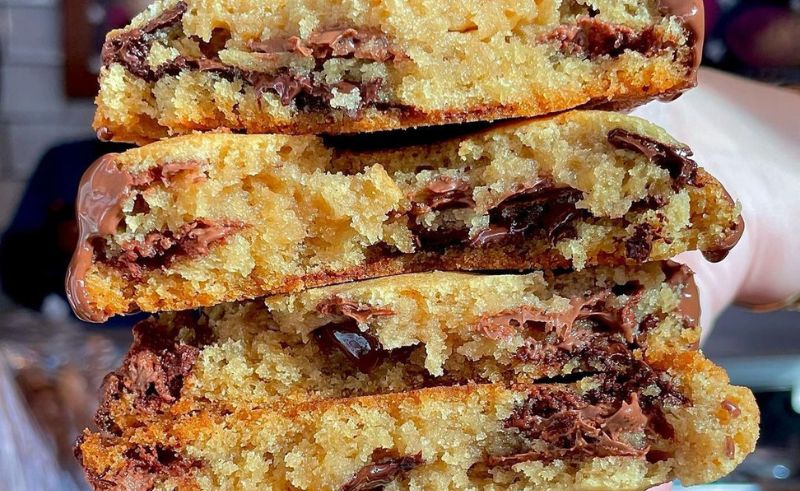 DARA'S ICE CREAM
Branches all over Cairo
Uhm, brownie-stuffed cookies? Yeah we're not leaving any time soon. Aside from serving up some of our favourite icy creations, Dara's cookies are just as lip-smacking succulent as their signature ice creams.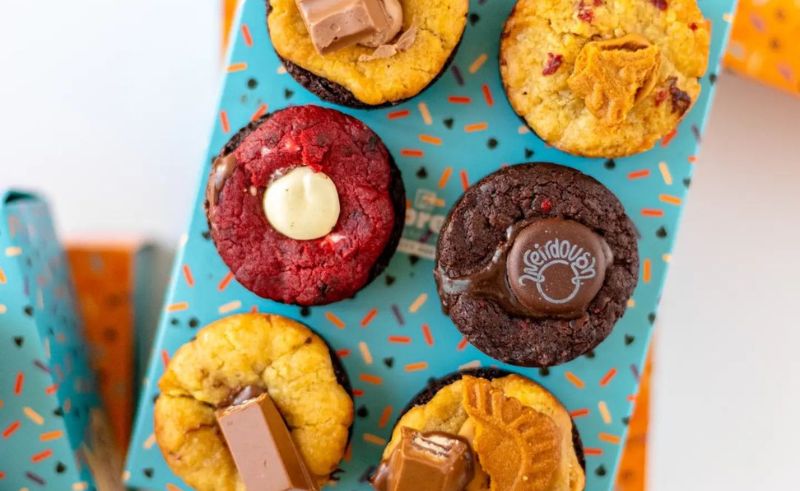 WEIRDOUGH
Zamalek, Cairo
I'm a creep, I'm a weirdough. Okay, we're done with the Radiohead puns. From s'more filled chocolate chip cookies to flaky Lotus fusions, we're going loco over Weirdough's cookies. And we're going even more loco over the fact that they're only one click away on the Botit app (Help, we can't stop ordering).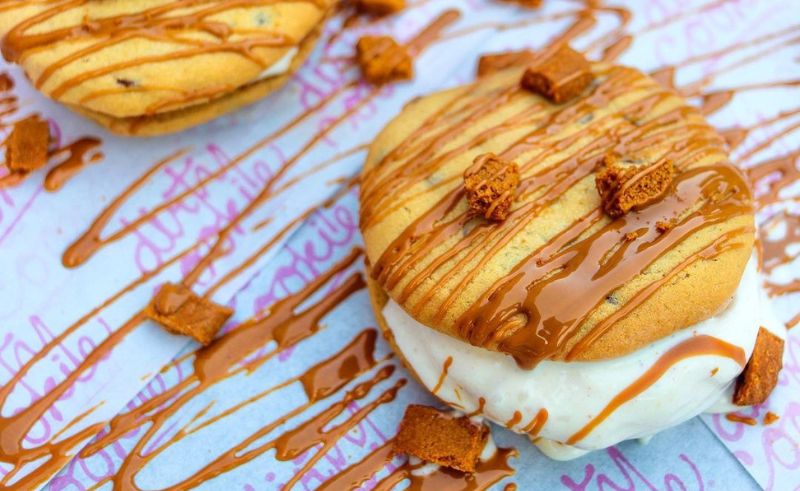 DIRTY COOKIE
Branches all over Cairo & North Coast
Double the chocolate and double the crunch! Shot glasses made out of cookie dough? That's how you know you're in Sahel. From devilish doughy (and somehow still crunchy) three-layered cookie cakes to marshmallow topped lotus cookies, that beach bod is going on a well-deserved hiatus.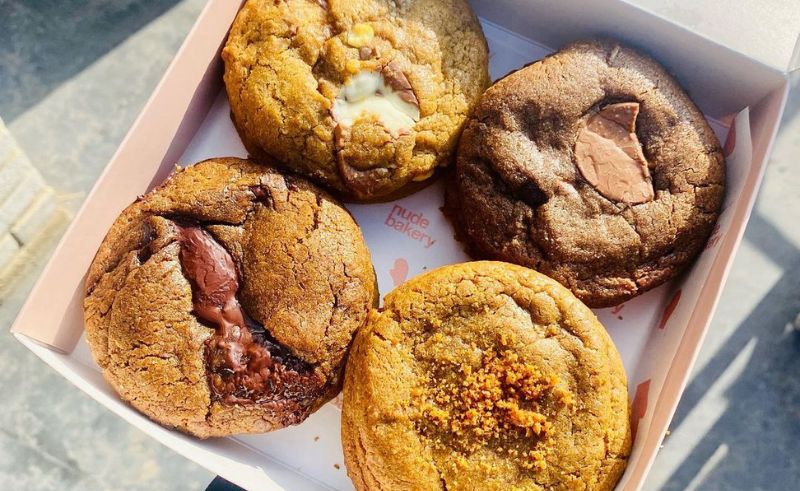 NUDE BAKERY
Branches all over Cairo
The only nudes we condone sharing with friends. These freshly-baked cookies are getting us back to basics with some good old Nutella, Belgian chocolate, and Kinder chocolate chips.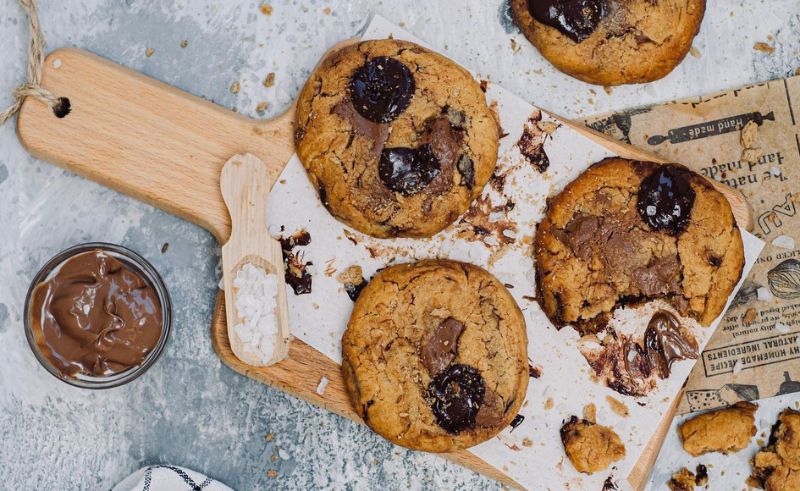 SOSSA'S COOKIES
Deliveries all over Cairo
Serving up bite-sized delights with body-encompassing taste, Sossa's mini cookies come in six different divine flavours from pistachio crumbles to chewy espressos and bestselling biscoffs.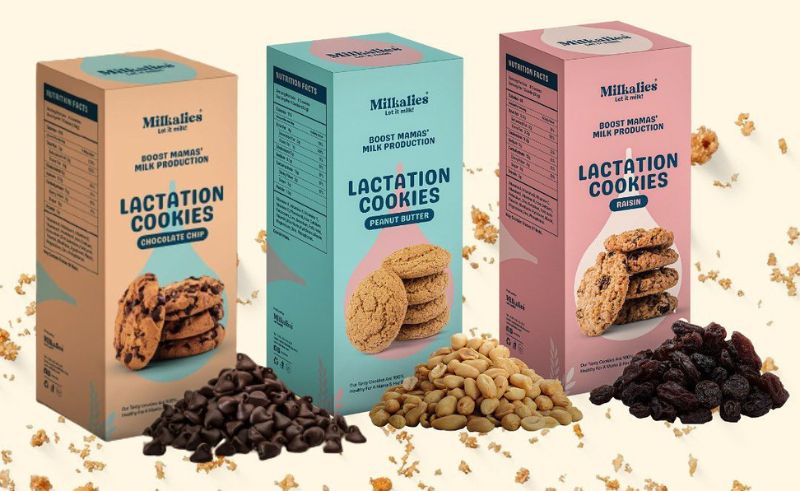 MILKALIES
Deliveries all over Egypt
Calling all nursing mamas! This one's for you. This audacious Egyptian brand is bringing lactation cookies to Egypt. Carefully crafted to boost milk supply, nurturing mothers and babies alike, Milkalies' cookies come in chocolate chip, raisin and peanut butter flavours.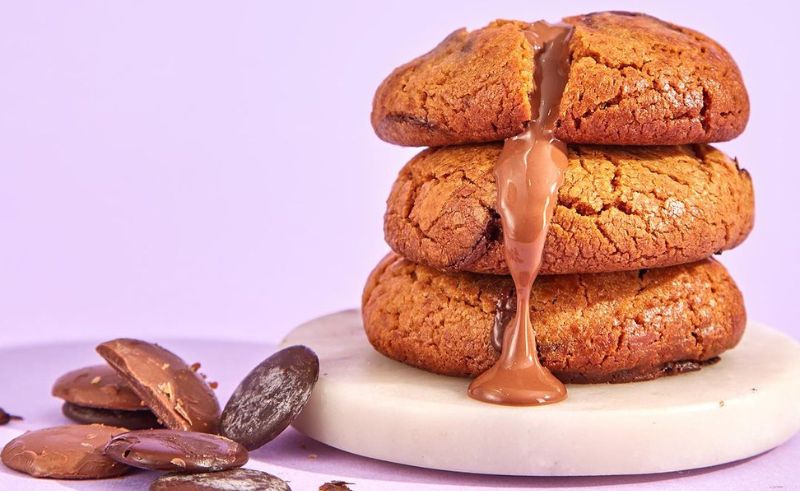 WUNDER CHOCOLATIER
Park St., Sheikh Zayed
This handcrafted luxury chocolatier hailing all the way from Belgium will have you living out your oompa loompa Willy Wonka cocoa-bean loving fantasy extravaganza (too much?). Crafted with their very own in-house Belgian chocolate, Wunder's loaded cookies are everything you could wish for in a bite (or two).