Your Pecan Pie is Pecan All the Way Through at this Nut-Flour Bakery
Part-time bakery and full-time sorcerers, the Nutcracker makes nut-flour-based meringue cakes that are actually fluffy.
Some truths are difficult to bring to light, especially when we've been in the dark for so long. But we, along with artisanal bakery and health house the Nutcracker, are no longer scared to succumb to the inevitable: regular flour is boring. This is exactly why the Nutcrackers are crafting dreamy delicacies from only la crème de la crème of nut flours, pastes and pralines.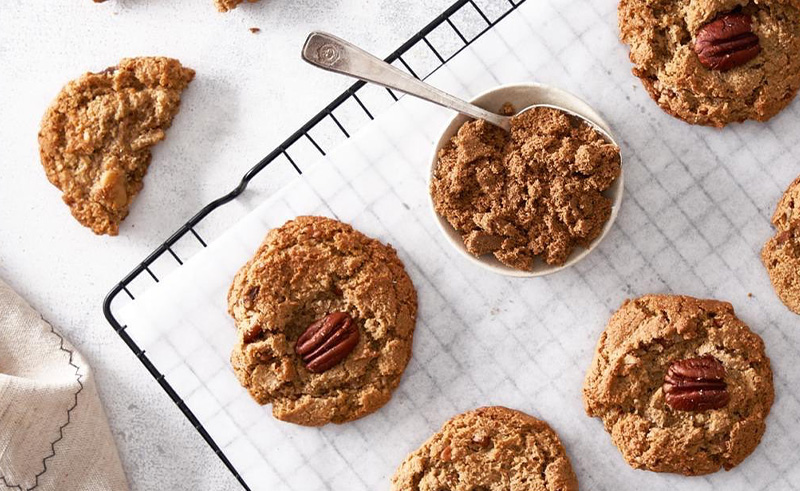 Saving us from the dry keto cakes we engineer in the kitchen having gone through the five stages of grief following a celiac diagnosis, the Nutcracker has maintained an unmatched fluffiness of cake, cookie and tart using entirely nut-based ingredients.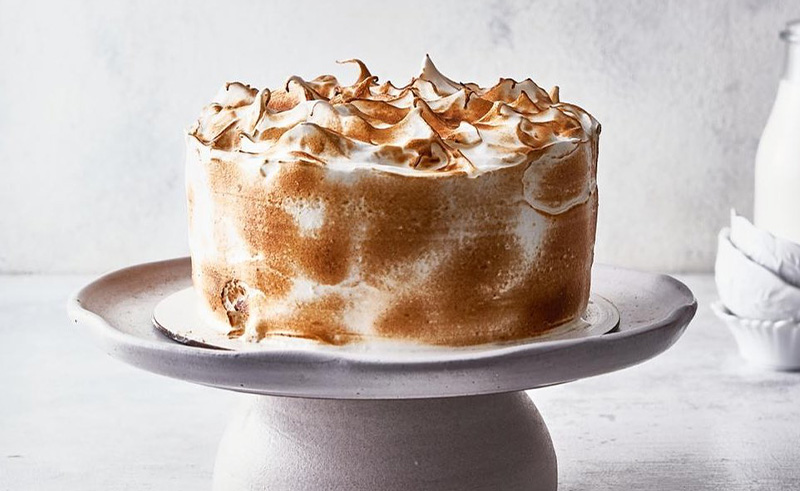 Utilising exclusively freshly ground nut flours, that they roast and grind daily, the Nutcracker's delicacies are not just eye candy – their jolting freshness allows them to take on new breadths of flavour for a truly fulfilling experience. Crafting powdery pistachio cakes, supple with pistachio flour and customary cream, the Nutcracker preserves the love one has for baked goods all the while preventing gluten-induced rashes.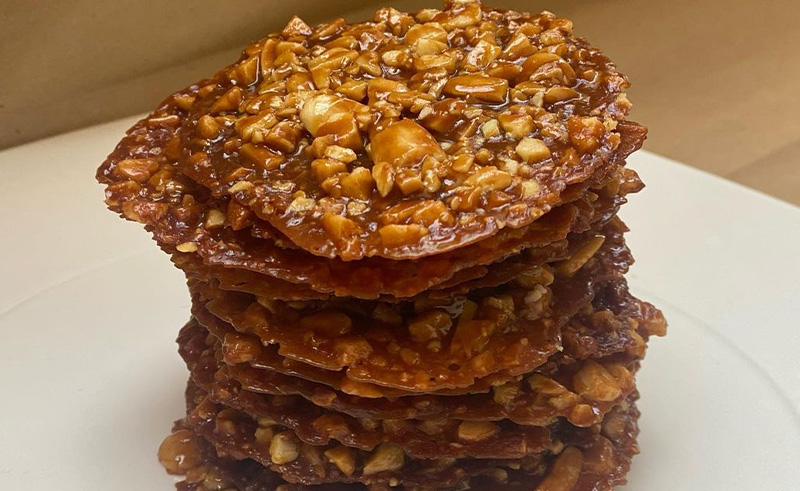 For your next special occasion or pre-planned cookie jar incident, be sure to reach out to the Nutcracker via Instagram for an elevated desserting experience delivered directly to your doorstep.