Laze in Style This Eid With These Homegrown Loungewear Collections
From streetstyle PJs to soft silk sets, we have compiled a list of homegrown pajamas to fashion-forward your Eid loungewear.
Legend has it that Eid vacation means lounging about your living room in matching PJ sets as you watch classic rom-coms - all of which you practically know by heart - and munch on every kind of candy you can afford to buy (and eat).
To save you from going down that quirky awkward-looking sweatpants lane when doing your ritual Eid shopping this season, we have compiled a list of homegrown pajamas to fashion-forward your Eid loungewear.
IN YOUR SHOE
From shorts and oversized statement t-shirts in a multitude of playful designs to breathy straight swants, coveted local fashion brand In Your Shoe got you covered. And to save you the hassle of going to the mall, you get your hands on their signature sets with just a few taps on @botitapp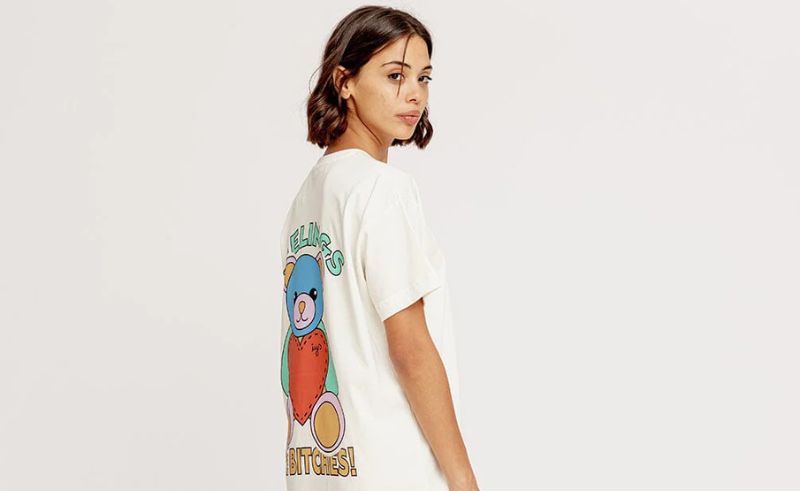 SNUGGS
Snuggs' buttoned butter-soft summer PJs sets will add a touch of elegance to your Eid home attire, and have you and your siblings looking like a Kardashine clan.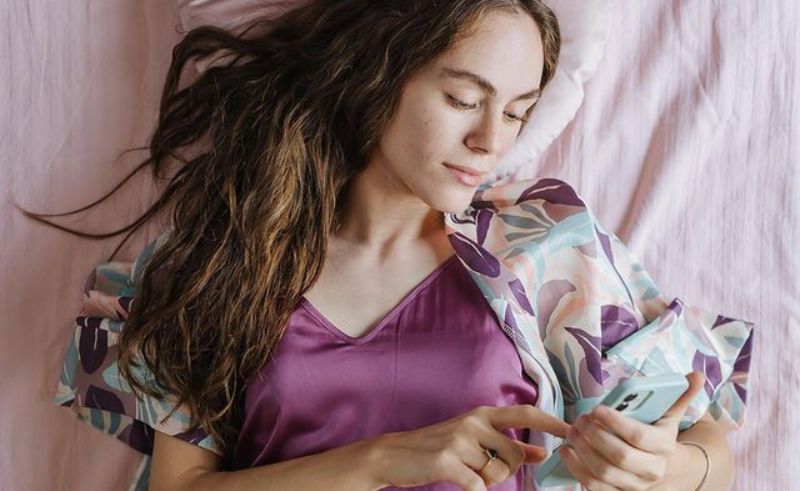 OPIO
Ever heard about street-style PJs? Opio's floral dreamy sets will take you from the couch to catwalk the street with the total French-chic effortlessness of a rockstar queen. And, if you have a thing for linen sets, you can have their Mika Linen set within a few hours at your doorstep without leaving the couch through @botitapp.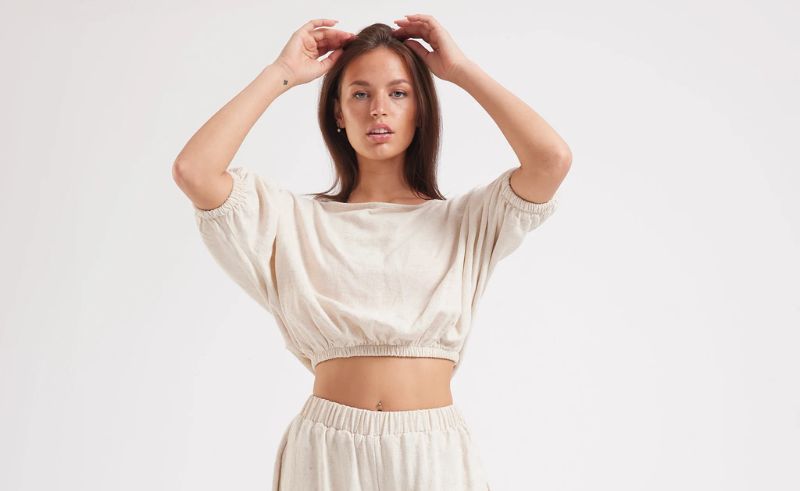 BAZIC
The local brand took the famed basic girl look to a whole new level with some of the coolest easy-breezy PJ sets. Whether you opt for a snazzy pair of shorts with an oversized shirt, or full-length flowy pants with a button-up silk cropped shirt, Bazic lounging fits are for all ages, sizes and tastes.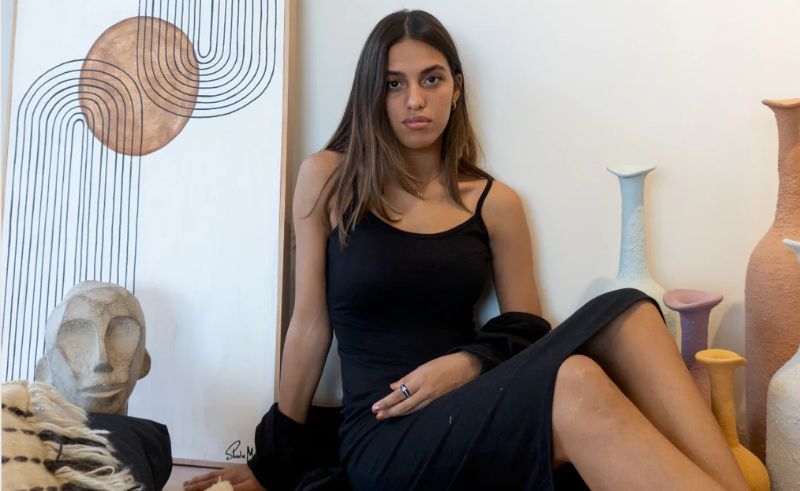 CHARMAINE
With the Eid coming in an inhumanly hot summertime, Charmaine's breathable cotton PJs will keep those hot flashes at bay and help you stay cool and sweet-free during those rom-com marathons.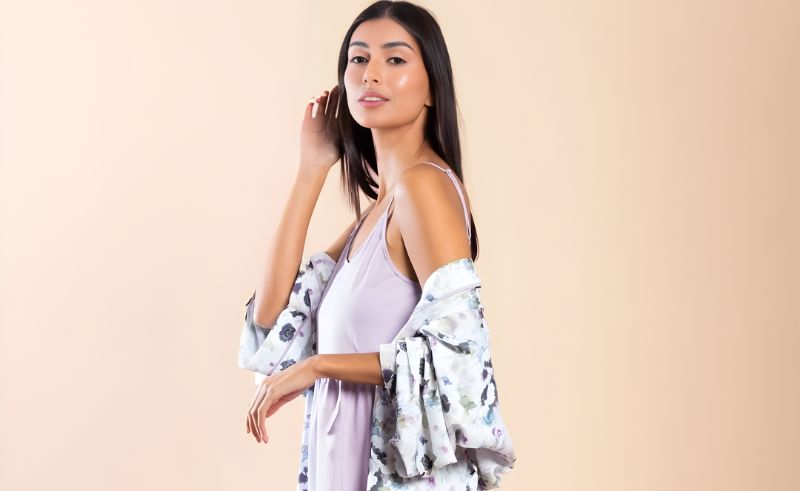 NINE CRIMES
Nine Crimes' cotton Jazzy PJs sets, with side slit hot shorts and cropped shirt (which you can obtain now with same-day delivery through @botitapp), are the epitome of the summer spirit for anyone craving the coveted cottagecore look.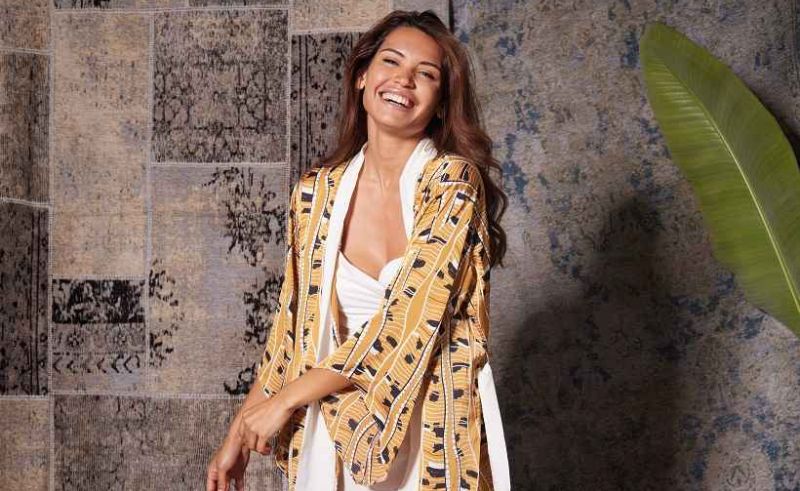 PJERA
We all have that one relative who shares our ridiculous embarrassing Marvel and Disney obsession. And, if you are looking for a comfy, cute way for you two (three or perhaps) to indulge in that Monsters Inc.-mania, Pjera's Mike Wazowski and James P.Sullivan-themed jammie sets are perfect for you.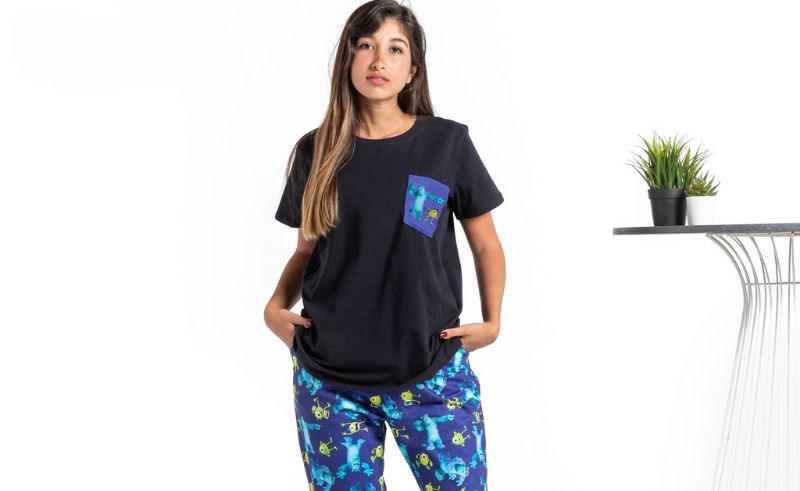 PALMA
Palma's silky smooth pajamas are not for sleeping gurlies! Combining a little bit of comfort and style, their satin PJ sets are the perfect sartorial choice if you are in for that Real Housewives of Beverly Hills vibe.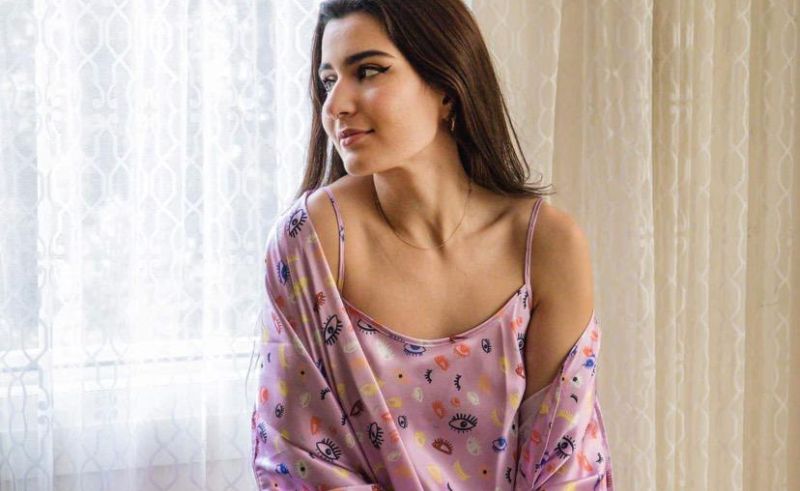 NOOJ
With a slew of chic, comfy, patterned and vintage-looking PJs, Nooj made it their mission to spice up your mediocre loungewear and save you from looking lousy and messy this Eid holiday.