Let It All Out With Child Psychologist Amina Diab's Journals by Memoir
The women behind Memoirs have teamed up with child psychologist Amina Diab to create journals, calendars, and a new book to accommodate our need to put all our feelings into words.
Child psychologist, parent coach, and overall queen of mental health Amina Diab is part of a cultural shift around mental wellness in Egypt. Using her warm social media presence to make complex psychological concepts as accessible as possible, she's adamant about starting conversations and ending the stigma surrounding mental illness. One way to help? By enabling young people to express themselves. And so she partnered up with Memoir, a local notebook brand, and its founders Hadeel Allani and Rana Abdelbaset to create a special new journal.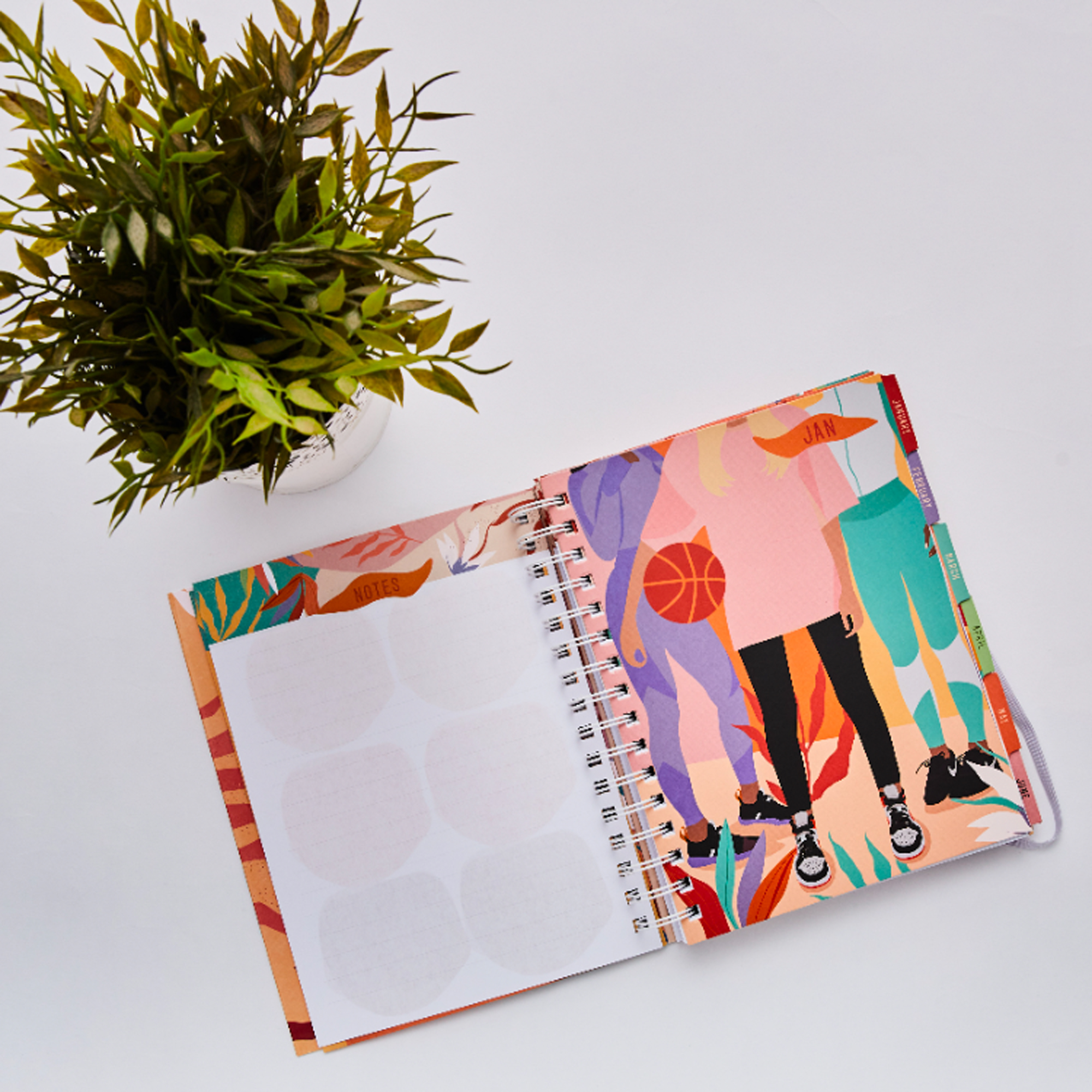 "The journal was made as a way to help teens connect with themselves and create a sense of internal awareness," Diab tells CairoScene. "It works on providing an emotional outlet for them where they can express their fears and concerns, but also to track their accomplishments and goals. My goal was to create a safe space for every teen. I sincerely wish that every teen can find the book as their 'wise best friend' that can both support and guide them through their daily life."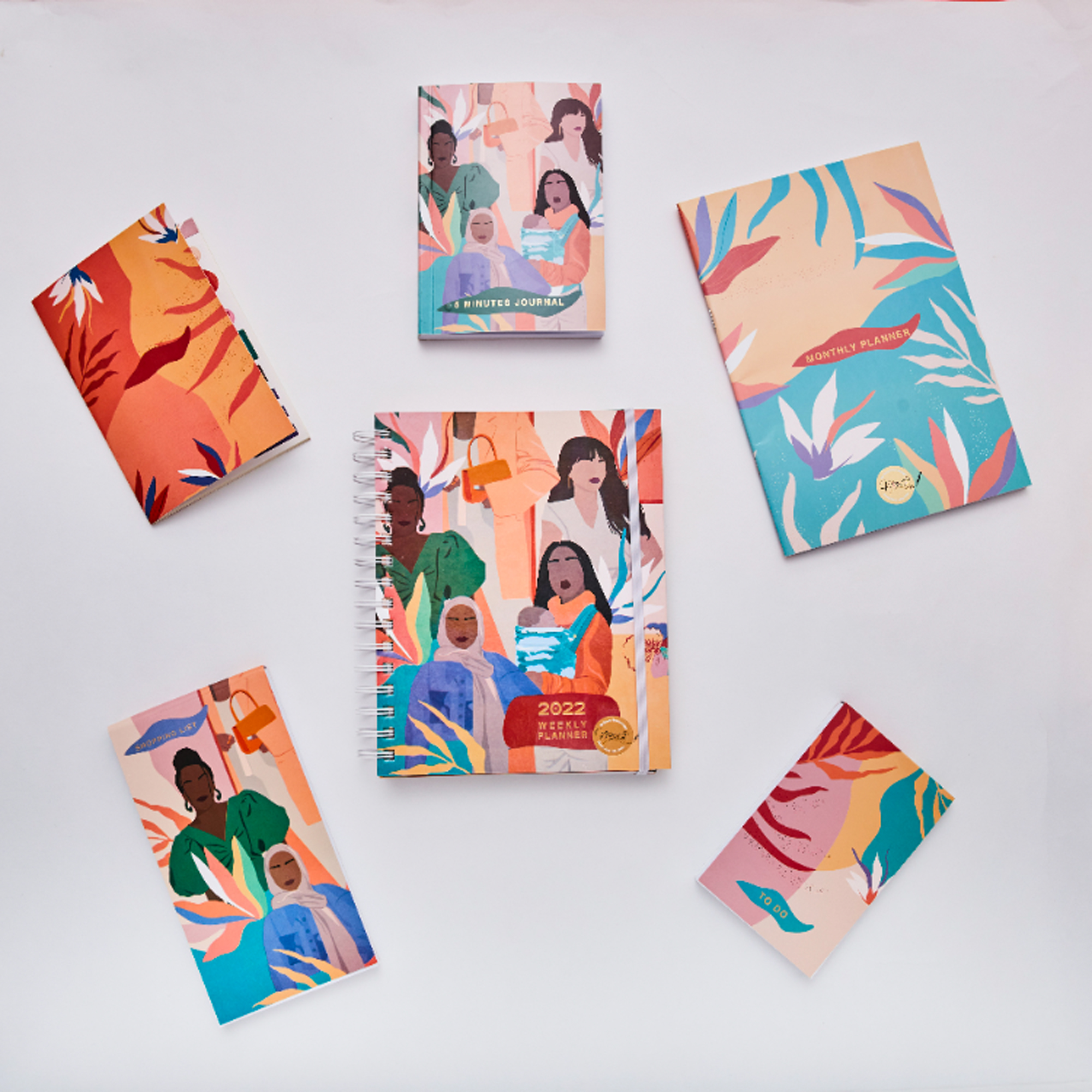 Amina Diab's journal is full of little words of encouragement, and is sectioned off in such a way that young people aren't able to just organise what's going on in their lives - they can organise their own thoughts, too.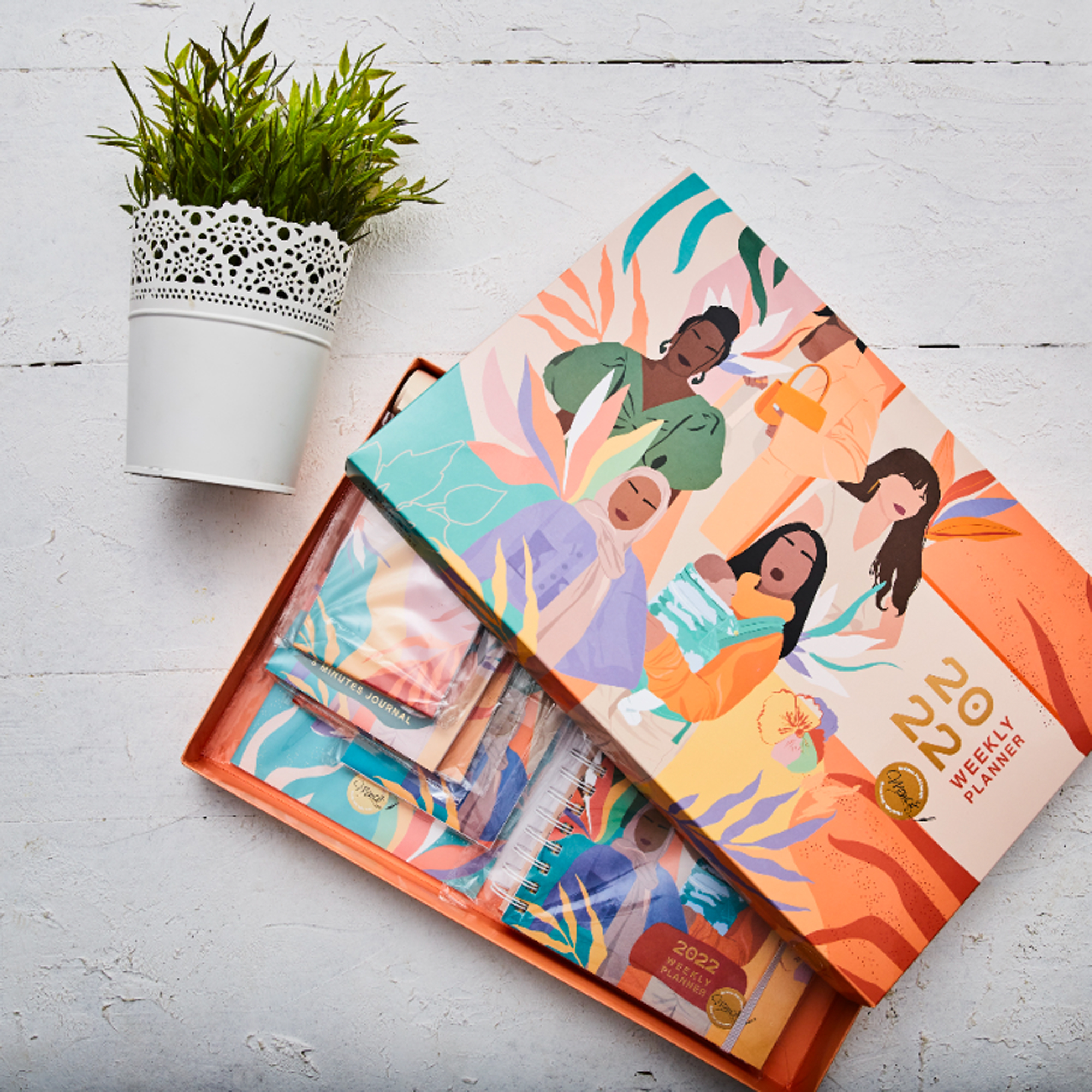 "My favourite part about the journal is the Mindset Motivation section," Diab tells CairoScene. "It includes affirmations, blank spaces for them to write down song lyrics that inspire them, and a part titled 'Power of YET'. In this section, teens are reminded that they didn't fail at something, they just didn't succeed 'yet'."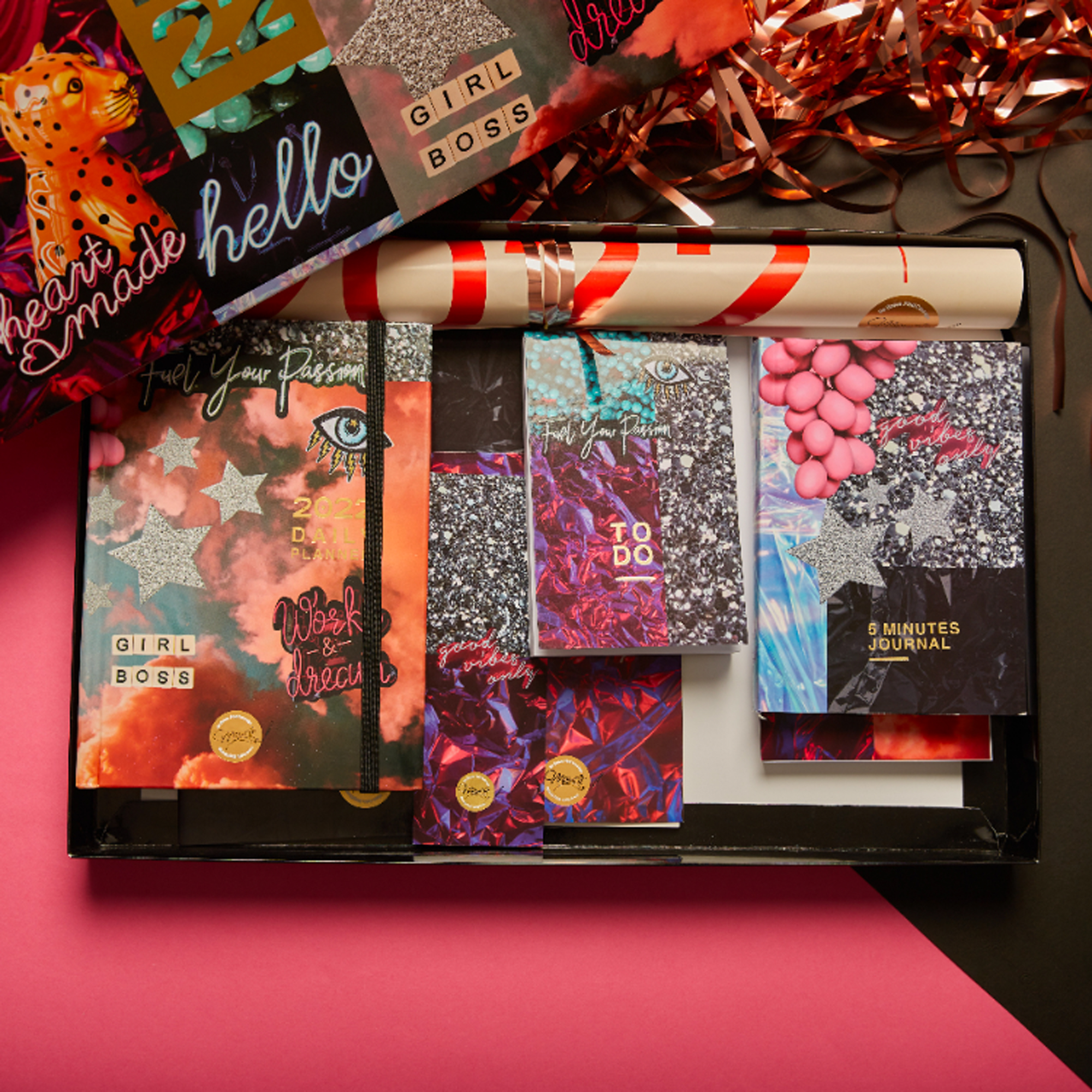 As fantastic as it is, the journal is but a part of Memoir's wider effort to empower women and youth. "You can't give a kid a blank notebook and expect them to write. You have to inspire them to help them unload their stress," founder Hadeel Allani tells CairoScene. "So, we reached out to Amina Diab, and it turns out that she was thinking about a similar idea! We collaborated and gave her the prompt and she filled in all the blanks."
Memoir offers all kinds of journals to help women and youth get their thoughts together. They're already in print for their next calendar, which features a wide range of fashionable designs. One year it was pastel, the other it was florals. But what's the design for the 2023 calendar? We'll just have to make a note in our journal to remind us to check it out…