Sudan's RoTation Returns with New Afrobeat Release 'III IV V'
Following a two-year hiatus, one of Sudan's favourites, RoTation, is finally back with 'III IV V'.
With a catalogue of countless singles and a collaborative project with fellow Sudanese star TooDope, RoTation has a long track record of success. His music is respected in the region, as is his range – from rapping, to songwriting, RoTation effortlessly excels in whatever genre he dabbles in. His latest single sees him dive deeper into the waters of afrobeats, echoing singles like 'Posta' and 'Tropical'.
The track was released on the special day of Tuesday February 22nd, which also happens to be approximately two years since his last single 'Friday Freestyle' in 2020. The song's title 'III IV V' (read: 3, 4, 5) is also an interesting play on numbers, leading us to wonder what cryptic message the artist could be sharing. This mysterious aura is not, however, out of character – during the beginning of his career, RoTation was completely anonymous. It was not until recent years, when shows began to occur more frequently on the scene, that the rapper began to show face.
That being said, his music speaks for itself. 'III IV V' begins with a melancholic "Girl it's been hard out here/I've been trying." Following this is a sampled vocal, "I promise we'll be fine/Cause baby I'm yours." It seems as though off the bat, RoTation is setting listeners up for a signature afrobeat love ballad – until the beat drops and he hits us with his famous intro of "RoTaaation." From this point on, the artist ups the ante with more energetic and laid-back-cool delivery.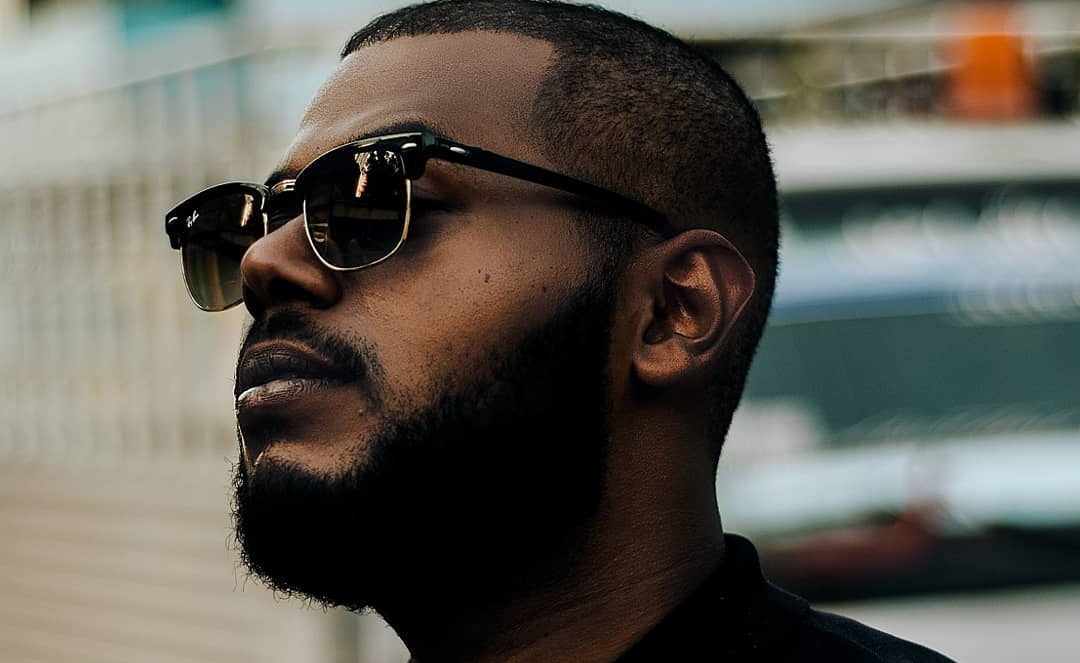 Perhaps one of the most special aspects of this track is the throwback to RoTation's hook on 'Bahry Baby' by Eaz Da Bully from Aidyproof's A 249 Experience Vol: 1. Though he begins with the same lyric, "Celly off for a few days/Bad man have fi go lowkey," he ends with a twist, adapting the lines to modern times: "Gyal I ain't seen you since quarantine/But I heard you bust up the scene/I heard you fuck with the team/Heard you started saying "jamdean.""
Though there is no way of telling whether we will be receiving more from RoTation any time soon, we are certainly glad to see him back to releasing incredible music. 'III IV V' is produced by 1080PALE and mixed and mastered by fellow Sudanese artist A7MD.
Watch the lyric video for the track below, created by Sudanese visual artist marwanonthemoon.