Yalla The Arab Collective Bringing MENA's Electronic Scene to Belgium
Yalla events offer a free space where people can be themselves regardless of social-economic, ethnic and religious backgrounds or sexual orientation.
Photo Credit: Tarek Al Khattab
Launched in 2022 by Bader Shashit, with the help of his colleague, Lennart Tehinpont (DJ Acid Ponch), Yalla is a platform and collective that explores global nightlife culture and underground electronic music scenes from the MENA region. Based in Belgium and the Metaverse, Yalla organises various events, from online talks to offline parties with international audiences.
"In Europe, the nightlife and electronic music scene has predominately been colonised by a privileged Western group of people," says Shashit.
"Even though at the core of electronic music there were a lot of pioneers who started experimenting with electronic music and are actually the founding fathers of the booming electronic music scene we have today," he adds.
In 2022, Yalla hosted six events pulling from the MENA region's wide net of artists, including 3PHAZ from Cairo, Toumba from Amman, Bakisa, Renata & Hadi Zeidan from Beirut, Asifeh & 00970 from Ramallah and Cheb Runner. Yalla's curatorial framework goes beyond house and basic bangers; instead, they travel through genres like bass, footwork, breakbeat, techno and acid house fused with Shaabi, Mahraganat, Rai and Gnawa influences.
"Yalla events are a free space where people can be themselves regardless of social-economic, ethnic and religious backgrounds or sexual orientation," says Shashit. "We don't tolerate any kind of discrimination or unacceptable behaviour on the dance floor."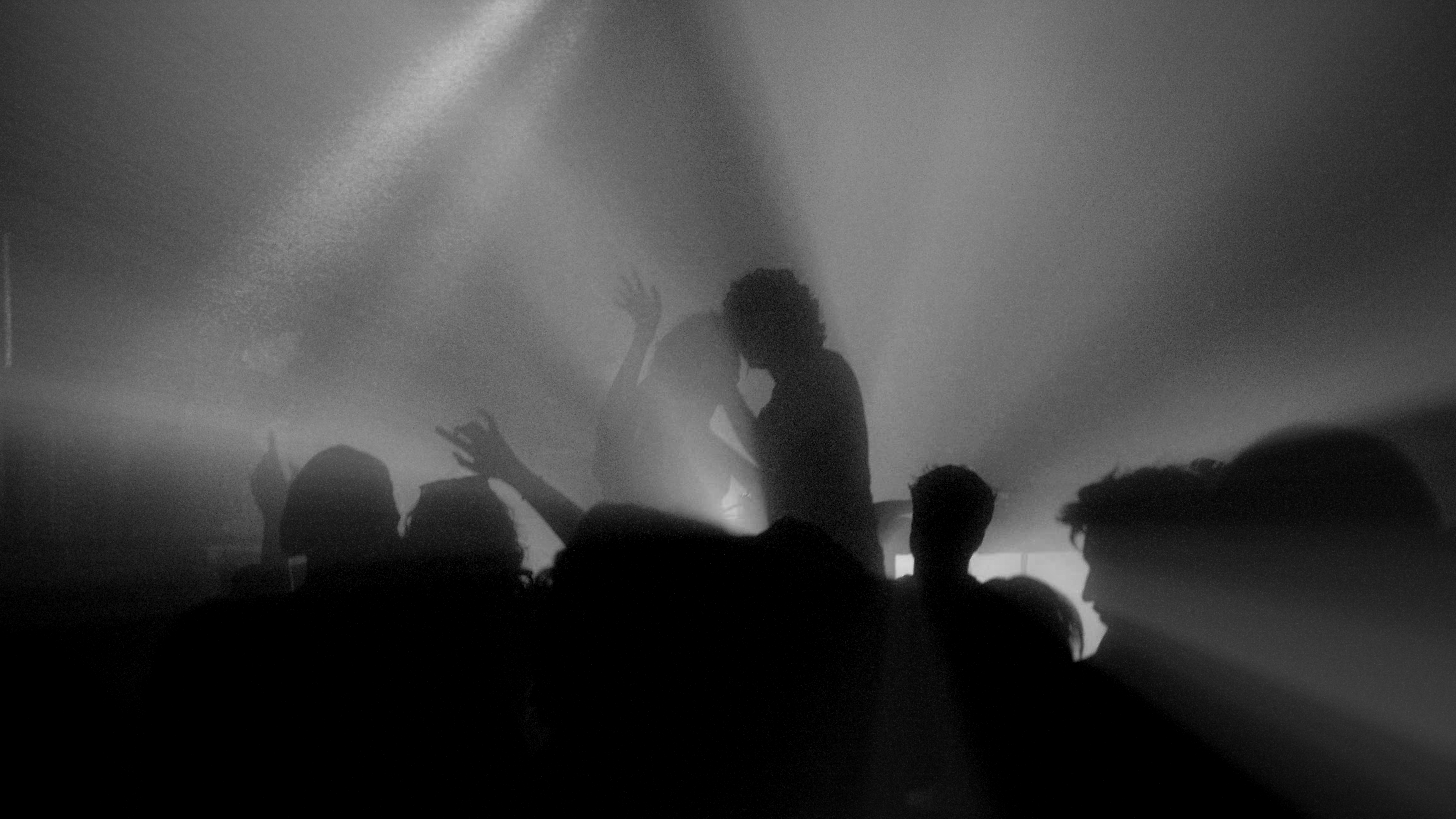 Yalla also kicked off its Web3 activations in 2022 by building "an inclusive metaverse" space powered by VOEM to host talks, meetings, and gatherings. In February, the collective aims to host a talk about the participation of female DJs in the nightlife scene, and building safer spaces, explains Shashit.
2023 is looking bright for Yalla. The team will be hosting several events in Belgium along with performing DJ sets across Europe, North Africa and the Middle East under its event collective, Yalla Soundsystems. Shashit also points to Yalla's content production, with several documentaries in the pipeline, on the topic of emerging electronic music scenes in Cairo, Amman and Beirut and the impact on new generations.
"Today we want to disruptively change the narrative and actively promote the emerging electronic music scenes that are coming up in the MENA region," says Shashit.
Yalla's upcoming event on Saturday, January 2023 in Ghent, Belgium is a benefit to help sustainable projects in Shatila camp in Lebanon.

To learn more about Yalla, click here.