11 Trailblazing Talks at Art d'Egypte's 'Forever is Now II' Exhibition
Unmissable talks by Art d'Egypte's global roster is set to take place from Oct. 28th - Nov. 1st at TCC.
In the lead up to the highly anticipated Forever Is Now II exhibition at the Pyramids of Giza and as part of Art d'Egypte's ongoing mission to make art accessible to all, a series of talks led by their global roster of artists and industry experts is set to take place at Tahrir Cultural Centre. From October 28th to November 1st, in-depth conversations on 'art as language', calligraphy, poetry, digital culture and Web 3 will supplement the incredible displays enshrouding the ancient world wonder. In light of that notion, we're rounded up just a few of the phenomenal faces to look out for.
Screening of 'Paper & Glue' & Q&A With JR
JR | Photographer & Street Artist
Friday Oct. 28th 3-5 PM
Ewart Hall
JR - the internationally acclaimed French street artist who is best known for epic art installations in the most unconventional of global locations - is screening his own film and following up the showcase with a Q&A session.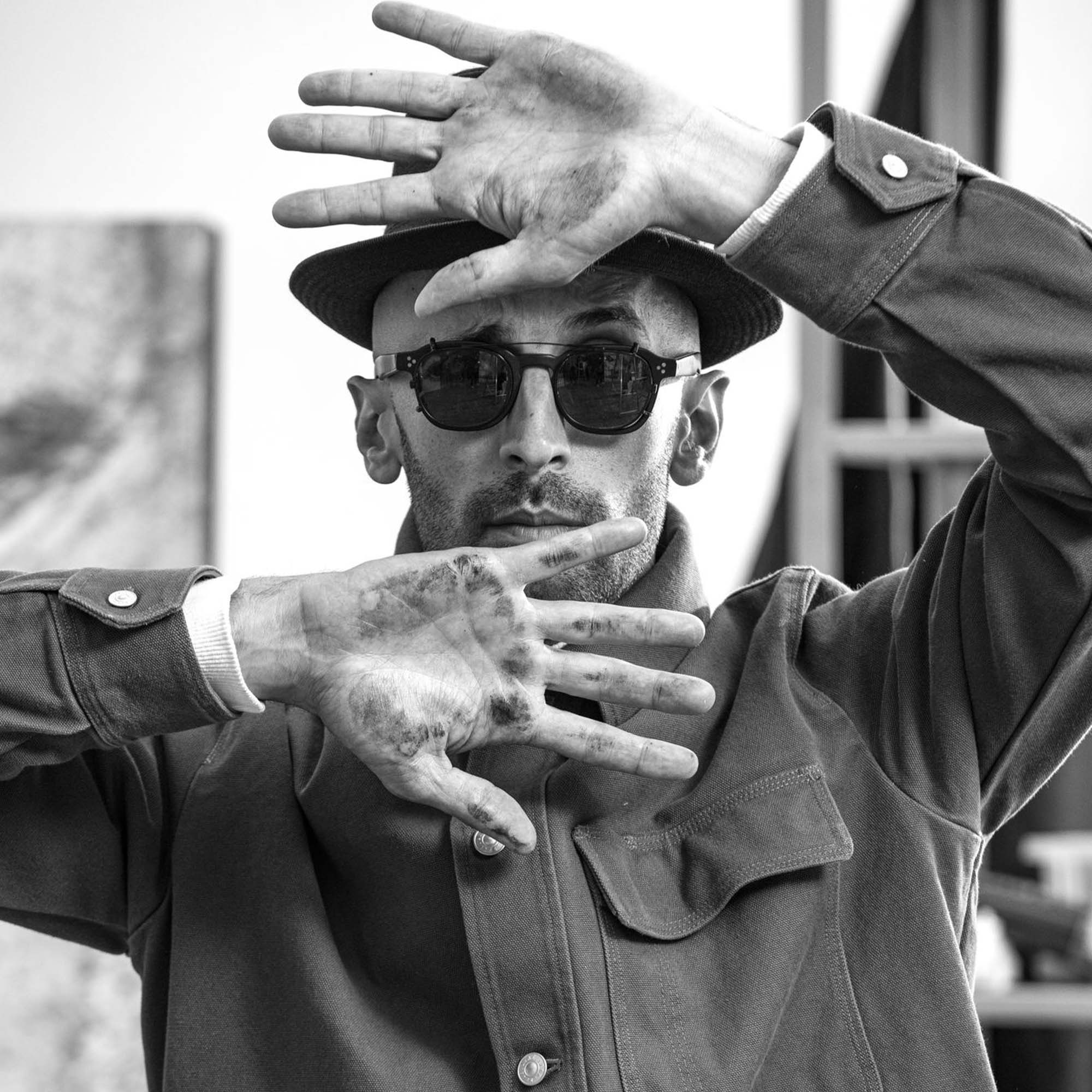 Redefining Cultural Districts in The Region
Vilma Jurkute | Executive Director Alserkal
Friday Oct. 28th 4-5 PM
Oriental Hall
Serving as Executive director to one of the biggest cultural art venues in the region, Alserkal's Vilma Jurkute will openly discuss what it means to re-imagine cultural districts in order for them to encompass more than just their peripheral settings.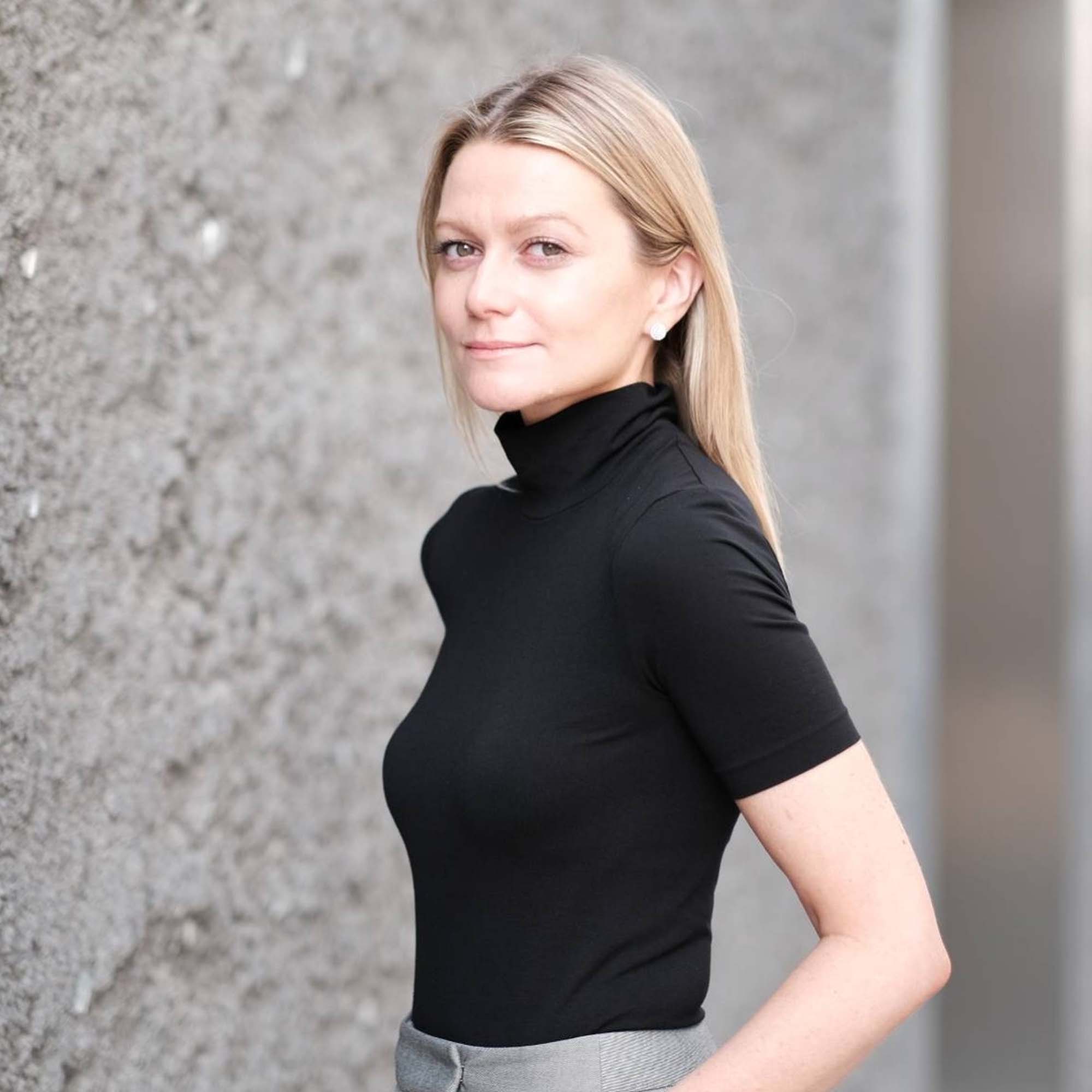 'Art is a Pretext' Perception, Cairo
el Seed | Contemporary Artist, Sculptor & Calligrapher
Friday Oct. 28th 5-6 PM
Oriental Hall
Famed for his use of Arabic calligraphy and poetry, el Seed - the international award-winning French-Tunisian artist whose spectacularly sweeping street art consistently garners global attention - is set to discuss the various ways his chosen art form toys with perceptions and how his installation stands testament to that motif.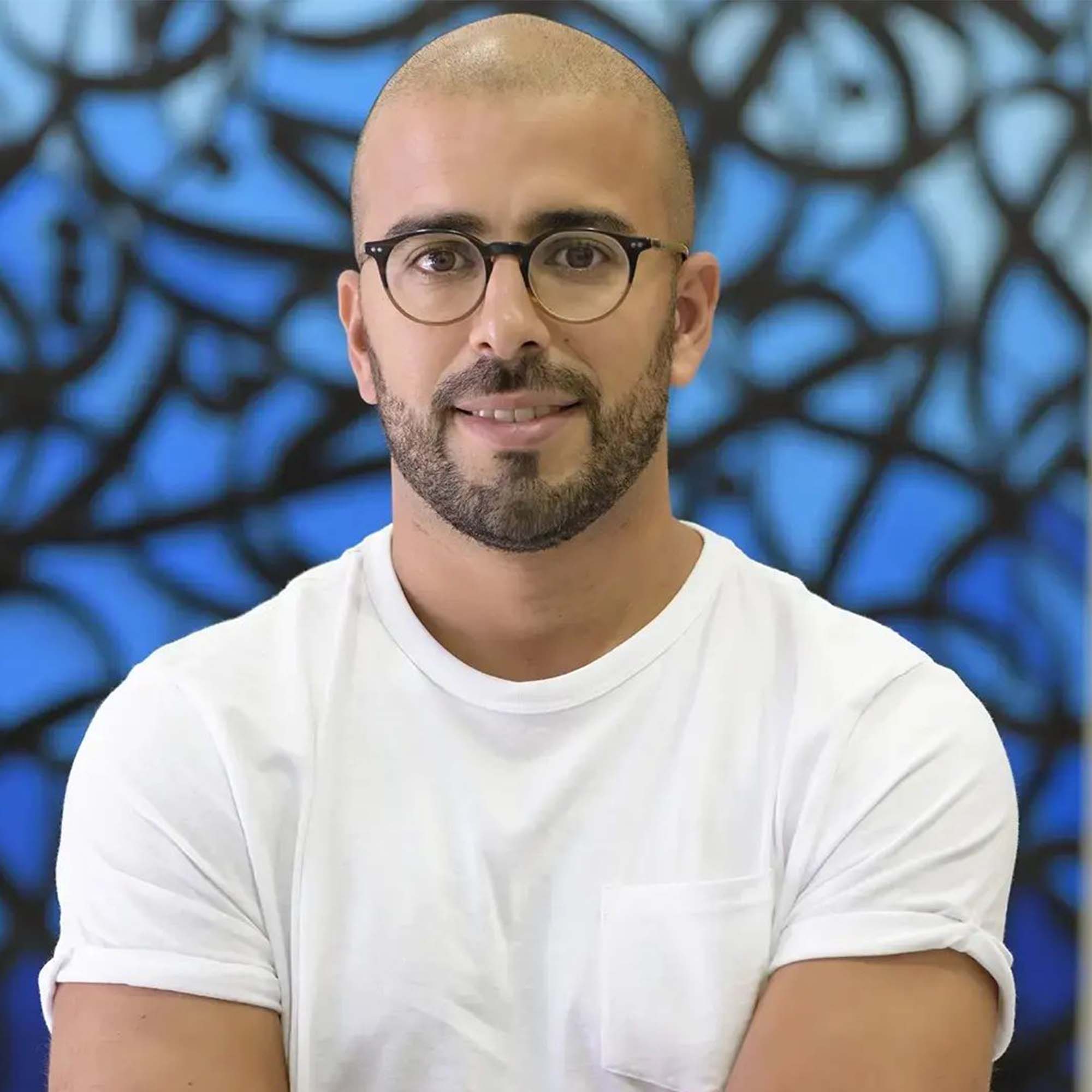 The Journey to the Metaverse
Fares Akkad | Regional Director Meta
Friday Oct. 28th 6-7 PM
Oriental Hall
Joining Meta in 2017, Fares Akkad serves to advise and consistently funnel his expertise towards enabling the conversations around the metaverse and Web 3 to flourish. A pioneer and visionary, Akkad is pushing for that digital move - and rectifying global fear - once more as part of Art d'Egypte's series of talks.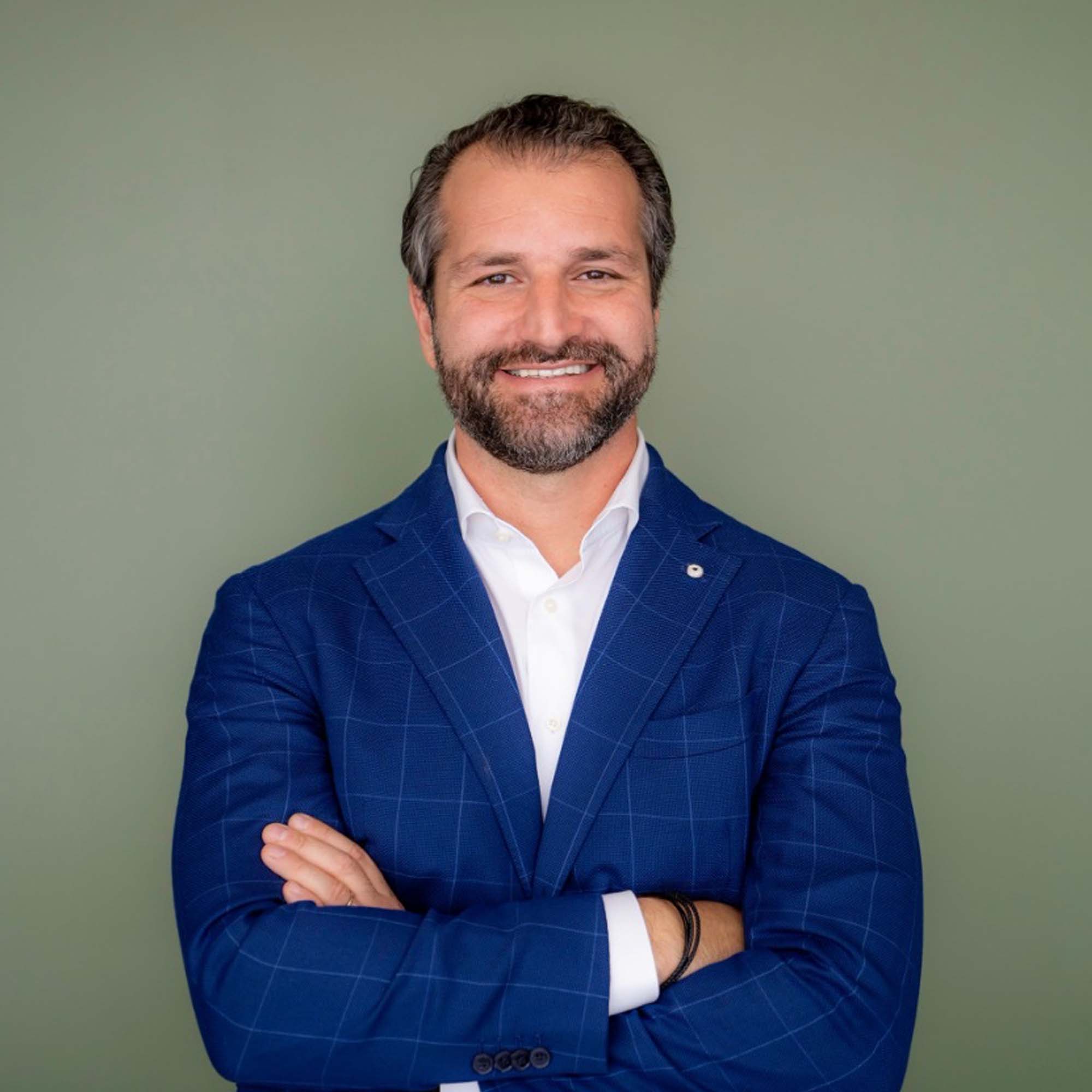 The Importance of Arts & Culture in the UAE
Melissa Gronlund | Author
Zeinab Al Hashemi | Conceptual & Installation Artist
Sunday Oct. 30th 1-2 PM
Ewart Hall An established author and contemporary art and digital culture specialist, Melissa Gronlund is taking to Tahrir Cultural Centre alongside multidisciplinary artist Zeinab Al Hashemi to spotlight the importance of regional discourse on Arts & Culture.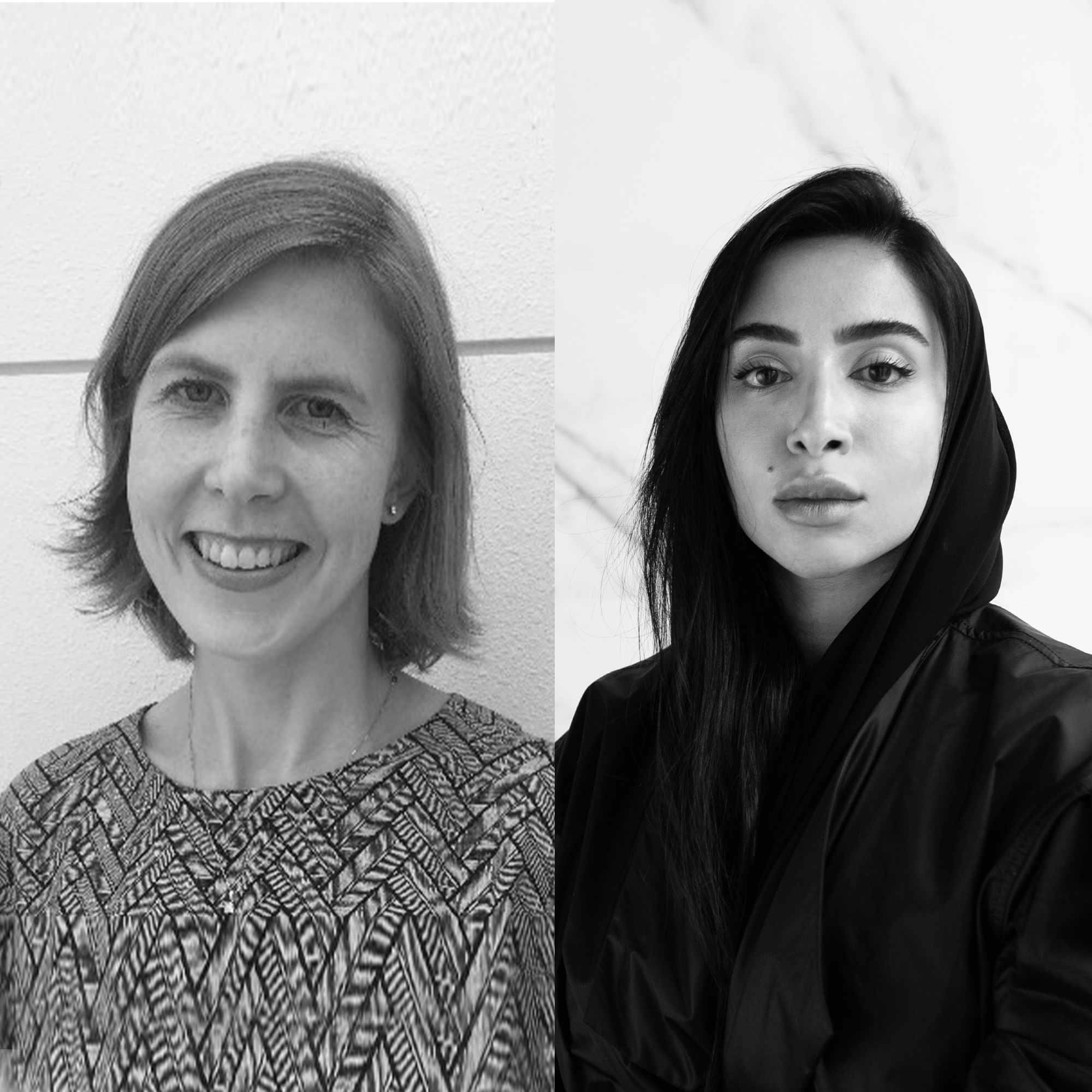 The Secrets to Building & Launching a Successful NFT/Web 3 Project
Maha Abouelenein | Founder Digital & Savvy
Andy Krainak | President of VeeFriends
Sunday Oct. 30th 2-3 PM Ewart Hall In light of the recent focus on the digital realm, Tech experts and entrepreneurial masterminds Maha Abouelenein and Andy Krainak are unravelling the ways artists and visionaries alike can create meaningful intellectual property that out-runs the test of time.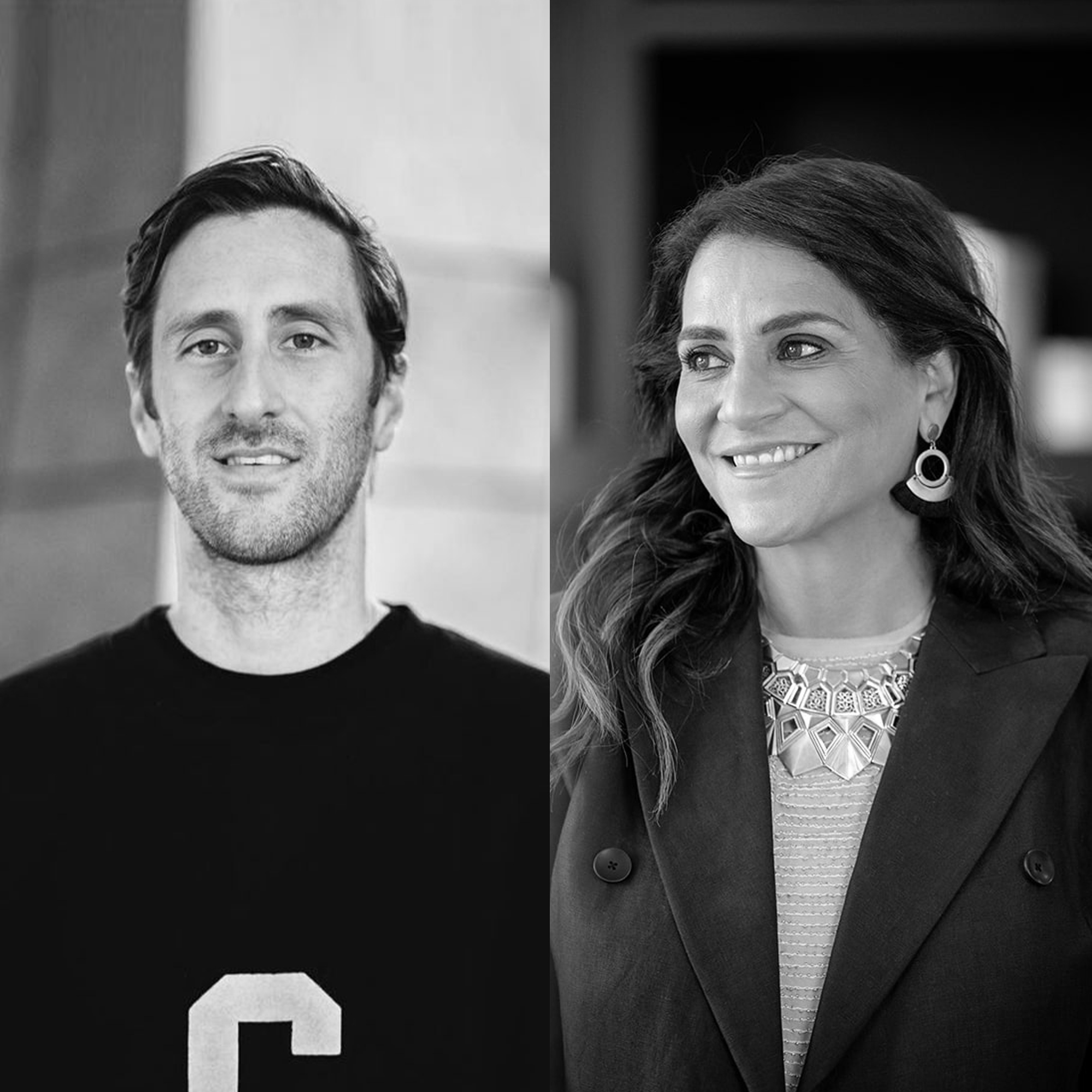 The Chosen View
Dr. Ridha Moumni | Deputy Chairman Christie's MENA
Arne Everwijn | 19th Century European Art Specialist at Christie's
Sunday Oct. 30th 3-4 PM
Ewart Hall
World-leading art and luxury auction house Christie's expansion into the region sparked artistic movements; its ripple effect converging with those of global art galleries and exhibitions. Shedding light on the importance of art history, the experts are going to be visually walking attendees through everything that's led up to art today.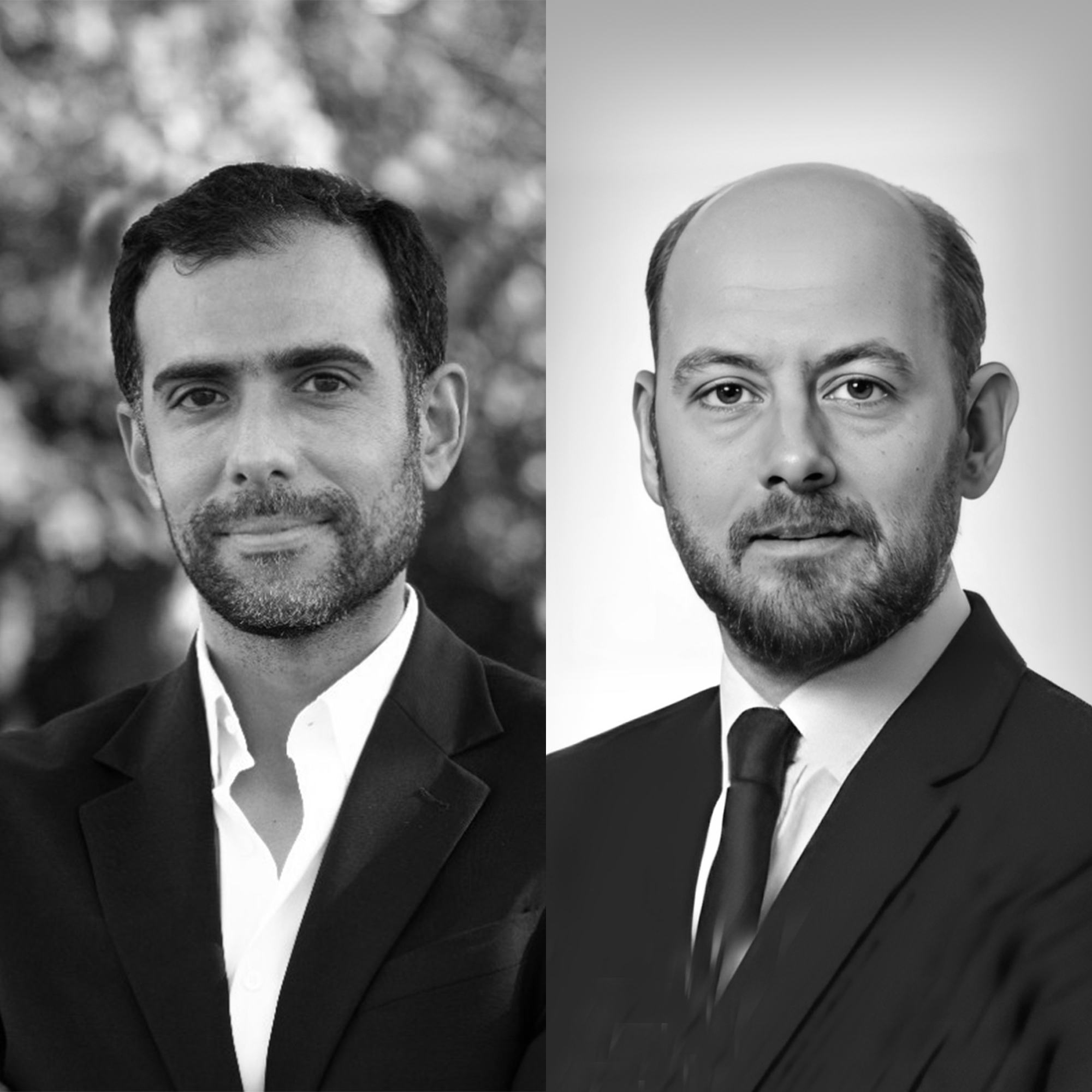 A Few Considerations On Museums
Laurent Le Bon | Président Centre Pompidou
Monday Oct. 31st 2-3 PM
Ewart Hall
As propellers of art and the reason it's in constant circulation, Museums harbour stories, tales of centuries past and actively archive them so that nothing ever goes forgotten. Laurent Le Bon - Président Centre Pompidou and dedicated art director - will speak on the nuanced matter this coming October 31st.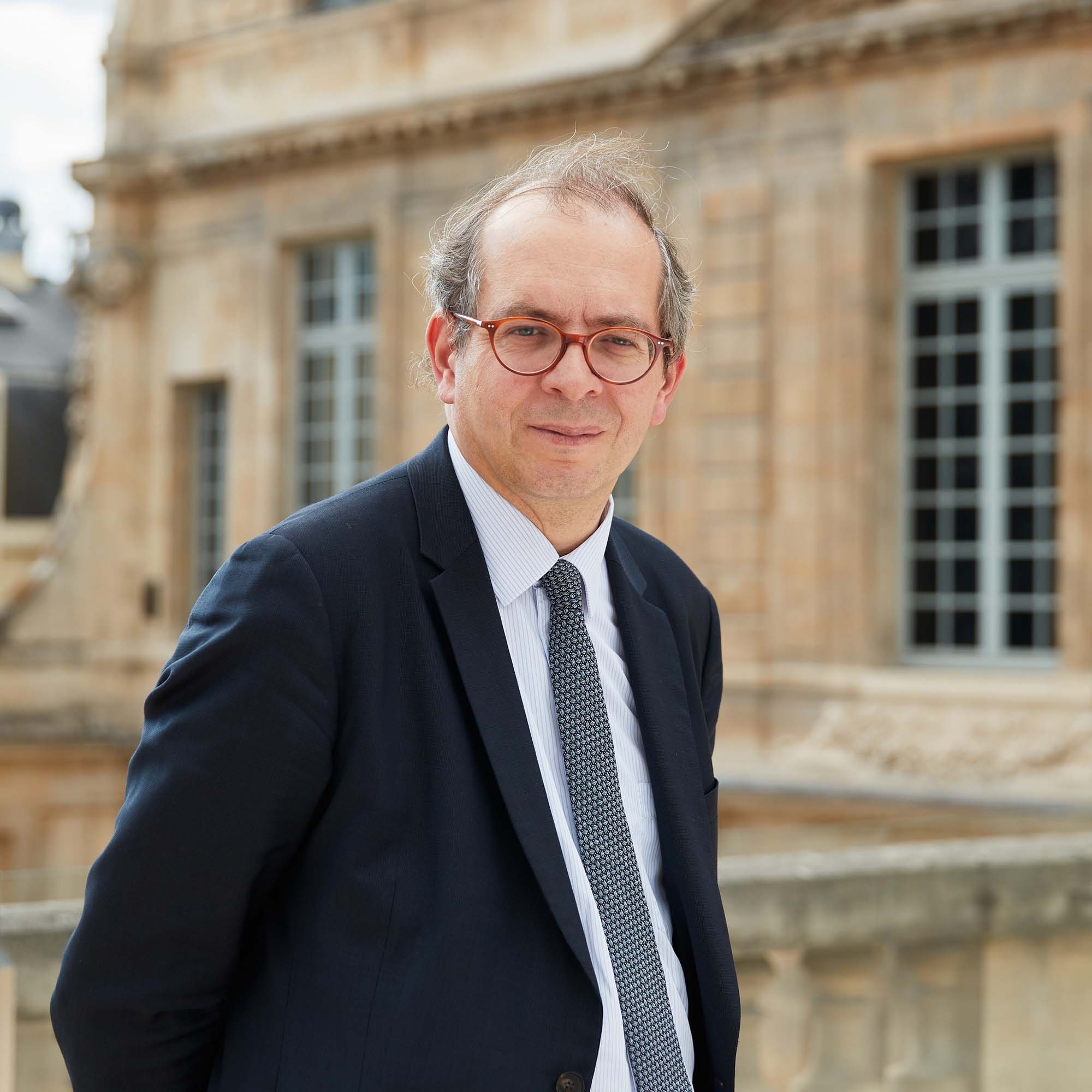 The MasrKhanka
Ahmed Karaly | Visual Artist & Sculptor
Monday Oct. 31st 3-4 PM
Ewart Hall
The Egyptian sculptor has been examining Egyptian and Islamic architecture through his work for decades. As he consistently bolsters his country's rich heritage through art, he also powerfully vocalises the importance of doing so. An expert in his field, Karaly's talk is set to ignite the same fervent passion he has for his art in those attending.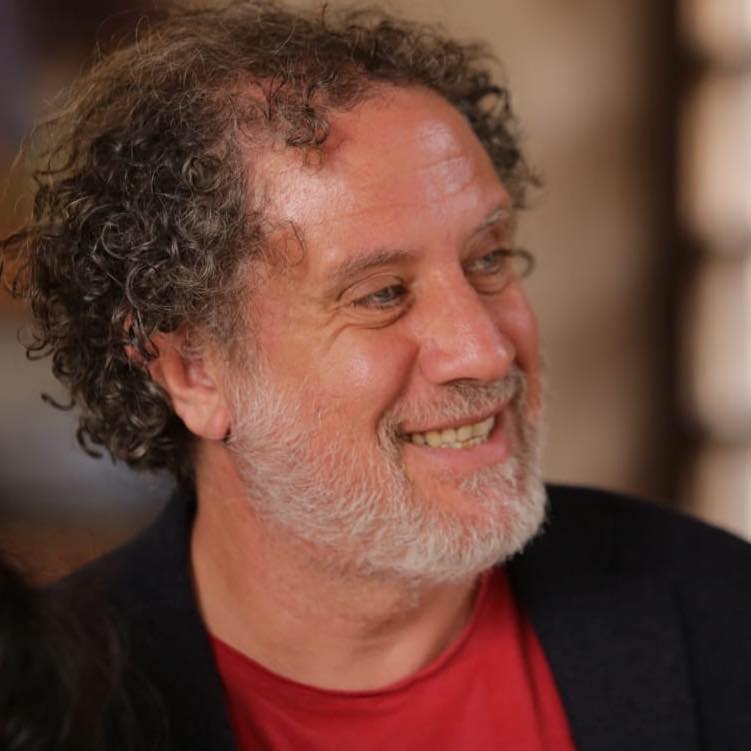 An Eye On African Art
Moataz Nasr | Painter, Sculptor & Multimedia Artist
Tuesday Nov. 1st 1-2 PM
Ewart Hall
As European art rigorously grows in popularity, the focus on African art and its cultural connotations dwindle. Ensuring Africa's pivotal art forms never cease to impress and uphold exemplary narratives, Moataz Nasr takes to the TCC stage to keep the conversation going.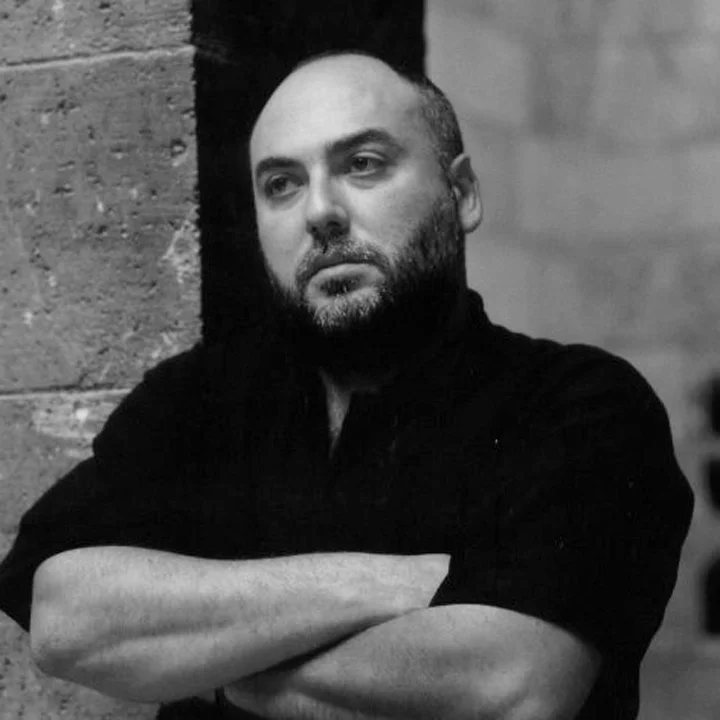 Are You An Artist?
Reflections from the Jacaranda Tree
Tarek Atia | Managing Director Tahrir Cultural Centre
Tuesday Nov. 1st 2-3 PM
Ewart Hall
A four day series of talks would not be complete without a closing conversation from Tahrir Cultural Centre's Managing director Tarek Atia. Posing the question of 'Are You An Artist?', the expert is set to conclude the enriching discussions with a reflection session of his own.