Iconic Egyptian Films Available to Stream This Eid
Dive into Egypt's cinematic golden era by watching these black and white movies during the long Eid holiday...
Hop on the couch and gather your family and friends this Eid to reminisce about Egypt's cinematic golden era by watching these black and white movies...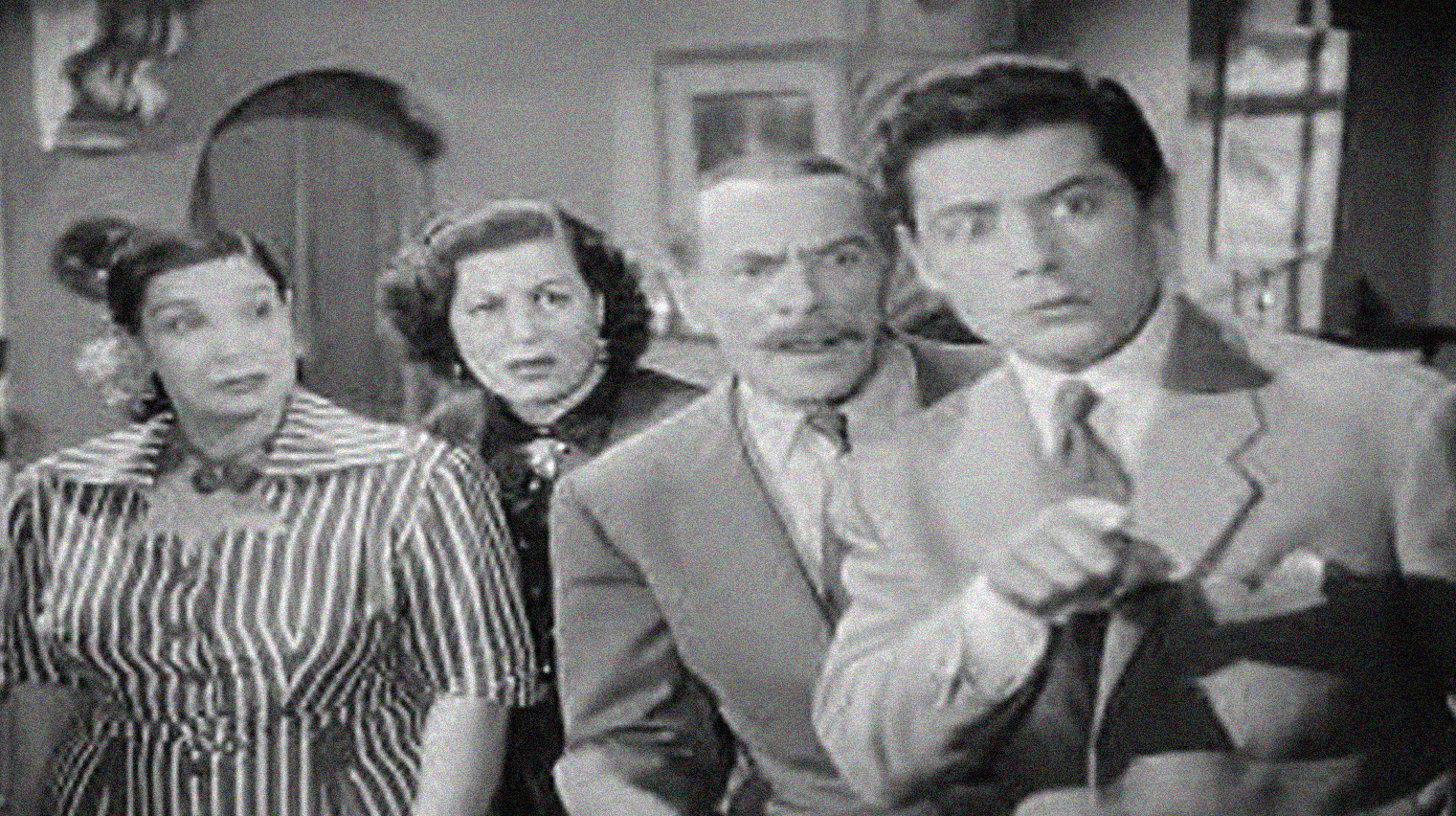 Kedbat April (OSN)
Starring Shoukry Sarhan, Ismail Yaseen, Sanaa Gamil and Mary Mounib, the comedy follows a man that pretends to have children from an ex-wife that he can't fend for, so he attempts to steal money from his current Turkish wife.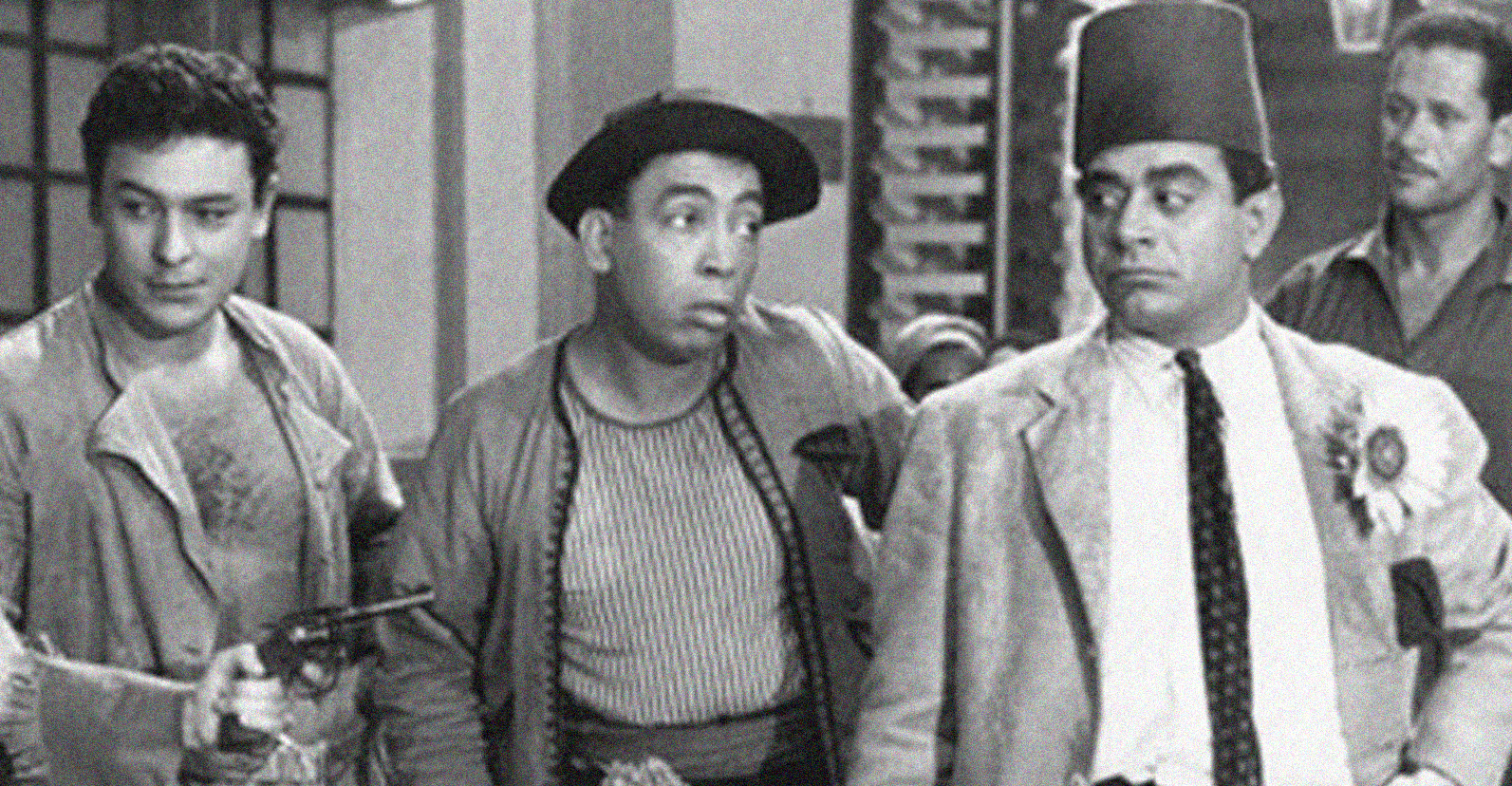 Ebn Hameedo (OSN)
Starring Hind Rostom, Ahmed Ramzy, Zeinat Sedki, and Ismail Yaseen, the comedy follows two undercover detectives who go to Suez to stop a drug deal, but find themselves falling in love with the same young lady.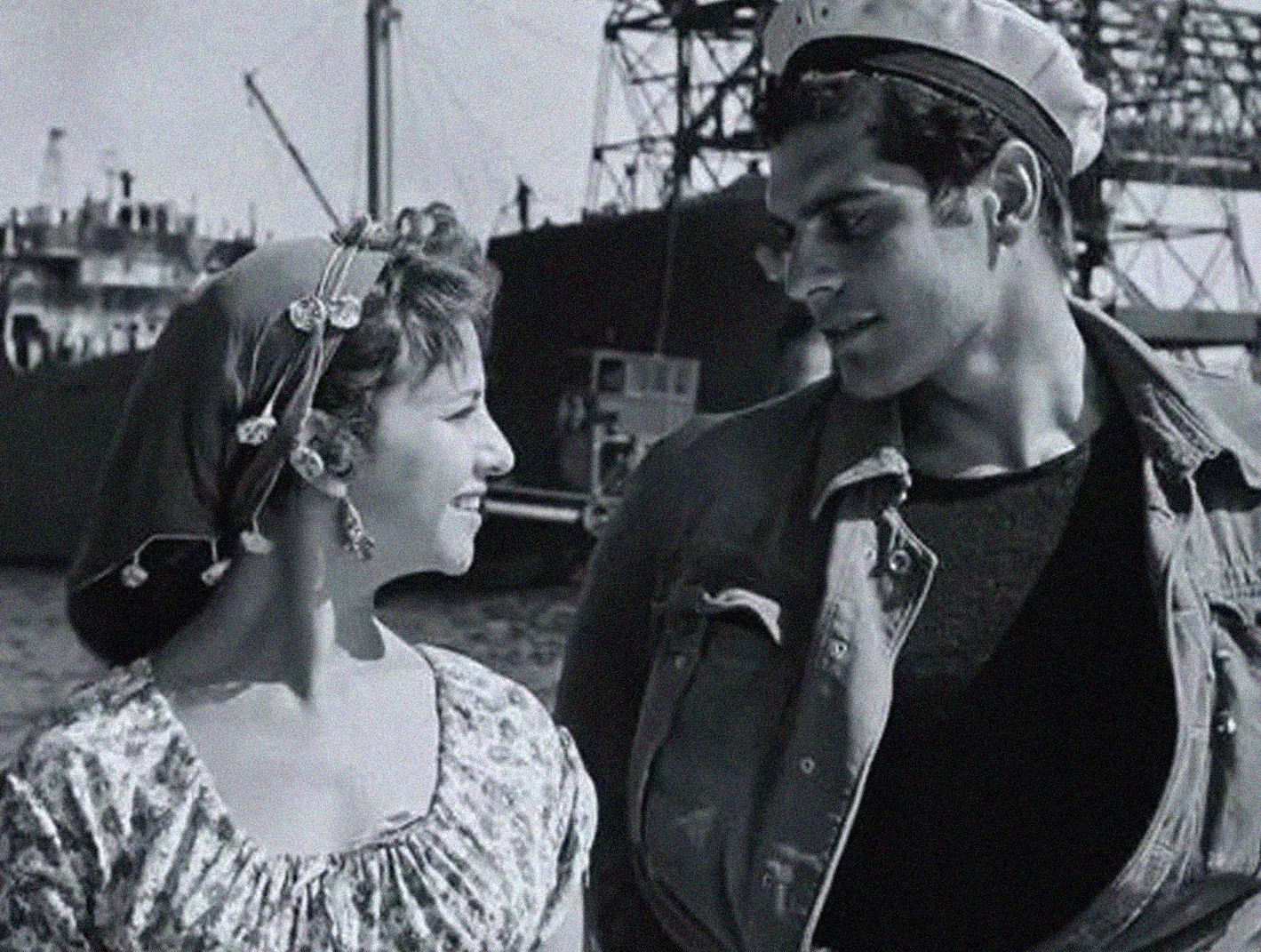 Sira' Fel Mina (Netflix)
Youssef Chahine's epic follows a young fisherman who returns home to find the love of his life different than when he left her three years prior. The classic stars Faten Hamama, Omar El Sherif, Ahmed Ramzy, and Tawfik El Deken.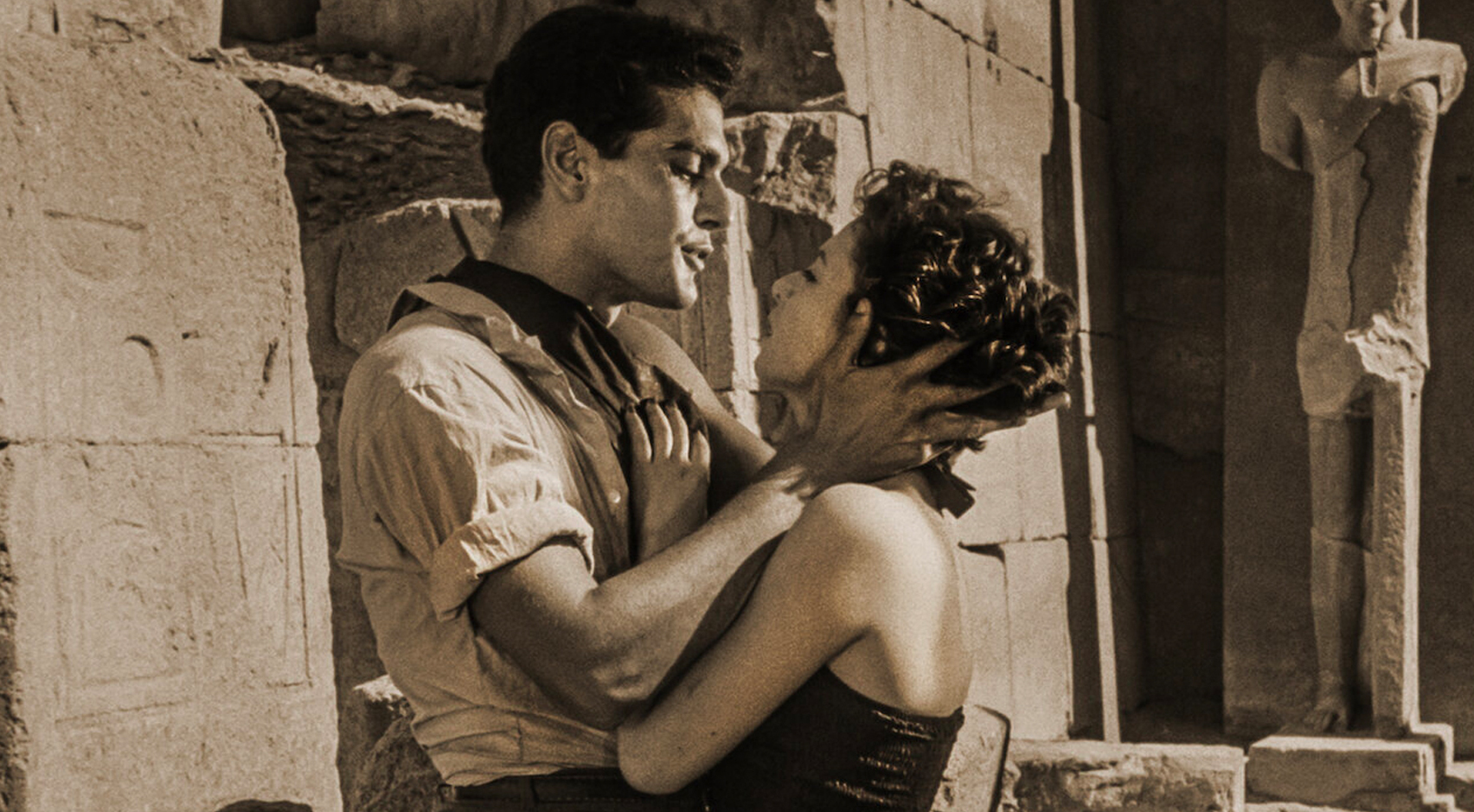 Sira' Fel Wadi (Netflix)
Continue your Youssef Chahine marathon with his iconic Sira' Fel Wadi, which finds Faten Hamama and Omar El Sherif locked in a struggle between families.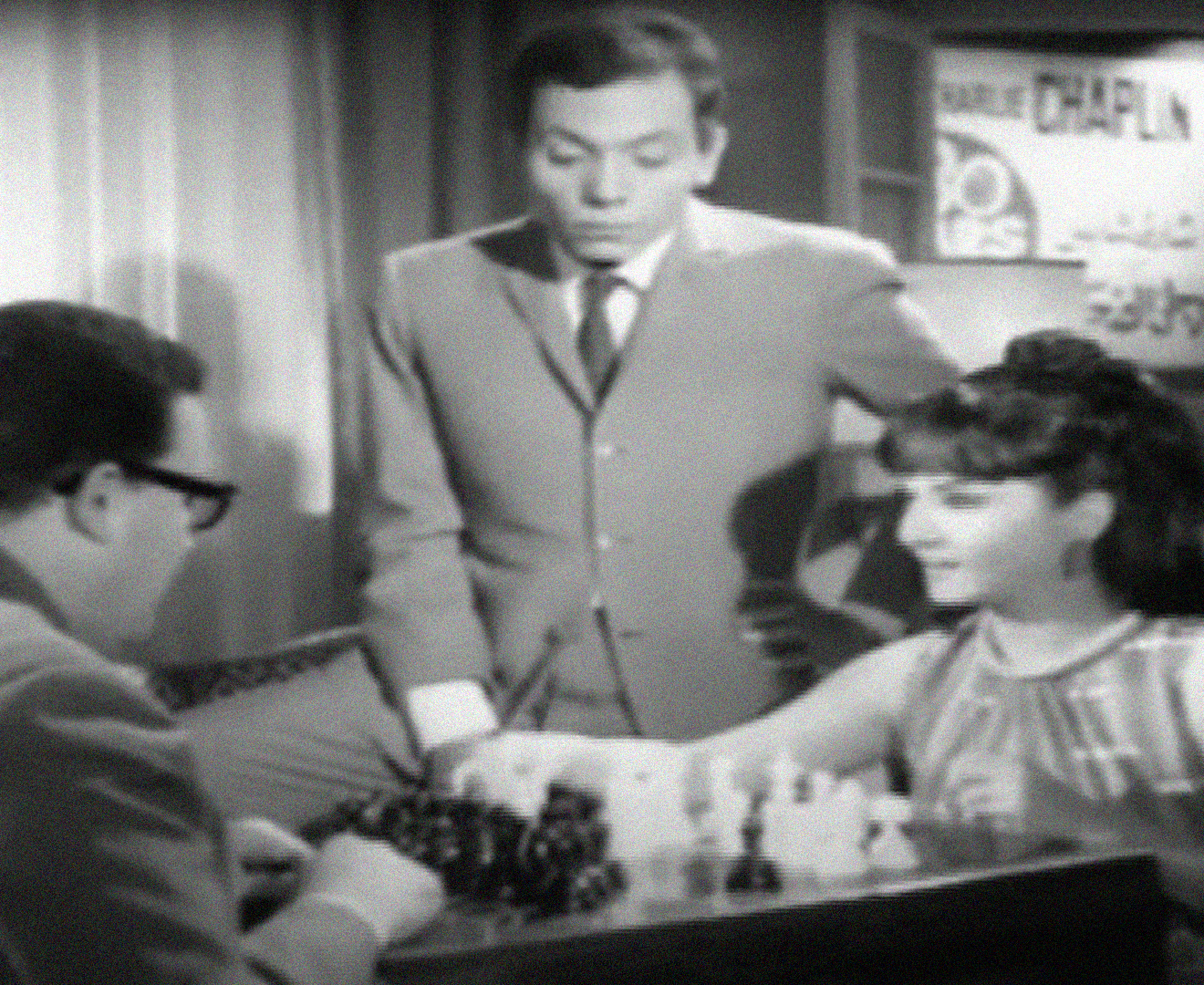 Afreet Mirati (Shahid)
Starring Shadia, Salah Zulfikar, Imad Hamdy and Adel Imam, the comedy follows a young woman named Aida, who becomes obsessed with impersonating movie characters to the point of causing major havoc in her household.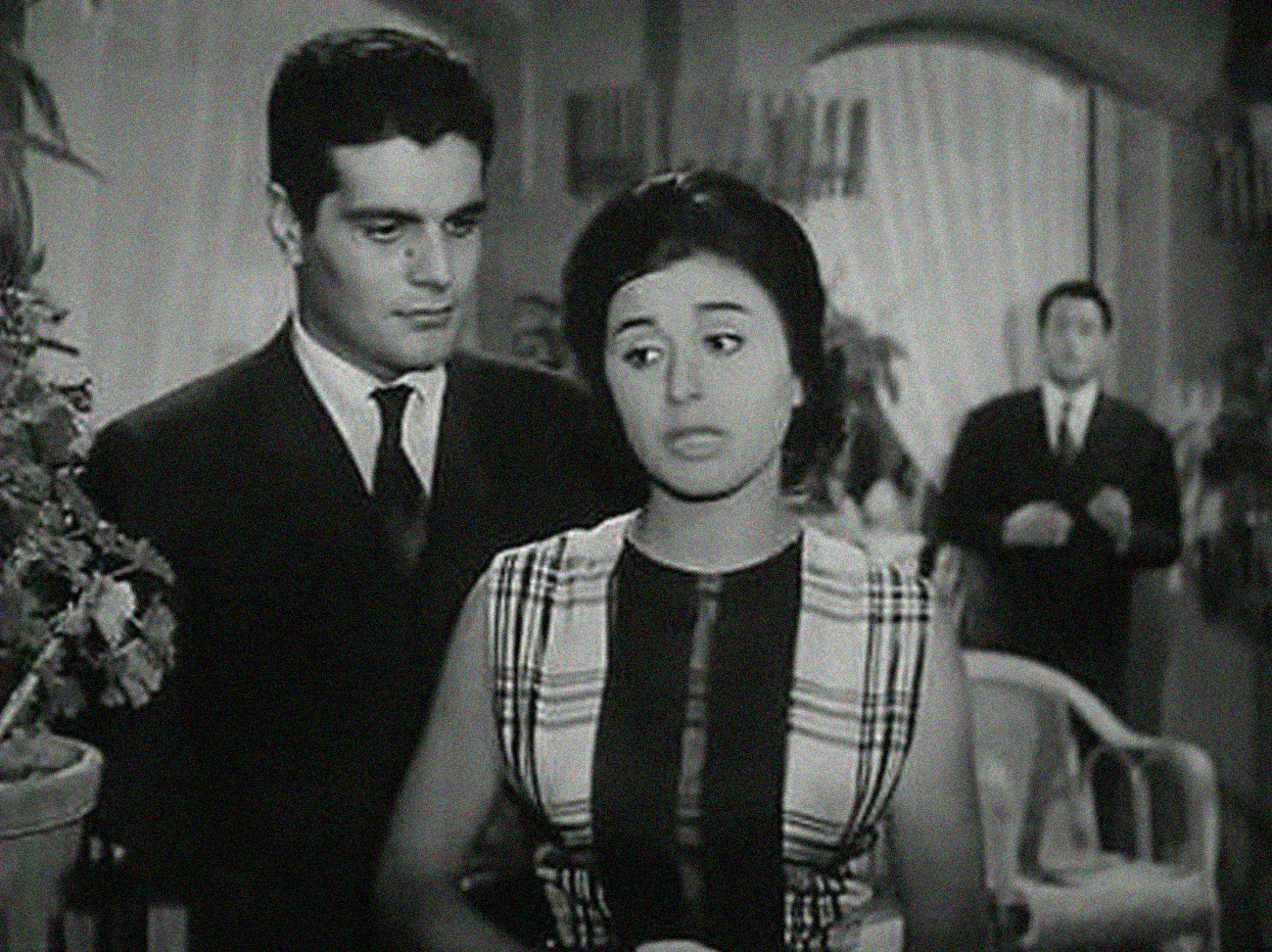 Esha'at Hob (Shahid)
This comedy film stars So'aad Hosny, Omar El Sherif, Hind Rostom, Youssef Wahbi, among other notable actors of the golden age. It revolves around a young man who's quite shy but falls in love with his cousin, who eventually returns the feelings after a rumour has him painted as a ladies man.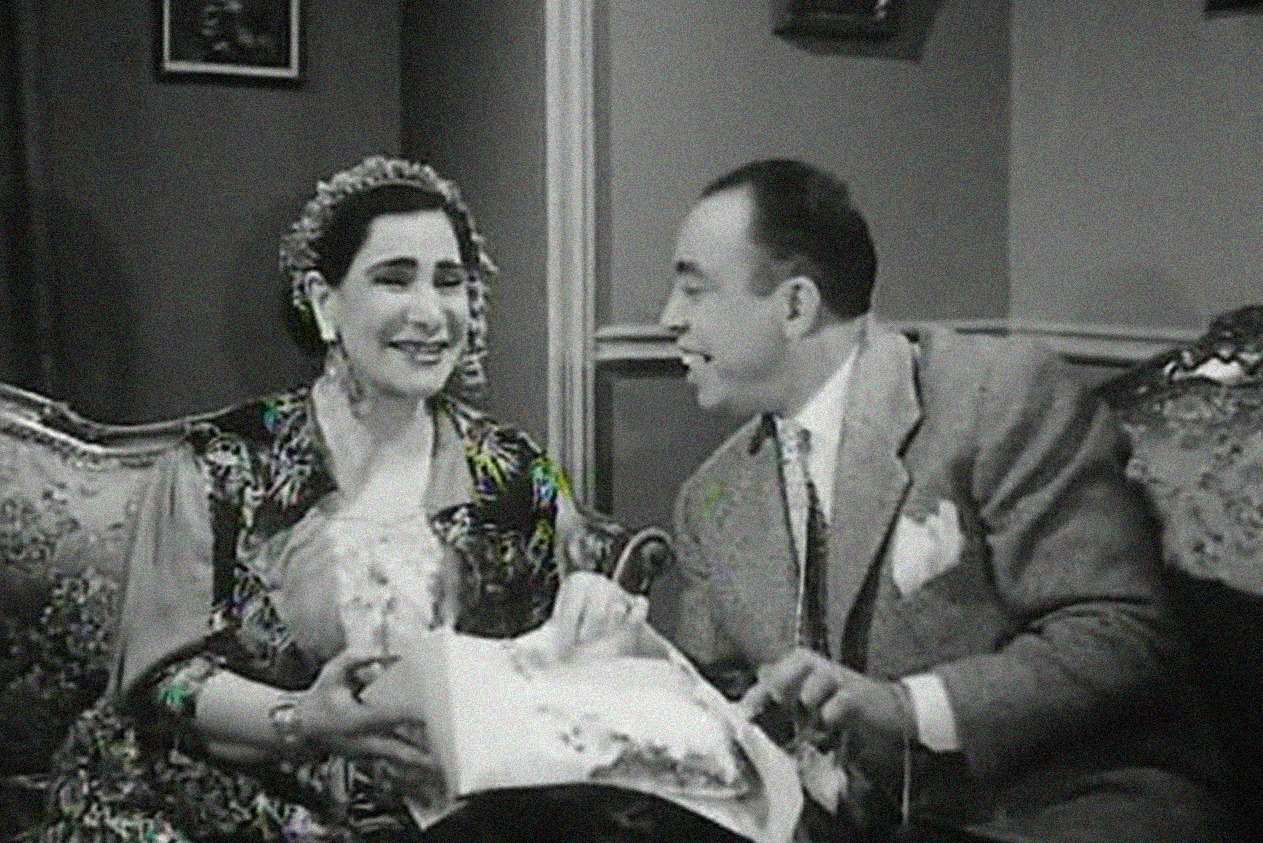 Hamaty Qonbela Zareya (WATCH IT)
Starring Taheya Karyoka, Ismail Yaseen, Mary Mounib, and Shadya, the comedy follows a happy couple whose lives are turned upside down by the wife's mother. She plans on marrying her daughter to a rich man and successfully leads the happy couple to a divorce.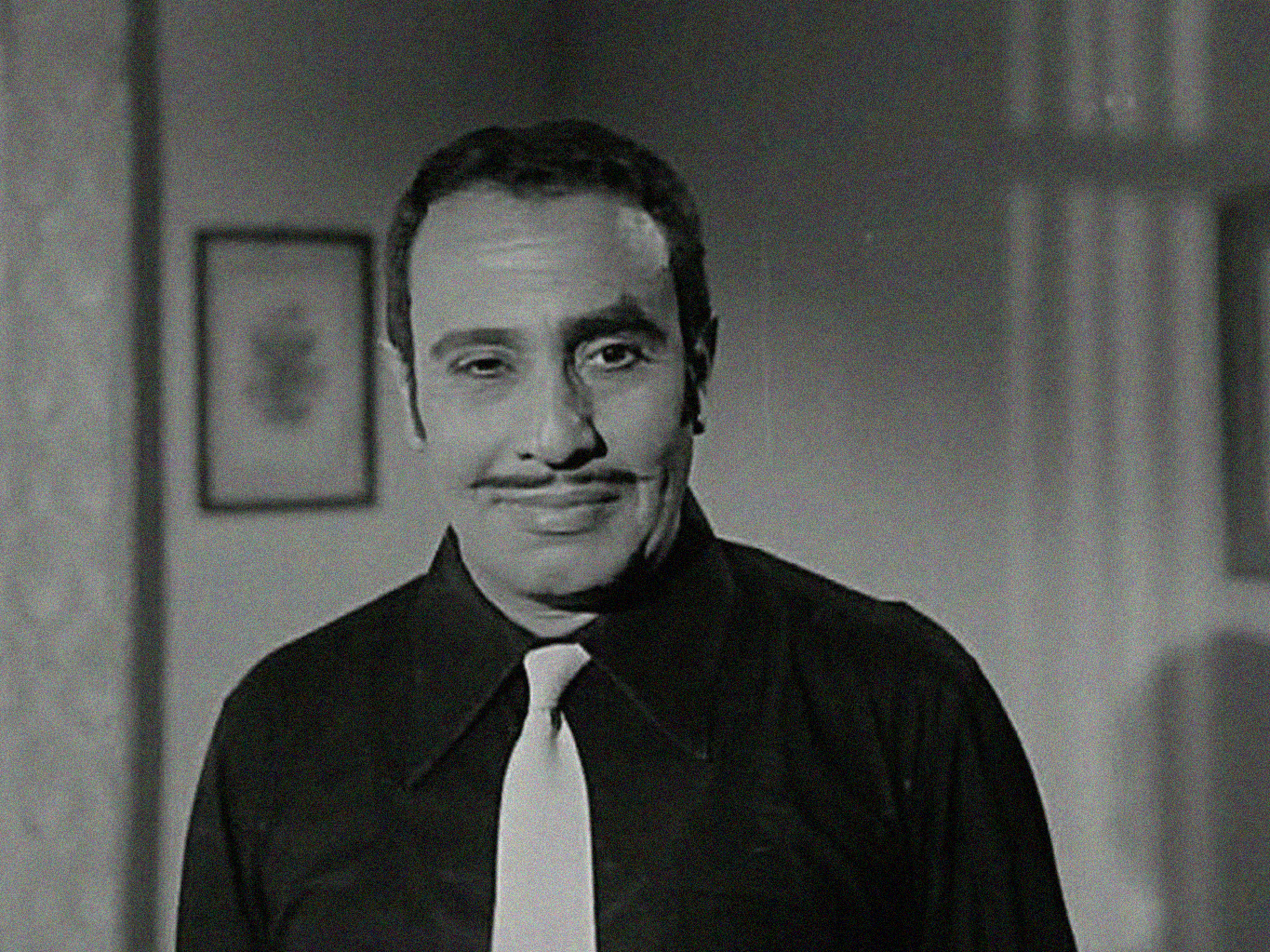 Awdat Akhtar Ragol Fel 'Alam (WATCH IT)
Dubbed 'The World's Most Dangerous Man', Mr. X returns to steal valuable jewellery from an Indian Maharaja in a comedic epic that stars Fouad El Mohandes, Mervat Amin, and Samir Sabry.