Al Gadaa Provides A Refreshing Take on Egyptian Breakfasts
Sheikh Zayed just got more delicious with the arrival of Al Gadaa.
We've come across an underrated spot that makes all your favourite yummy Egyptian street foods, and she demands your attention, henny. Her name is Al Gada and she's located in Sheikh Zayed.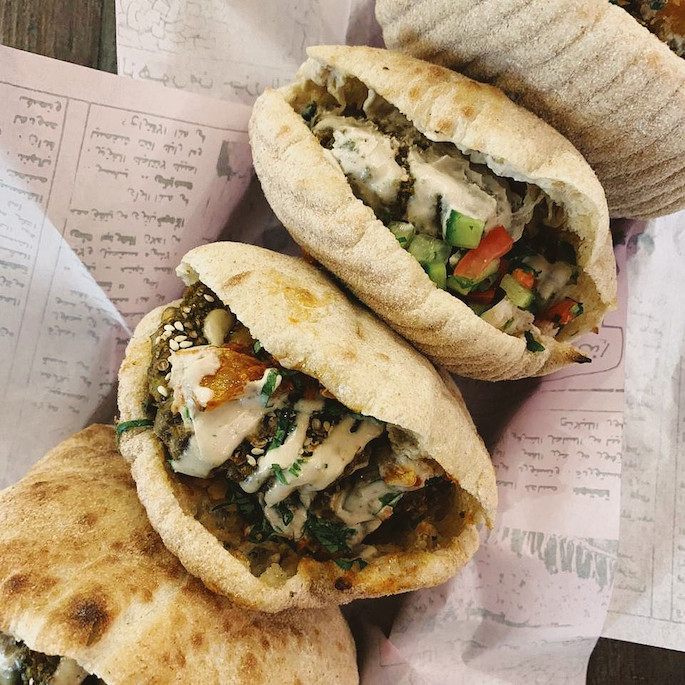 Their stuffed ta3meya sandwich is to die for
Al Gadaa makes a variety of delish Egyptian staple foods, but we'll stress on their breakfast menu because it's simply too good. Ranging from crunchy stuffed falafel, creamy foul topped with tomato sauce and hearty fried cheese sticks – you'll certainly be in for a treat.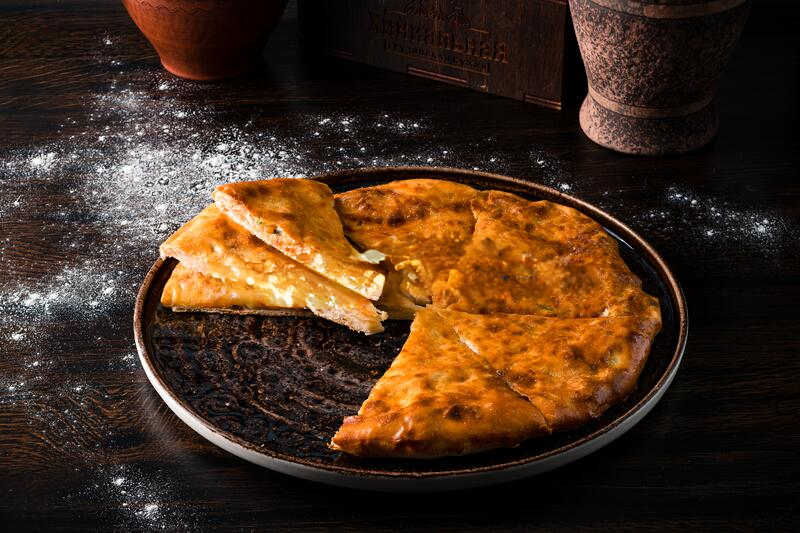 Ain't nobody got time to have brekkie without feteer meshaltet
They also have the breakfast essential AKA feteer meshaltet, paired with honey that is sourced locally from their farm. To get in contact with the restaurant, you can call them on +2 011 2019 7009.