Blooms & Beans is What Botanical Daydreams Are Made Of
Love is in the air and so is pollen at this blooming Zayed eatery.
The weather is getting colder and we're feeling a little more romantic and a little less please-stay-as-far-away-as-possible-from-me. In other words, there's more than a fresh crisp in the November air; there's love. Preparing everyone for the season of Mazzy Star's Flowers in December, Blooms & Beans is the Arkan Plaza cafe and eatery blossoming all year round.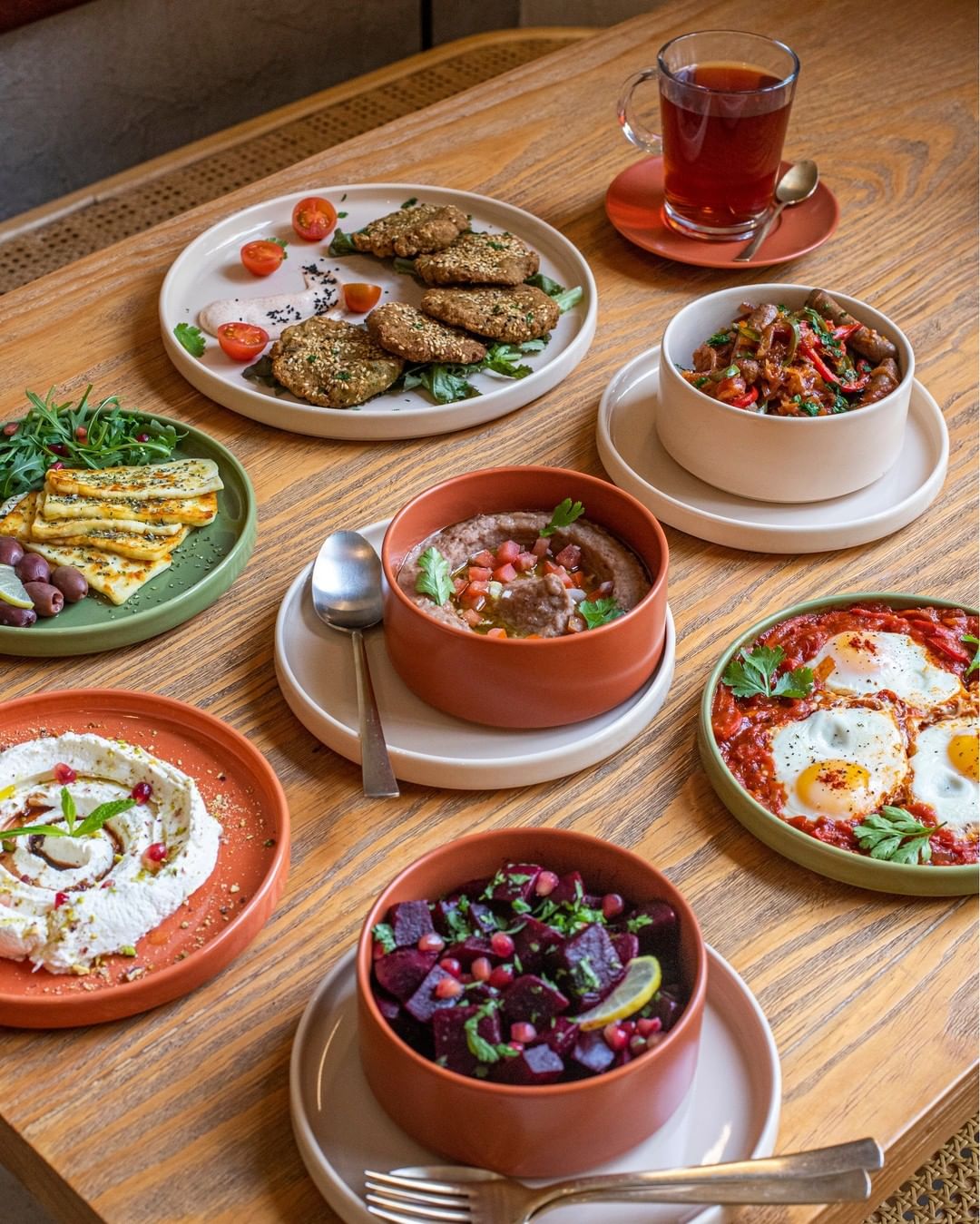 Originally a florist concept, Blooms & Beans is the result of a fusion of passions that brings together the botanical, the caffeine-oriented, and the delectable. From breakfast to lunch to dinner to the fourth coffee of the day - Blooms & Beans has got you covered for day-use date purposes.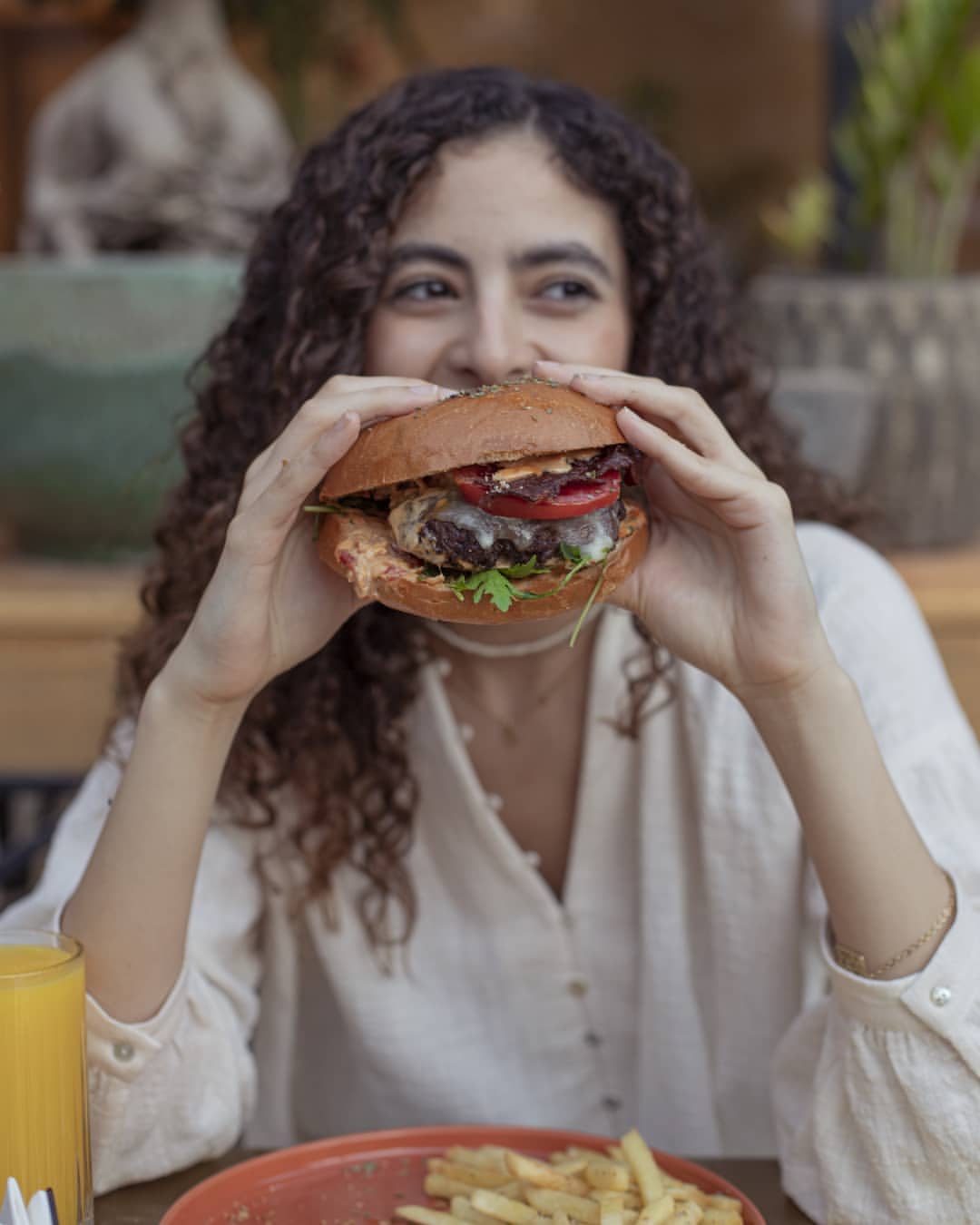 Besides the imminent vibe of a secret garden meeting, Blooms & Beans' floral energy can be immortalised quickly in a bouquet you can gift to your loved ones; an incentive to start asking those "what's your favourite colour?" questions.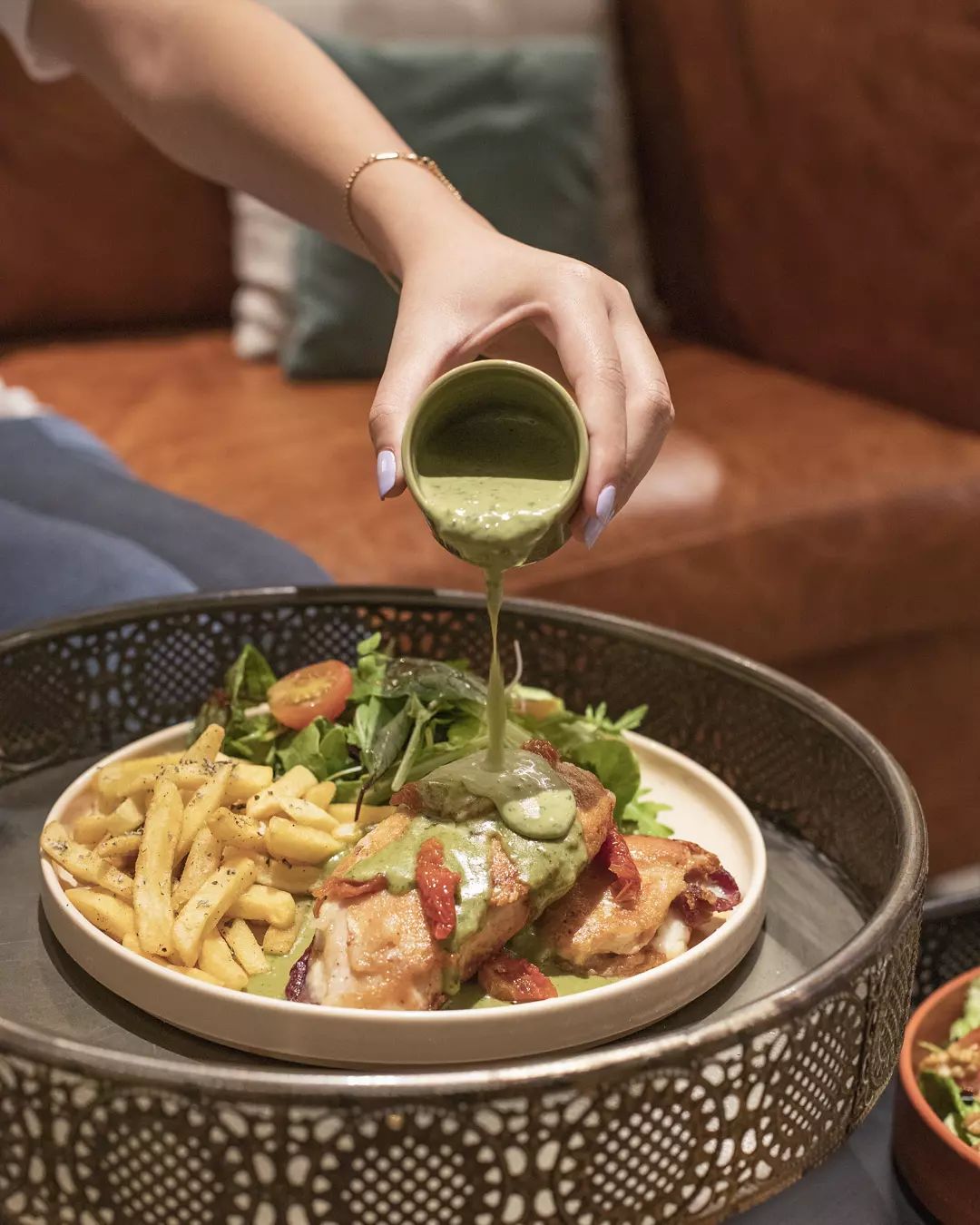 From lusciously filling main dishes like the 'Mushroom Fillet' and the 'Farfalle con Zucchini E Pomodori Secch'i, to enticing breakfasts like 'Scamorza E Zucchini Omelette', Blooms & Beans provides a savoury cuisine that appeases the eyes before the taste buds - almost like you're eating twice (also something you might be doing. It's that good).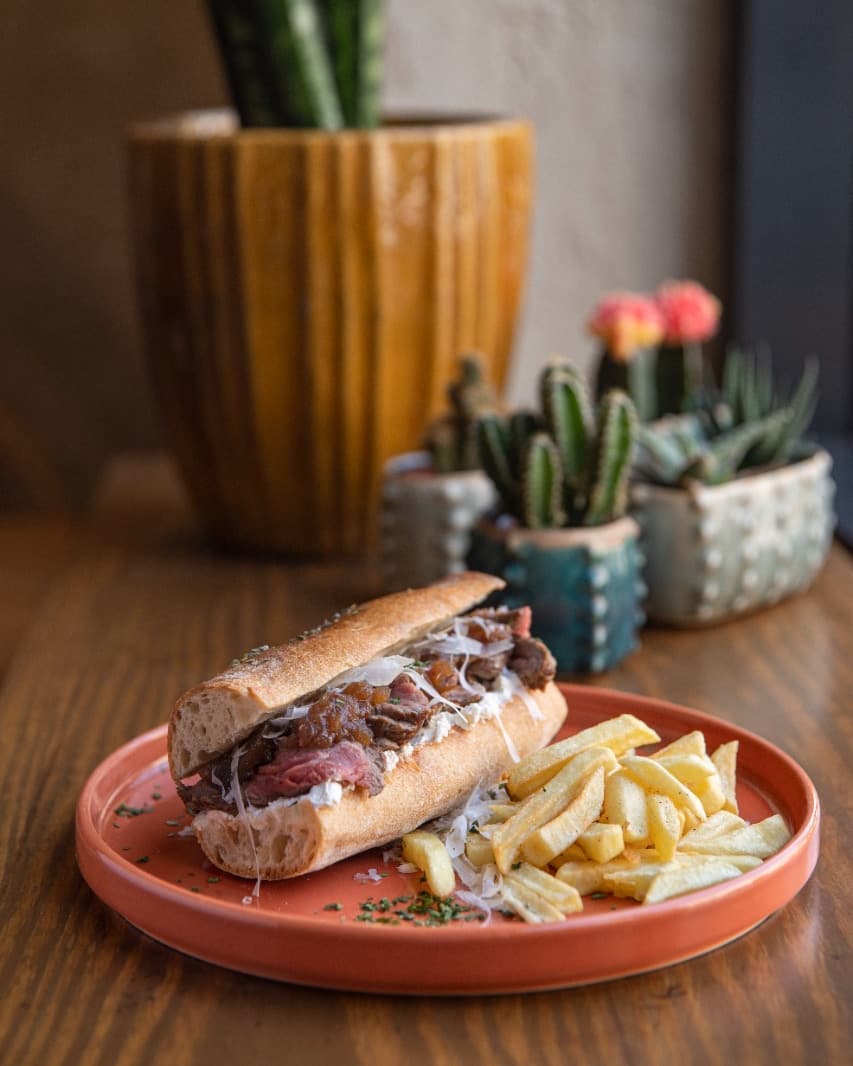 Its utmost specialty, however, lies in its potential as the botanical coffee date of our dreams. Extending the blossoming theme to their desserts, Blooms & Beans brings you homegrown herb-and-flower-infused treats that'll make your dates all the more obnoxiously sweet. Paired with a warm cup of coffee, tea, or even hot chocolate (it is getting colder), and a bouquet designed especially for you, Blooms & Beans is cementing itself as THE winter date hotspot for this upcoming season.