Cairo's 4 Best Restaurants for Shrimp Tagine
Tagines are one of life's many simple joys. Mostly because there's no shortage of them and popping by any joint that serves them is easy AF. We here at SceneEats are not talking about any kind of tagine tho, we're talking about the one and only shrimp tagine. Ahh, yes. The seafood tagine that trumps any other kind tbh. This article will list down all the best places in the capital to get your tagen gambary game on.
Afandina El Bahr // New Cairo
He's called Afandina for a reason because his stuff hits the spot. In every way there is.
Address: Mall TFP, New Cairo
Phone: 19426
Abou El Araby // New Cairo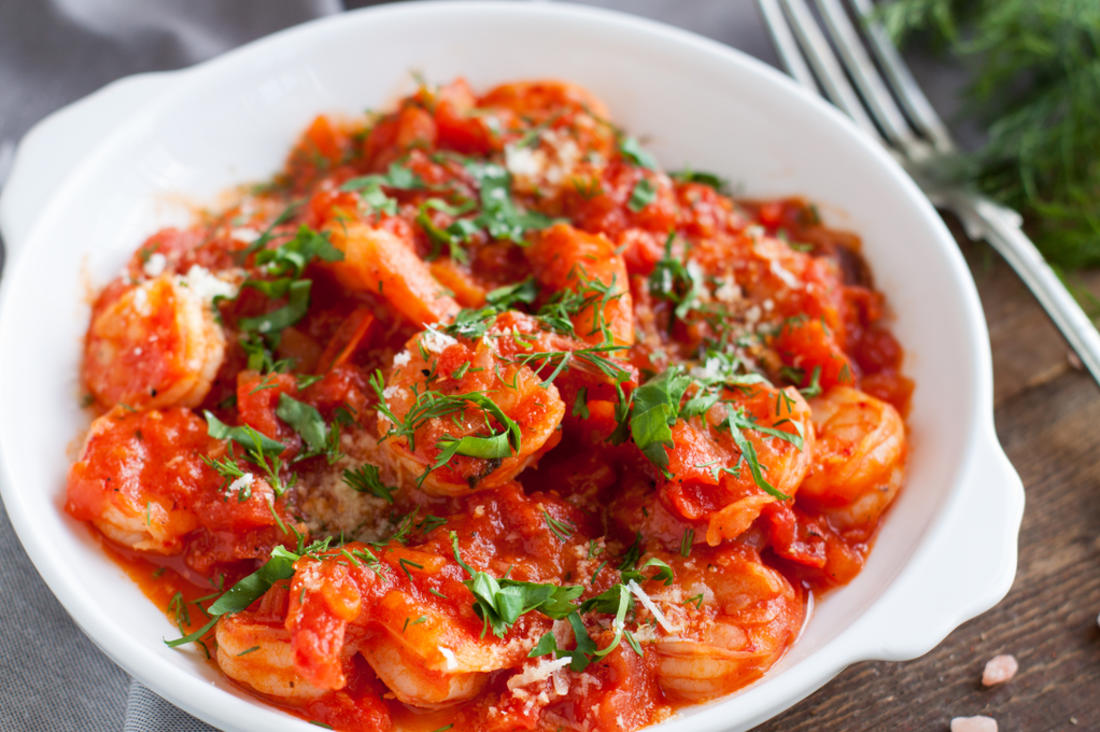 The popular seafood spot obvs had to be included on this list for their yaaas-inducing shrimp tagine. Get their red sauce one and make sure they go heavy with the vegetables. You'll know why when you try it.
Address: Silver Star Mall, New Cairo
Phone: +2 0121 094 8888
Ebn Hamedo // Sayeda Zeinab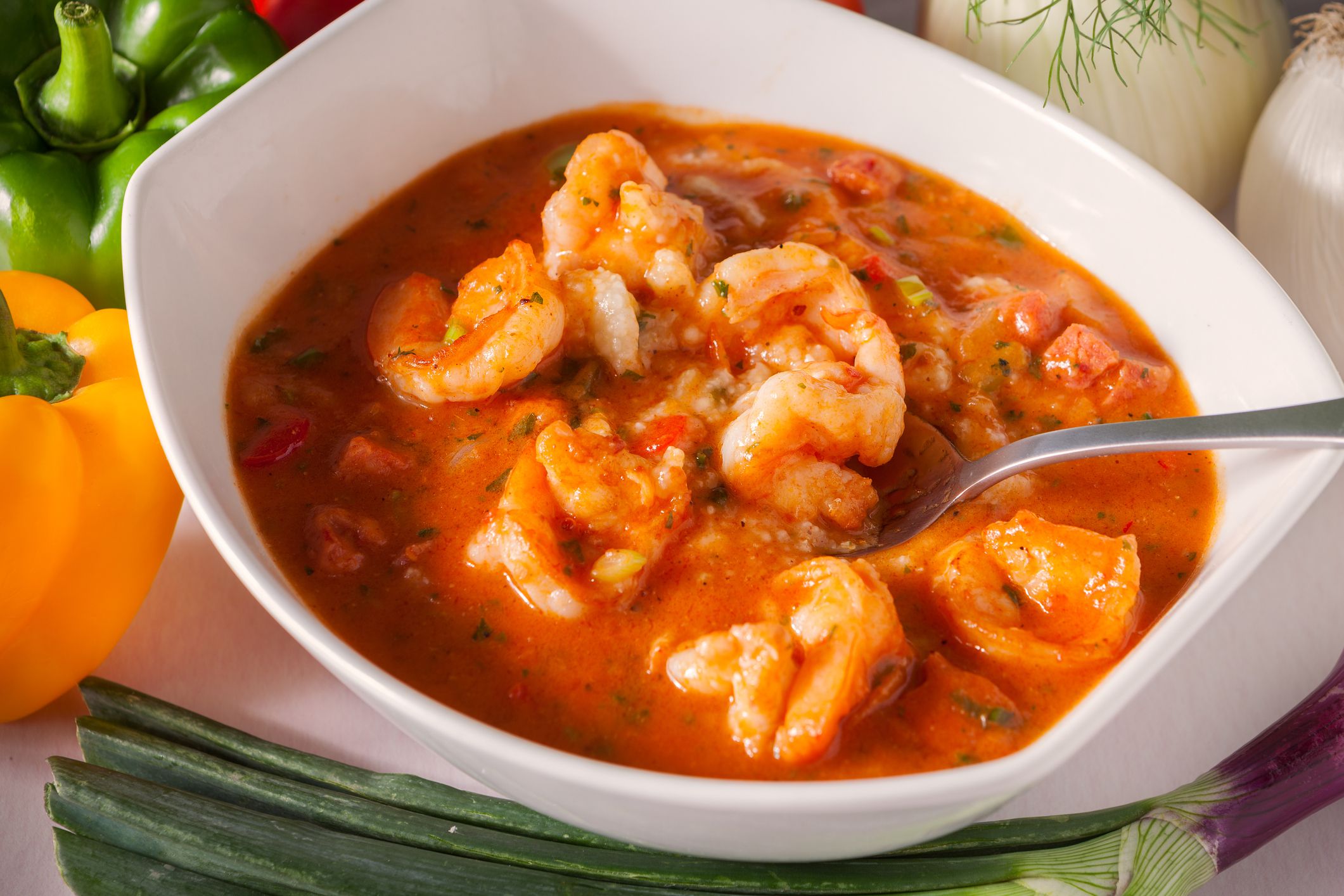 You will most probably want to get Hamedo to adopt you instead of his son for obvs reasons.
Address: 200 Port Said Street, Sayeda Zeinab
Phone: +2 0100 761 1120
Al Horany // Giza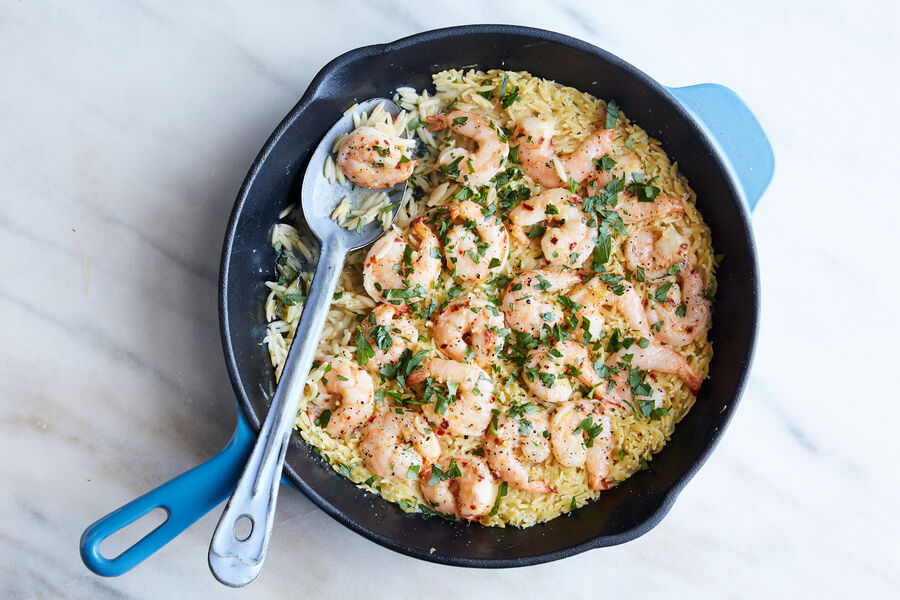 It doesn't matter if you're into red sauce or white sauce, their shrimp tagine excels in both.
Address: 158 Al Bahr El Aa'zam Street, Giza , Cairo
Phone: +2 0121 113 0303