Di Manga: Everything Is Mangoes & Nothing Else Matters at This Farm
The family farm helping mangoes have the hot girl summer they deserve.
Egyptians are a people of many wonders, mostly contained in their ability to adapt to wherever they are as creatively as possible, with none other than the trusty mango & Fanela Beida to hold their (sticky) hand through it all. I mean, we don't know this for sure yet, but the secret behind mummification probably has something to do with mangoes. Somehow. Di Manga figured it out first, which is why their 27-year-old farm is specialised in the magical mango, now made available to everyone across the country.
As our world becomes more digital than ever, the mango industry is being brought up to speed by this family of six, who are making purchases straight from their love-soaked farm possible through a few taps on your phone. This is huge news for all our people-avoiding mango-lovers, and perhaps more significantly, the generation of millennials and Gen-Zers who know all there is to know about rising signs and NFTs but cannot pick fruit to save their life.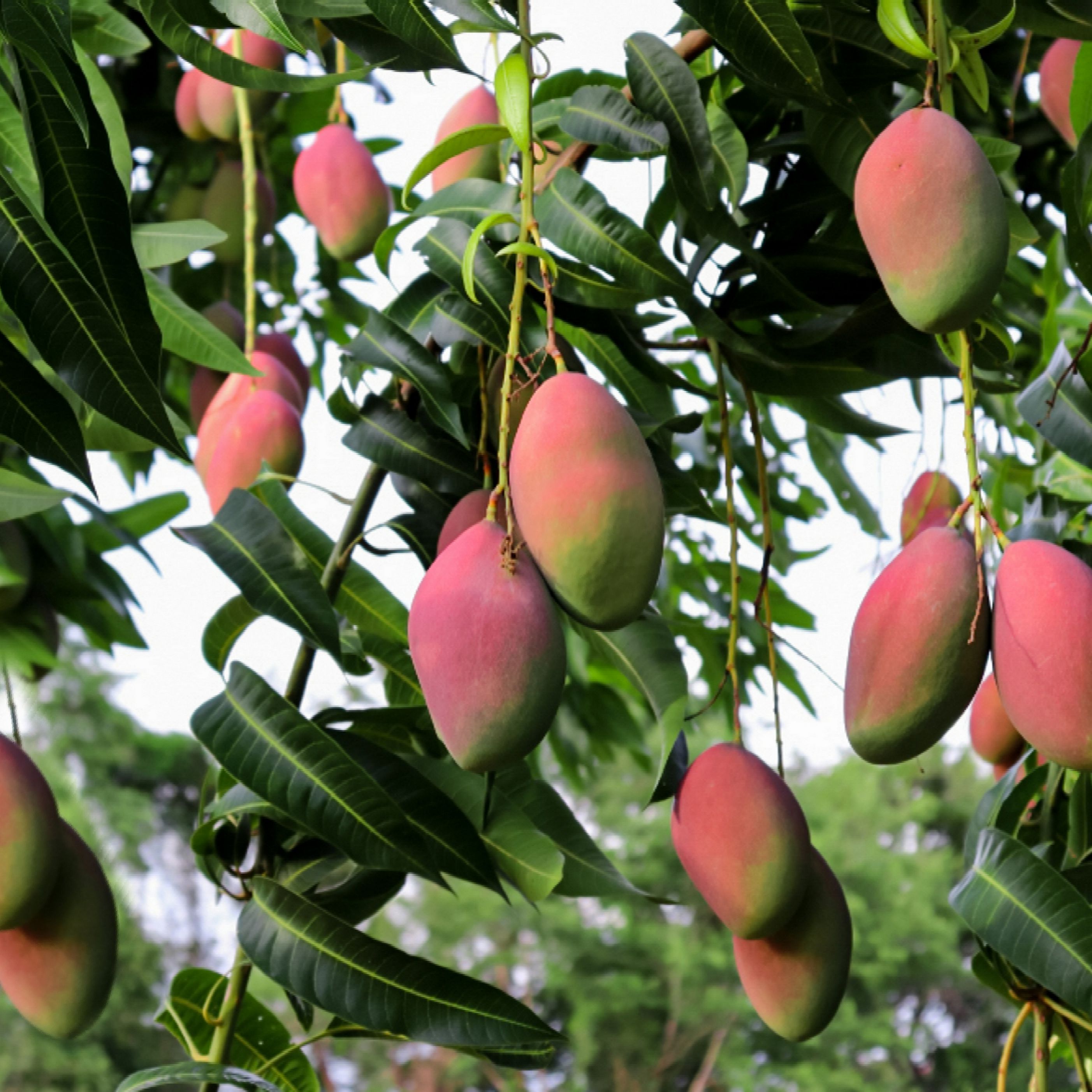 Di Manga not only picks the good, safely and lovingly planted fruit for you; they also spoon-feed you basic information about mangoes in the form of bite-sized Instagram posts to have you ordering mangoes like a pro in no time. Because yes, mango types are very different; in the words of the people behind it all, "Every type of mango has its own flavour & characteristics unique to its purpose. For pure enjoyment, we would personally go for the Eiwes or Hendy."
In case you were wondering, mangoes are not the cool-girl-eats-pizza-every-day-but-stays-skinny of fruits. On the contrary, our girl is quite high-maintenance. From perfecting soil quality, to applying sun protection (mangoes need SPF too), to navigating harsh climate – all while staying chemical-free – these babies are a handful. It all becomes worth it, though, when you feel their refreshing sweetness flood your mouth.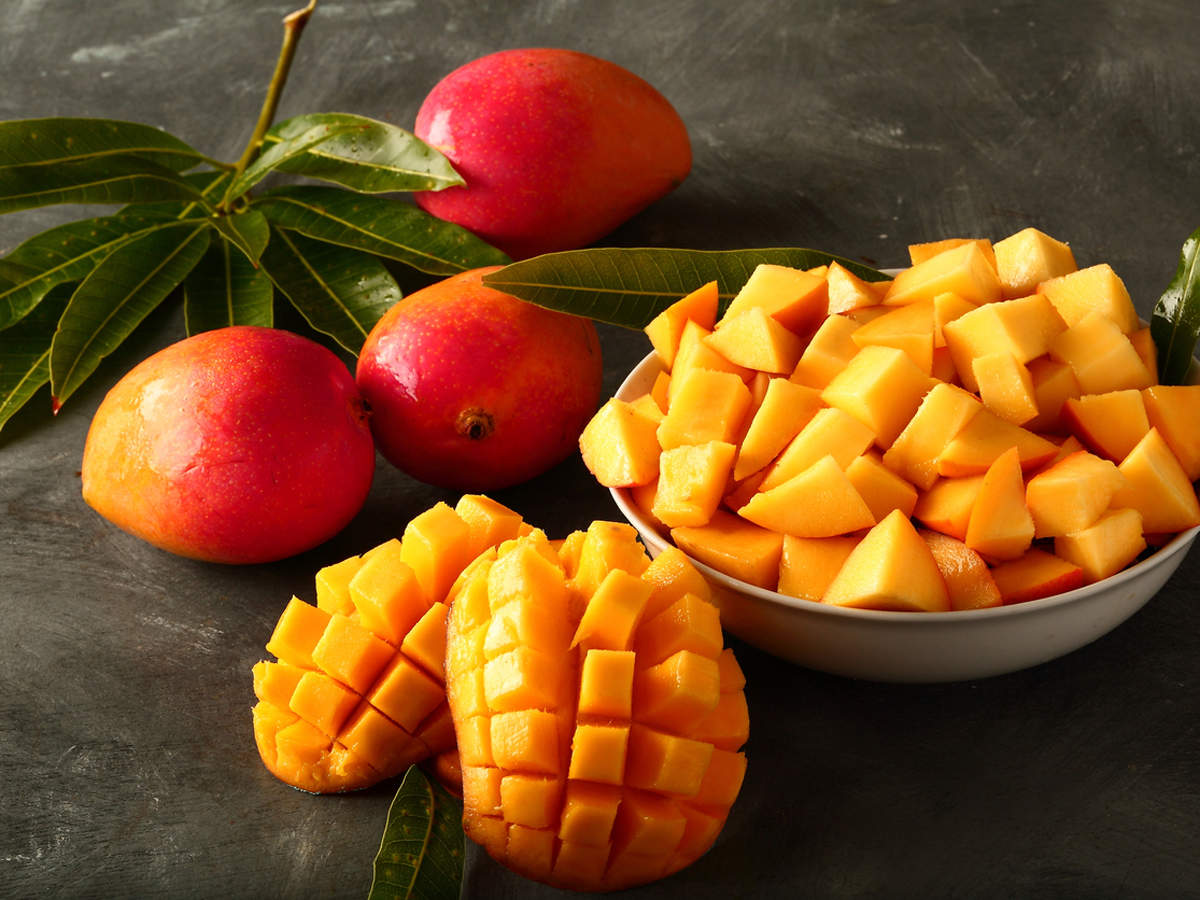 In fact, the process of mango-growing is so rewarding, that Di Manga recommend it as the perfect gift! Imagine giving your favourite mango-lover a box of Keits of supreme quality, along with the instructions on how to create an endless supply of them at home, all using the mango seeds and shell as fertiliser! Plus, if you stay tuned, you'll soon be able to get your hands on Di Manga's latest creation in the works: fried and dried mangoes.
You can now purchase the mango of your choice through @di__manga's DMs, or, if you're up for a little road trip, you can make your purchase directly at the farm. As the team would say, happy zaflata!