Egypt to Host its First Ever National Barista Championship
14 participants from all across Egypt will be competing to become the country's next coffee superstar.
May the odds be ever in your favour because Egypt's first National Barista Championship is coming through, signifying a new era for coffeeholics in the country. Hosted by Egypt's Coffee Community and brought to you by Seven Fortunes and a panel of international WCE judges, the event is set to take over Cafex's International Exhibition Center in New Cairo for a caffeine-fueled three-day extravaganza from March 10 until March 12 where coffee producers, manufacturers, retailers, traders and even stans can mingle with one another over a hot cup of, well, coffee.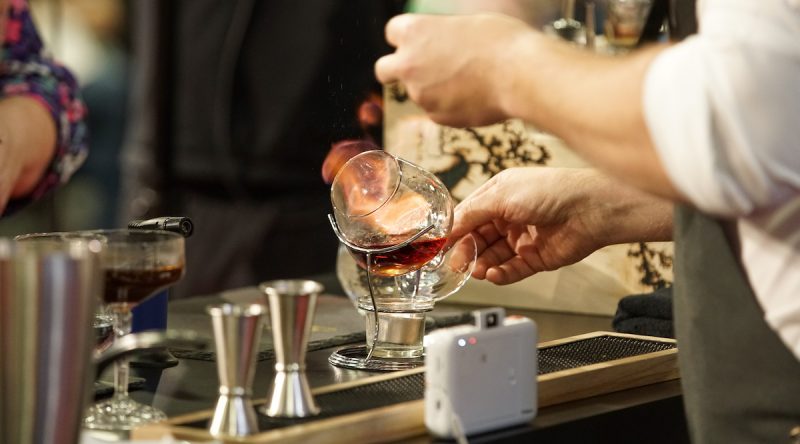 Baristas perfecting their drink at the World Barista Championship
14 participants from all across Egypt will be competing in the National Barista Championship where internationally acclaimed judges will pick Egypt's very first coffee kween. The competition will focus on promoting excellence in coffee and taking the barista profession to the next level. That is why every contestant will have to prepare four espressos, four milk drinks, and four original signature drinks in a span of 15 minutes. The crowned winner will get to nab a ticket to Australia to attend the World Barista Championship.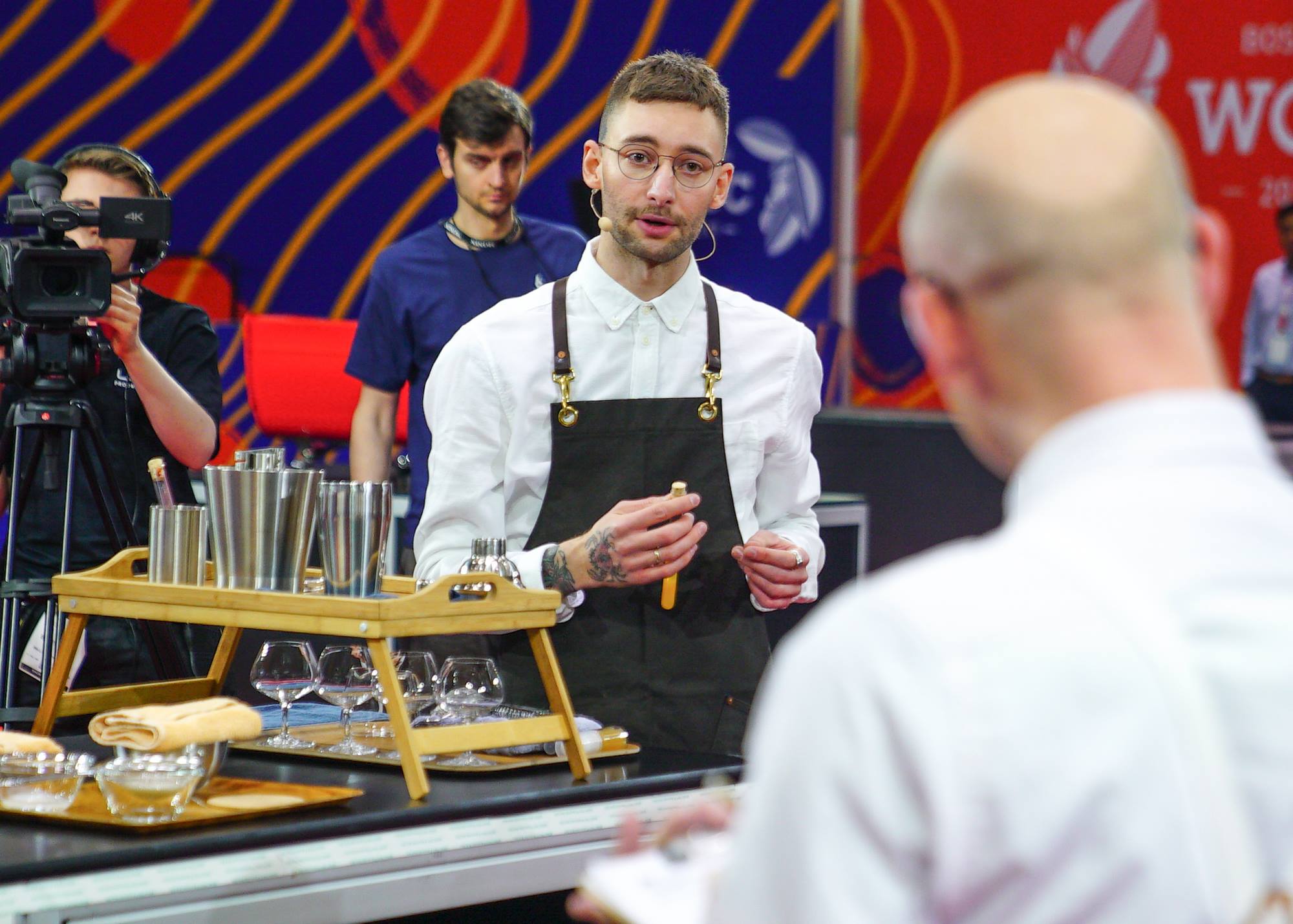 A competitor at last year's World Barista Championship
The National Barista Championship also happens to be organised in accordance to world coffee events and speciality coffee association SCA. As the event's official media sponsor, make sure to follow everything happening on ground via Instagram as we get up close and personal with the competitors, coffee connoisseurs, and everyone in between.