La Vie Belle at New Cairo's Newest French Eatery Alves
Filet mignon, strawberry burrata, and the good life at Alves.
Picture this: honey glazed halloumi, sprinkled with a special dukkah spice mix, micro greens, and a single dried paper. Sexy, we know. That's why we wanted to share it with you. This gorgeous creation is none other than the work of Alves, New Cairo's stunning new al fresco eatery.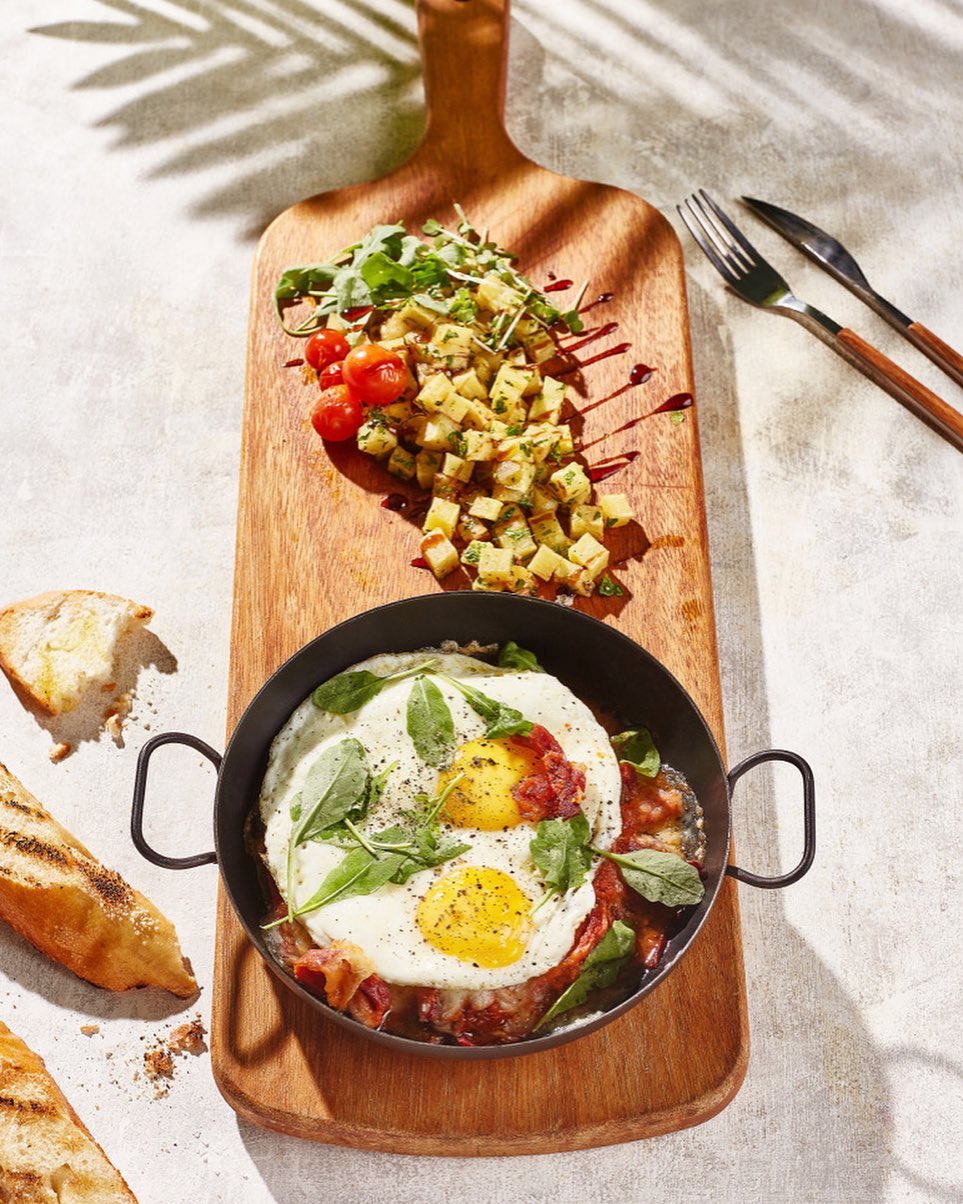 Their primarily European menu has heavy French inspirations, like filet mignon, black salmon tartine, or steak au poivre. Now, those are all dazzling as is, but what we truly want to hammer on is their breakfast selection— which is truly *chef's kiss*. Grilled pain de compagne, topped with crushed seasoned avocado, woody smoked salmon, herb scrambled eggs— voila, the perfect bite. If that's not your thing (in which case, wtf?), their portobello egg bake, calzone madame, and layered panbake won't disappoint you. They certainly did not disappoint us.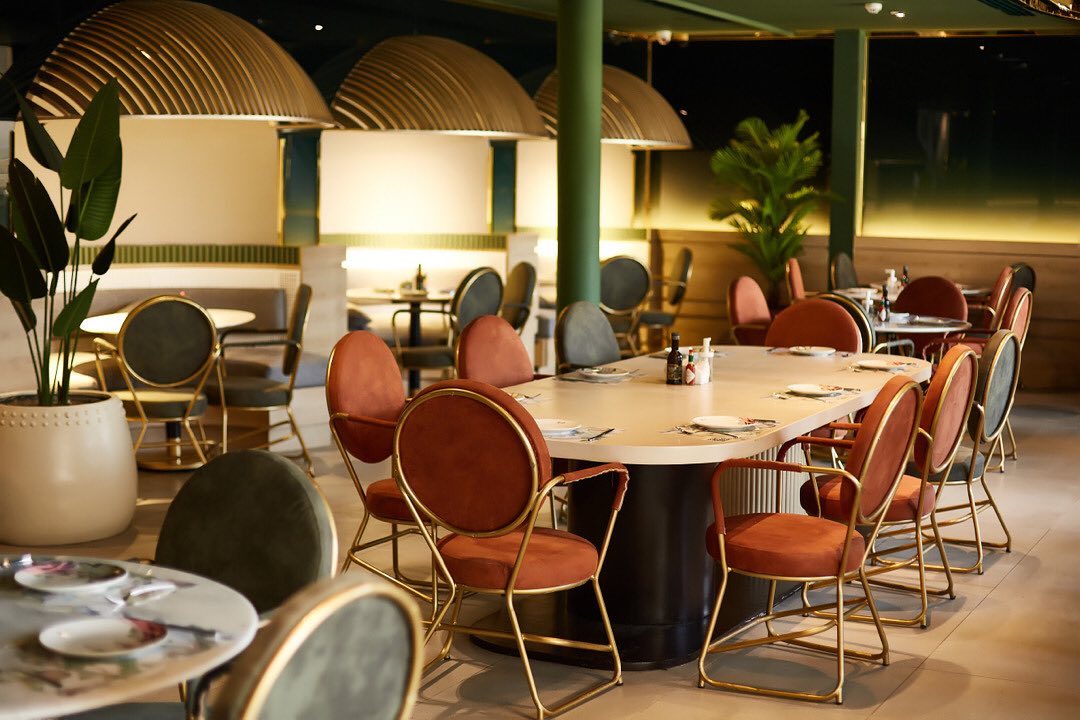 In between bites, you can sip on their strawberry basil lemonade, or share their pineapple-infused Hawaiian pitcher between friends. For dessert, end the experience on a sweet note with their strawberry and burrata assiette or burnt sweet cheesecake and caramel popcorn. Don't worry, you don't need to choose just one.
Visit Alves at Cairo Festival City Mall by the Dancing Fountain.