Mistiqa's Homemade Dishes Is Giving Major Teita Vibes
Sorry, Teita, but we don't need you anymore.
We've recently come across an eatery that specialises in all things grilled. Yes, ma'am, you will be allowing your tastebuds, and essentially your olfactory sensory neurons with optimum stimulation due to the heavenly scent of charcoal infused in all their dishes.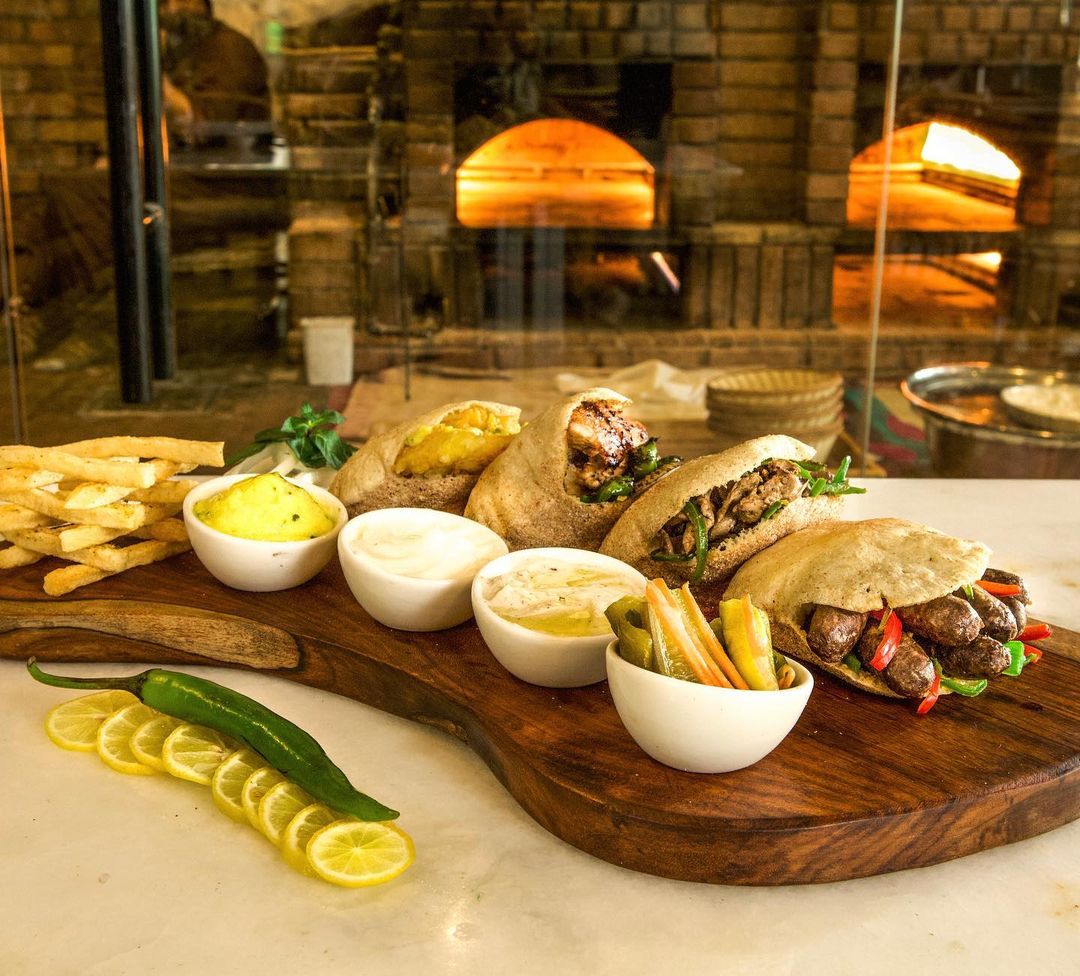 The restaurant is called Mistiqa, and it offers a wide array of all our favourite Egyptian delicacies. Two things that we're totes here for exist in their seafood mezza menu and it includes their scrumptious seasalt bottagara and ofc the queen herself Mrs. herring salad. #Yum. In addition to their seafood mezza menu they also provide a hot mezza section filled with incredibly delicious finger foods like vine leaves, fried meatballs and kobeba. Finally hopping on their iconic main dish menu that is filled with sublime meals like boneless chicken and grilled quail – all paired with either a side of white rice and fries.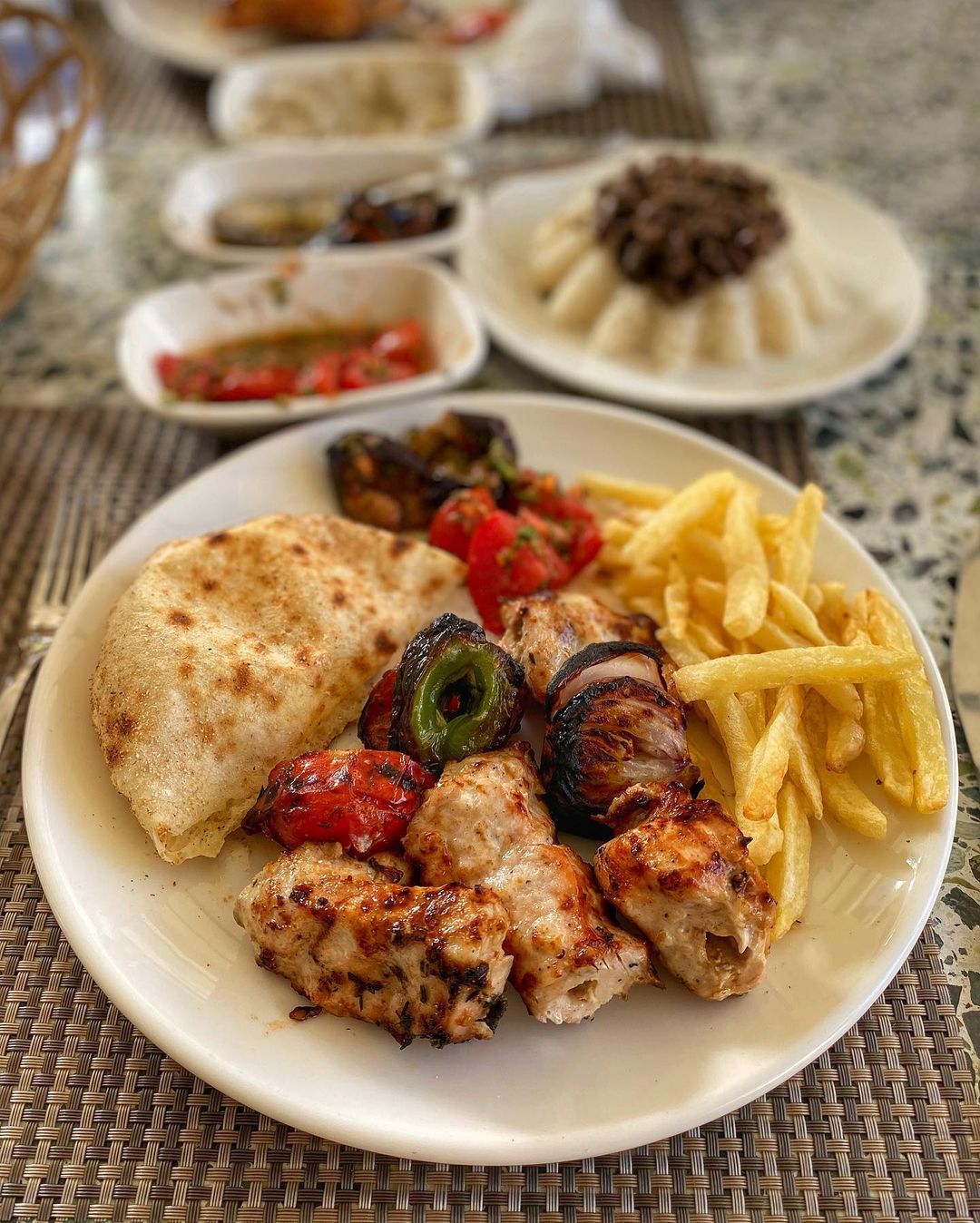 Mistitia is situated in three different locations, Gezira Club, Zamalek; Akran Plaza, Sheikh Zayed; and Ein Bay, Ain Sokhna. Head there with your besties or maybe your Mama for an authentic Egyptian dining experience.