Shedid is Tanta's Undisputed Shop for Sandwiches
And the award for Best Gharbia Sandwich goes to....
Everybody loves a nice sandwich moment. When it all comes down to it, a nice sandwich is all one ever needs from life. This is where Shedid comes in to rescue foodies in Gharbia. Much like its name, every single sandwich here is pretty shedid (meaning "tight" in Arabic).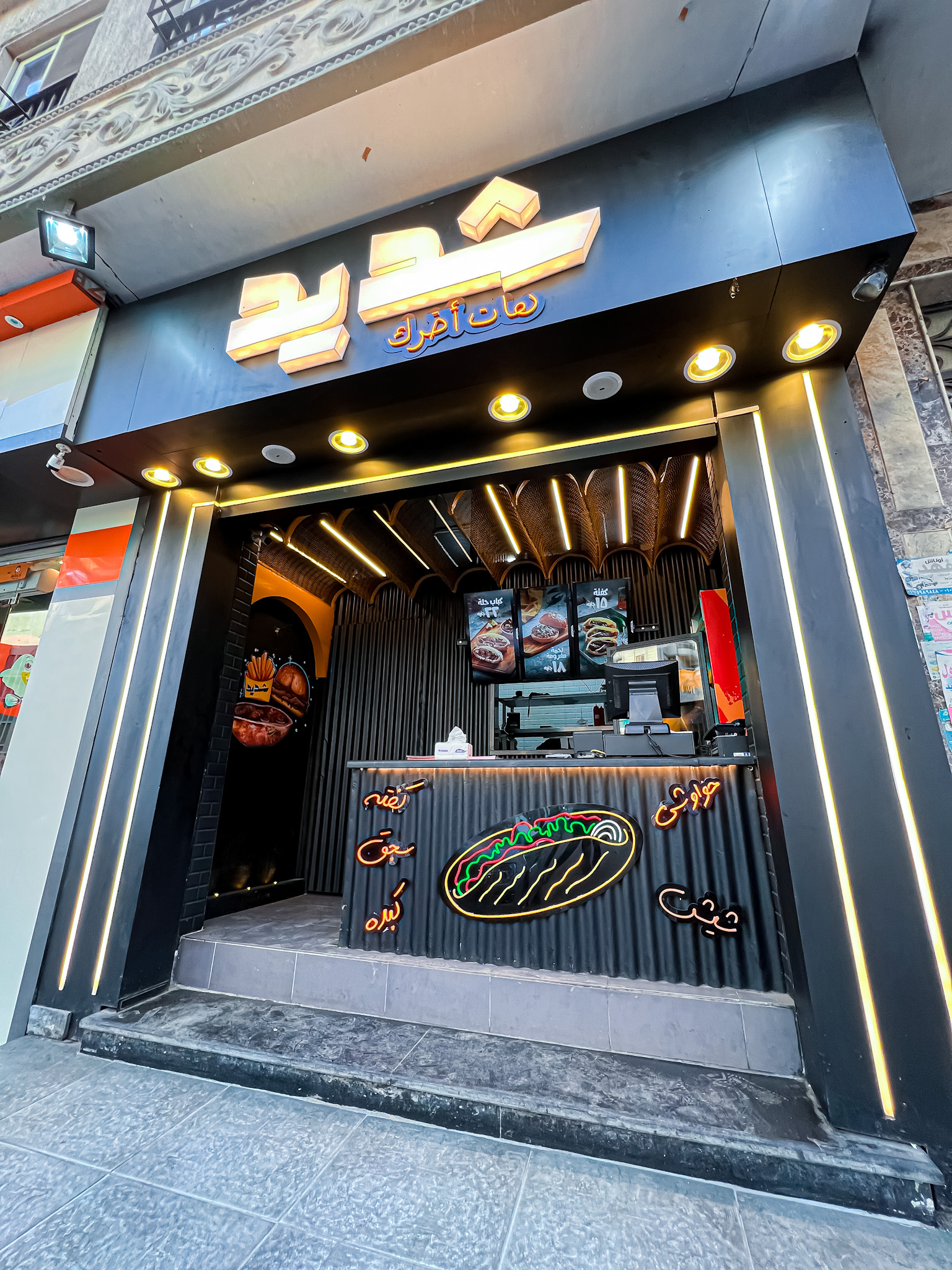 The front of the restaurant
The most expensive thing on the menu will cost you a whopping EGP 22. That means you can feed yourself, your friends and family without ever thinking about hurting your wallet. Yay.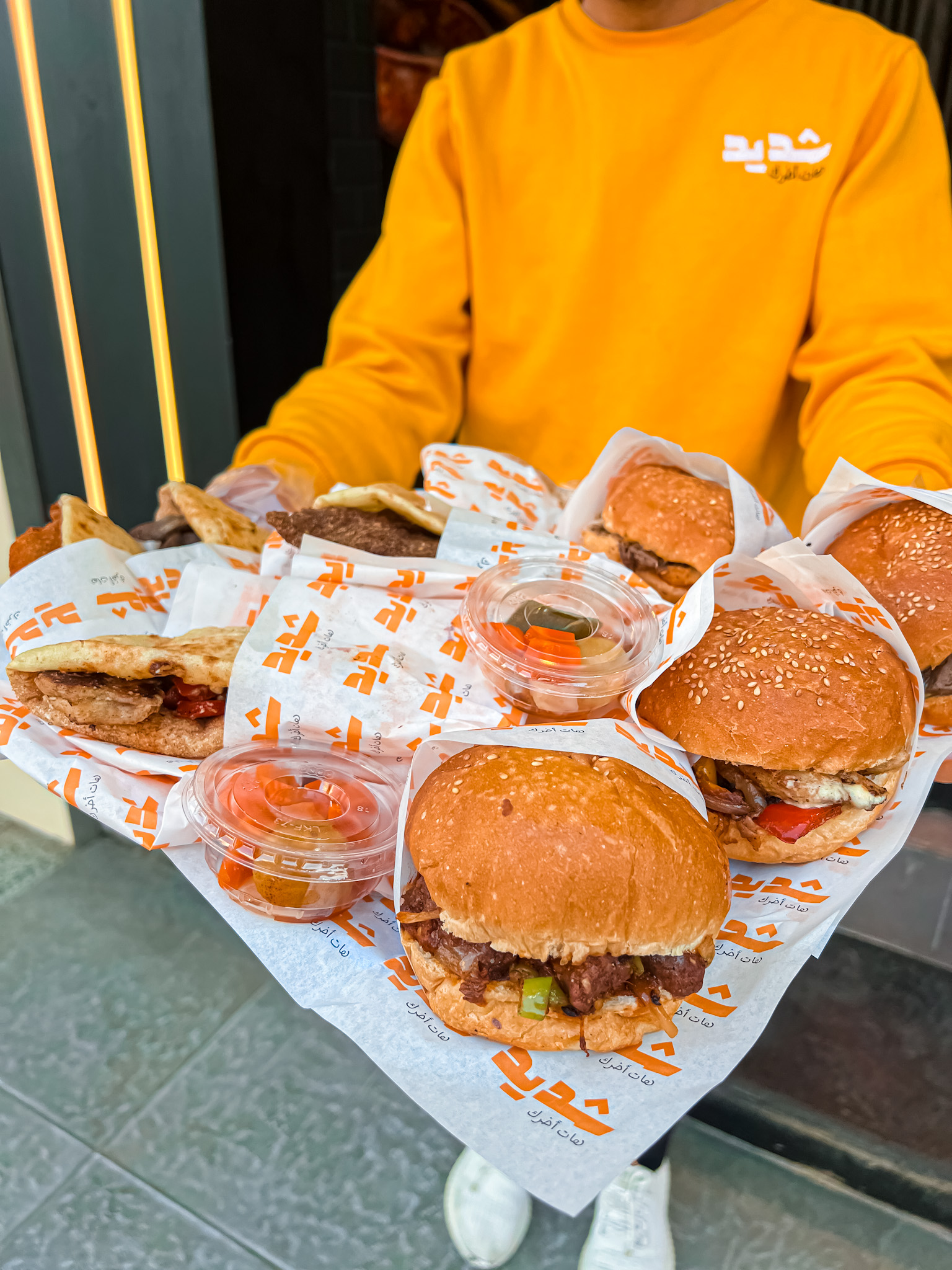 The sandwiches at Shedid
The menu boasts all the classics like sogo2, kebda, shish tawook, pane, kofta, hawawshi, but they also have things like mokh, la7ma mo7amara and kebab 7ala. Shedid is essentially a take-away spot; meaning, you and the posse could easily go order some food and practice spotting in front of their place.
You can find them on Stadium Street in front of Dahab in Tanta.