The Kitchen is, Hands Down, Dahab's Fav Pan-Asian Eatery
They've got Chinese, Thai and Indian food, henny.
Signature Chinese dishes like sweet and sour chicken or shrimp fried rice have graduated from restaurant options to comfort foods we consider as an international staple. No matter where we travel, Chinese food is always on the menu, sis. In Dahab, one Asian eatery knows what's up. The Kitchen serves an eclectic range of modern and authentic Thai, Indian and Chinese eats by the Red Sea waters on Dahab's main walkway. Their selections include classics like chicken dumplings, Shandong fried zucchini, cashew chicken, kung pao duck, curries, as well as mixed seafood, noodle, and fried rice options.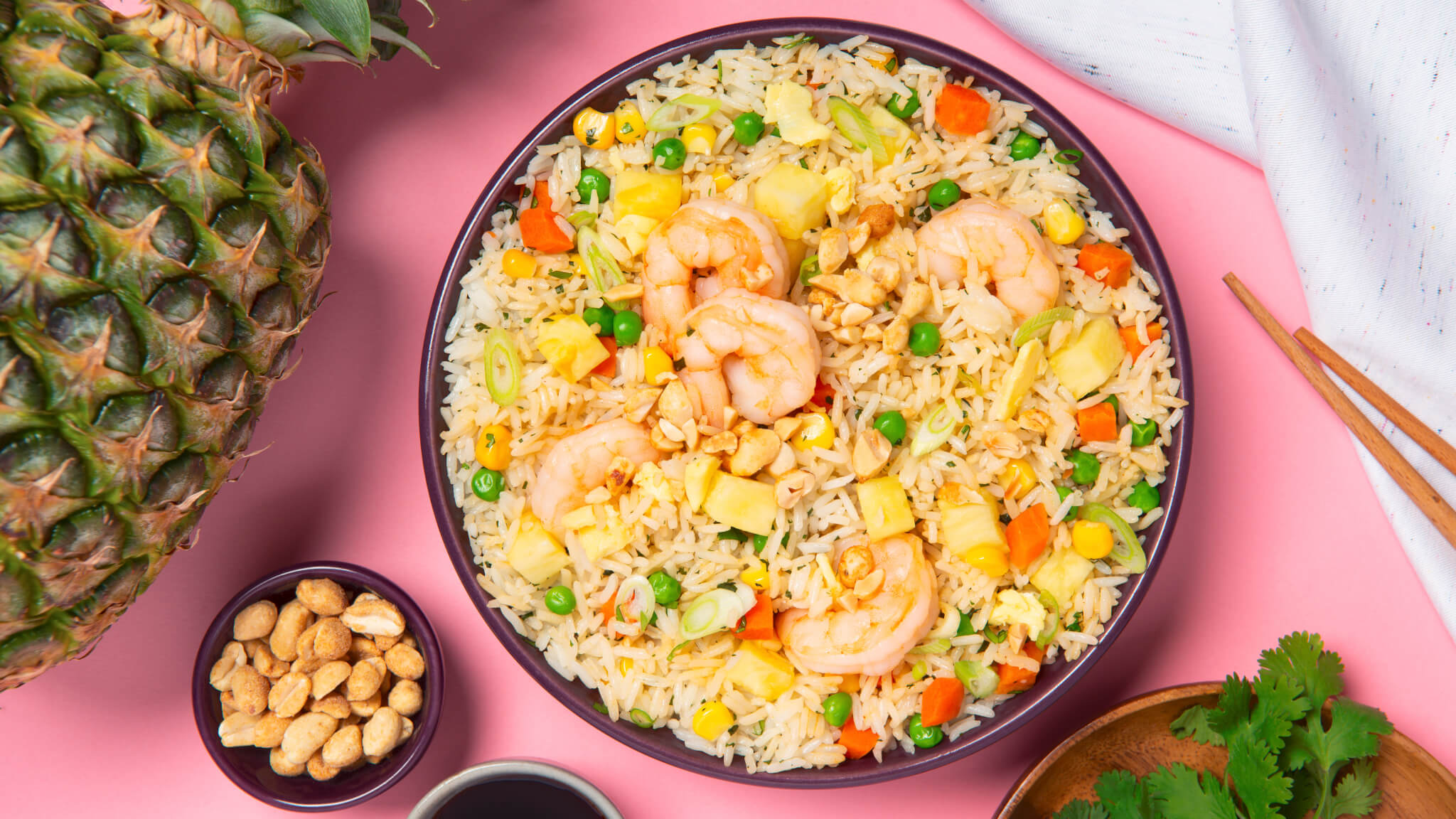 The shrimp fried rice from The Kitchen
"We hope to offer authentic and popular Asian food for tourists flowing into Dahab," owner Adel Yehia told #SceneEats. "Dahab's popularity has exploded in recent years, but the variety in food options just wasn't there to match up. Asian cuisine is a staple in any big city, so that needed to be reflected here as well."
Their space practically oozes in signature Dahab vibes, featuring a warm ambience and colourful decor that is synonymous with all things bohemian. The 'mamsha' restaurant also has an Instagrammable backdrop that is to die for. Dinner with a view? We think yes.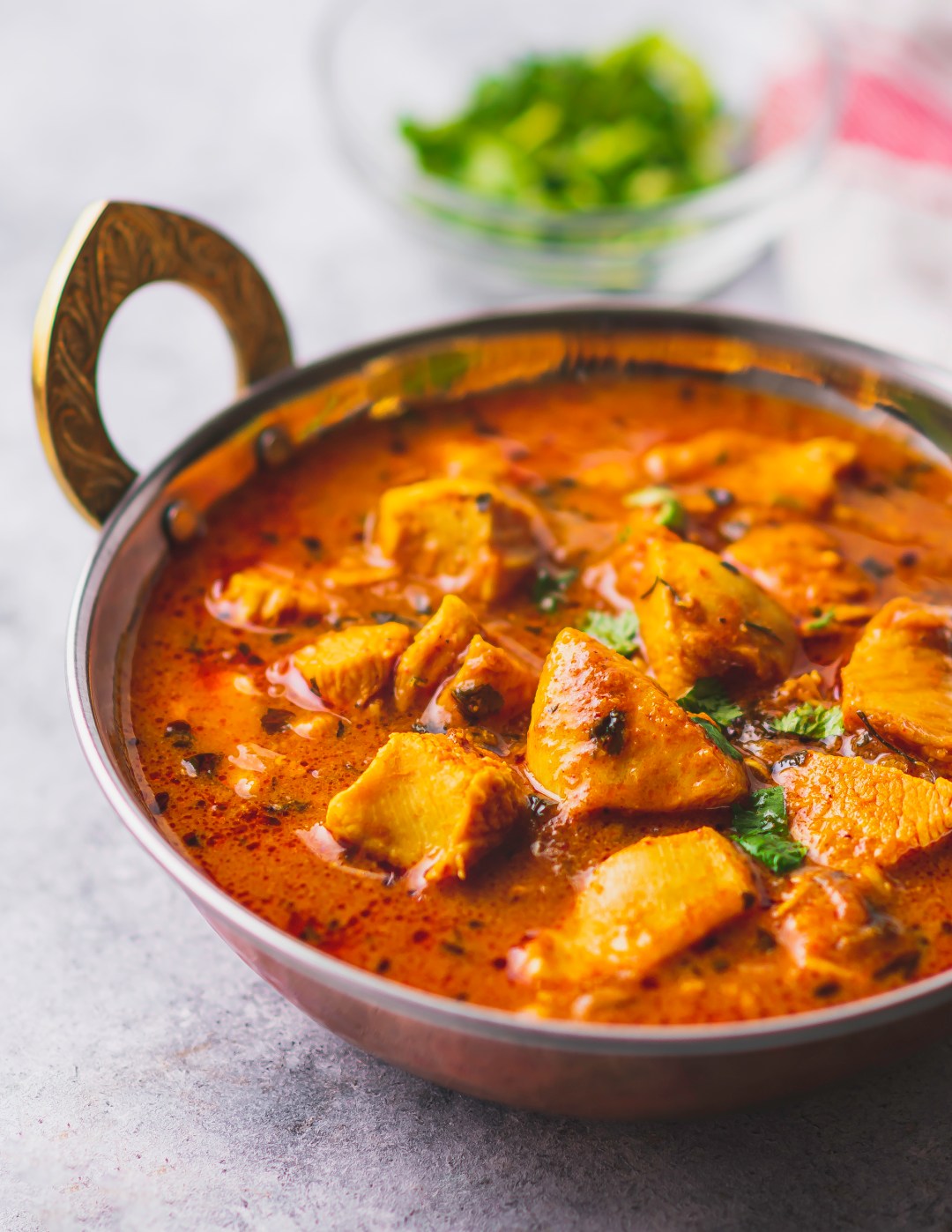 The red chicken curry from The Kitchen
Visit them on Dahab's Main Street nearby Jackie's or call them up on +2 0109 595 9764 for delivery and take away.