These Chimney Cakes From Rony's Truck Are Our Stairway to Heaven
Sure, breakfast may be the most important meal of the day, but the most telling of your capital-t Taste? Definitely dessert.
Picture this: It's a Thursday night and you're out with a group of friends whose company you more or less enjoy, but also with whom you share this oddly toxic, unspoken arch-nemesis dynamic. Feeling stuffed with dinner as the conversation goes stale, you step outside to the nonexistent-but-we'll-pretend-is-there Cairo breeze.
It is while standing there, avoiding making direct eye contact that dessert is suggested, and you find yourself where you always seem to be; stuck between a rock and a hard place, forced to pick between the two loves of your life, donuts, and ice cream.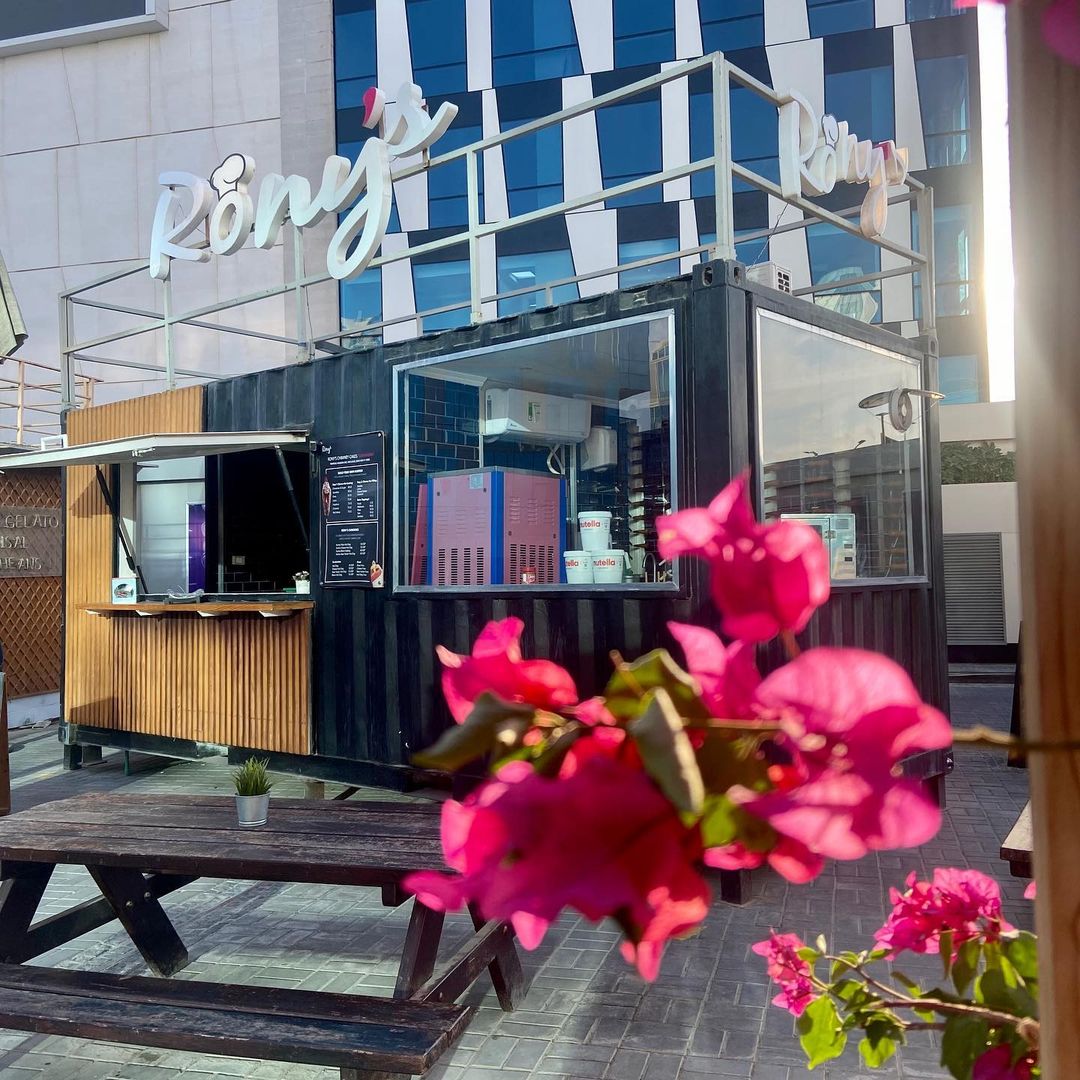 We are happy to report that this sad, sad hypothetical has a genuinely happy ending with Rony's Truck in the picture. Located in Sheikh Zayed's Capital Promenade, this 'Gourmet Meals on Wheels' spot understands the debilitating power of choice and rather than leave you suffer, specializes in the dessert of your food blogger dreams and fitness influencer nightmares: ice cream chimney cakes.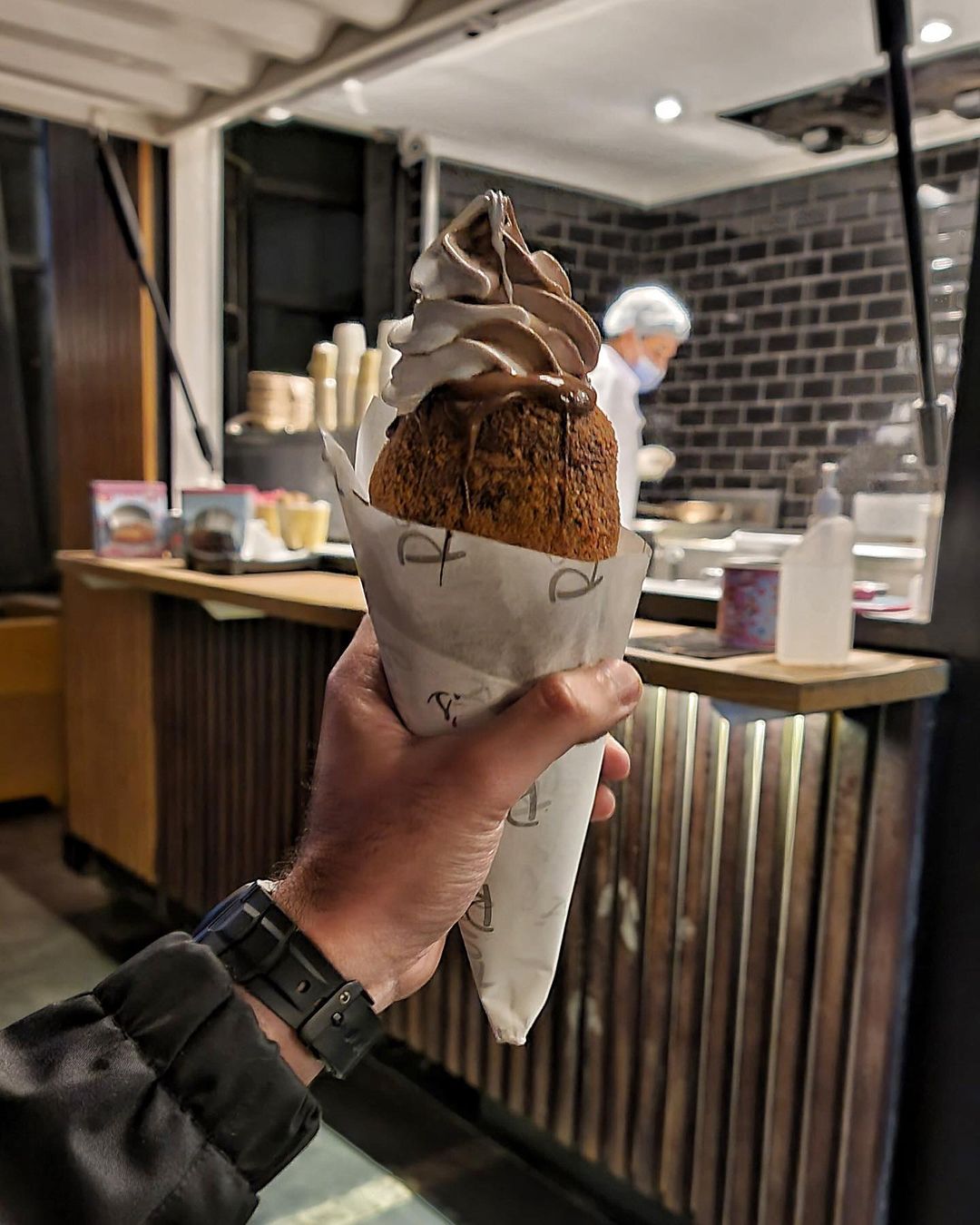 These hand-rolled chimney cakes that, mind you, are baked and not fried, are prepared to order, and can be coated and filled with all types of sauce goodness. From the subtle yet classic cinnamon and sugar to the more bodacious choice of red velvet or lotus, Rony's Truck offers the perfect degree of customizability that toes the line between being overwhelming and boring.