You Can Finally Pretend to be in Paris with New Cairo's Bistro
Nestled in the heart of New Cairo at Hyde Park, Bistro Paris is here to make France nothing but a drive away. The villa-style restaurant is bringing to the table much more than just good food.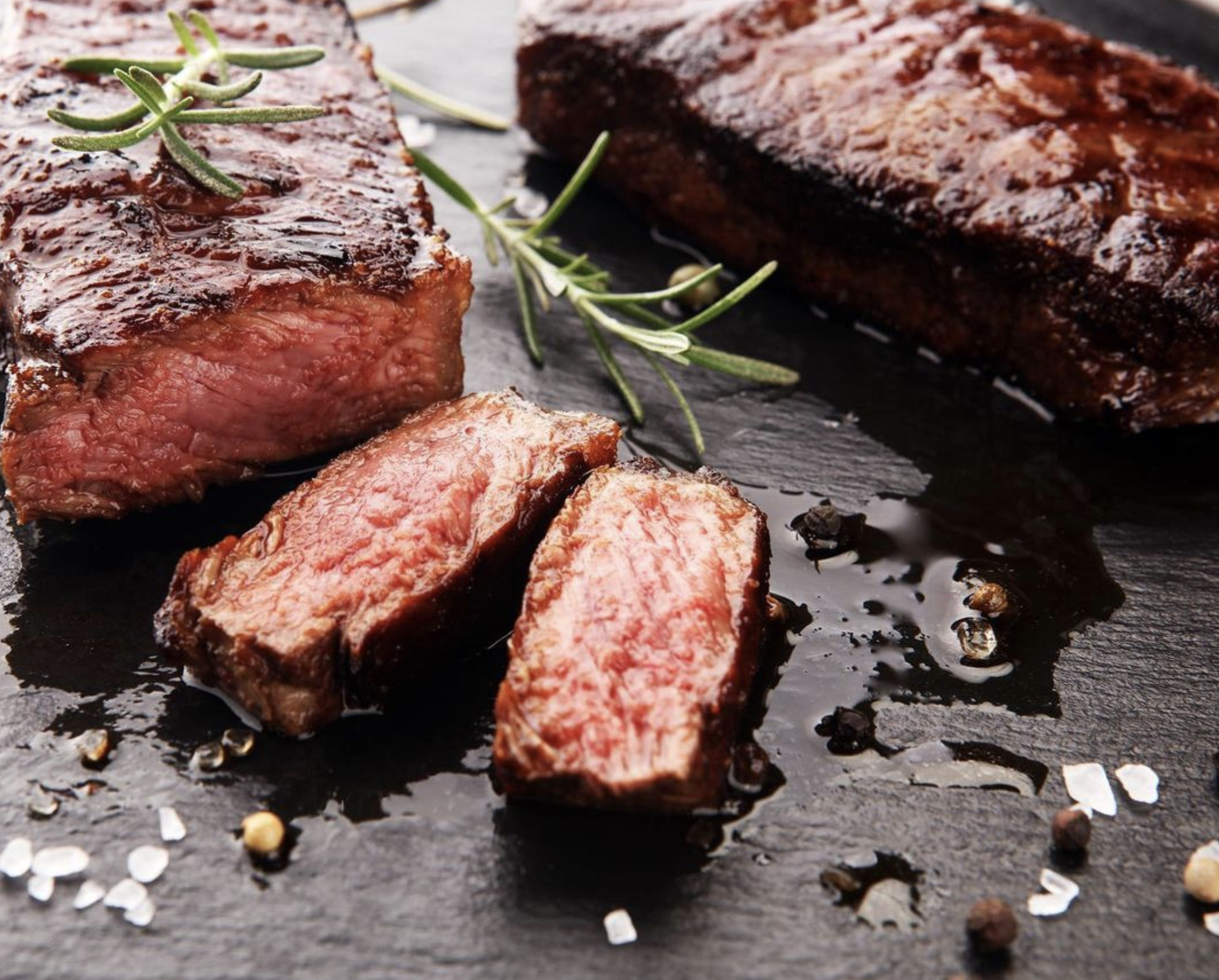 Serving you nothing but the freshest Parisian ingredients, it's a must visit if you're looking for a five-star French cuisine experience. The appetisers are to die for, but mains are simply mouth-watering. From the flaky pan-seared salmon to the melt-in-your-mouth escalope parisienne, there's a wide array of dishes to pick from while living out your Emily in Paris dreams.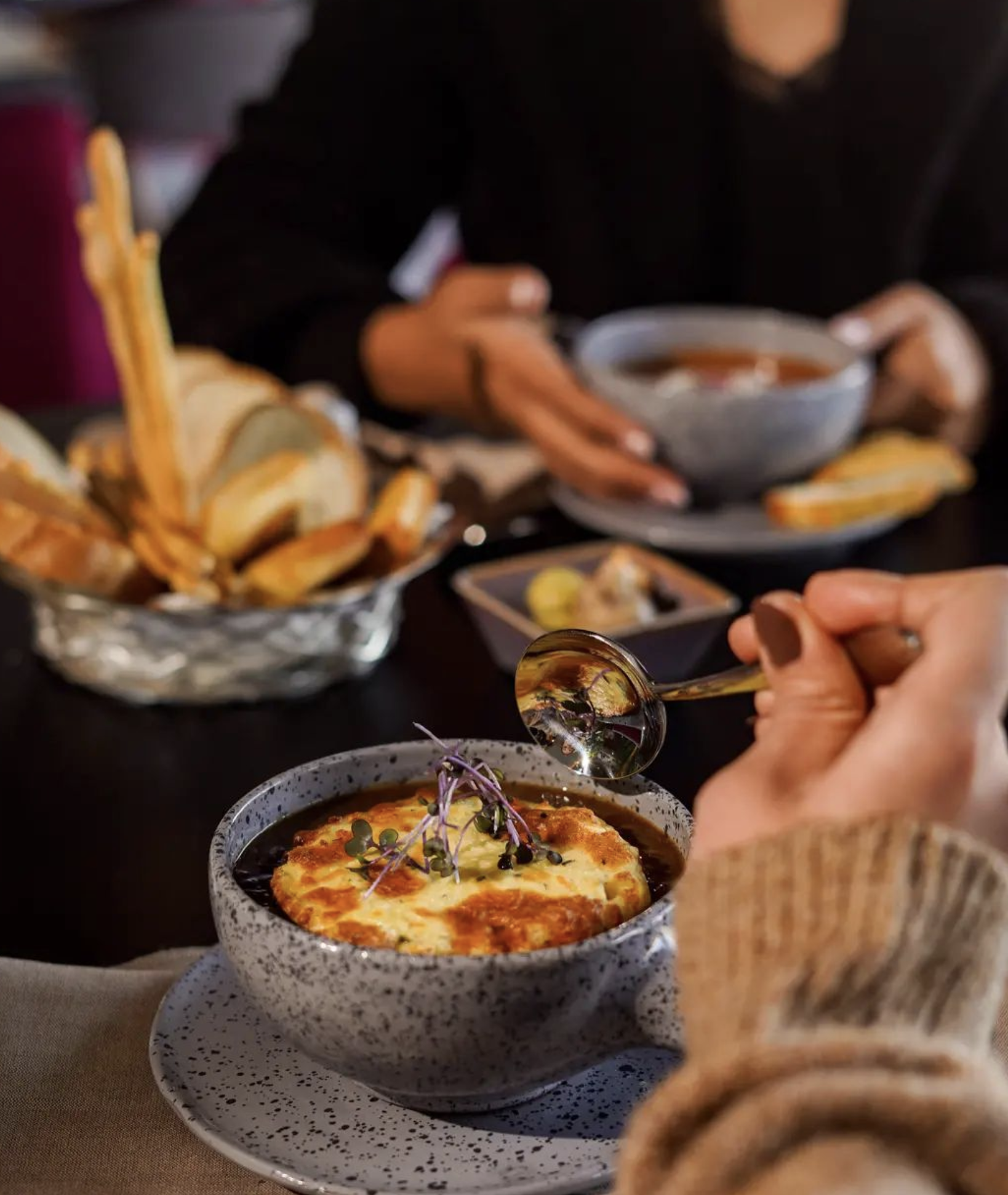 Follow up with a chocolate fondant and there's practically nothing between you and Jacque. I don't know who Jacque is but he's definitely French. Remember, calories don't always have to count, especially when they're in French.