Casa Nōku Breathes Mediterranean Magnificence Into Marassi's Beaches
The new venture by G'nK Group actively invites newcomers to partake in the lavish side of beach culture.
Seeking solace from Rolling Loud hipsters and acres of chain restaurants, hospitality giants ​​G'nK are tearing through stagnant nights filled with stale conversations and launching their newest summer hotspot, Casa Noku, in Marassi. If you've not yet been introduced to the ins and outs of the local F&B and nightlife scene, shame on you but here's an unsolicited crash course.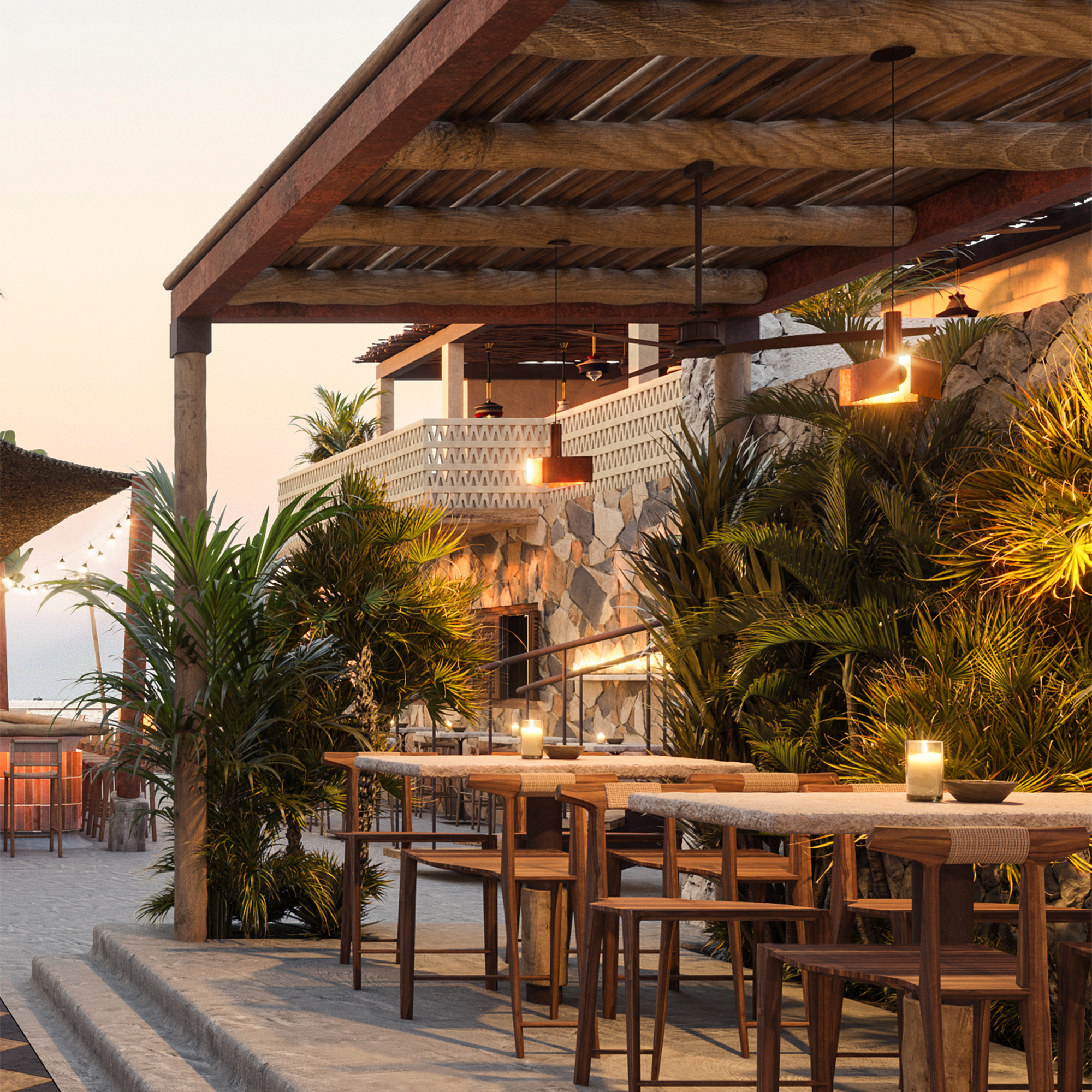 Marassi's clubhouse has not witnessed a moment's peace since it opened its gates to the affluent masses mere summers ago. The influx of home-grown expertise mainlined into Sahel's pellucid beaches has single-handedly defined our summer escapades. Hence why G'nK group and G'nK Hospitality - the masterminds behind KIKI's Beach Bar, Mazeej Hotels, byGanz Extraordinaire, Shawlaki and Stanley restaurants - are breathing life into our quarter-life crisis. Galal Kerdany - the famed restaurateur behind The Tap West, East and Maadi, as well as co-owner of the famous Spanish 'Brunch and Cake' concept opening later this year - is also joining in as co-owner and manager of Casa Nōku.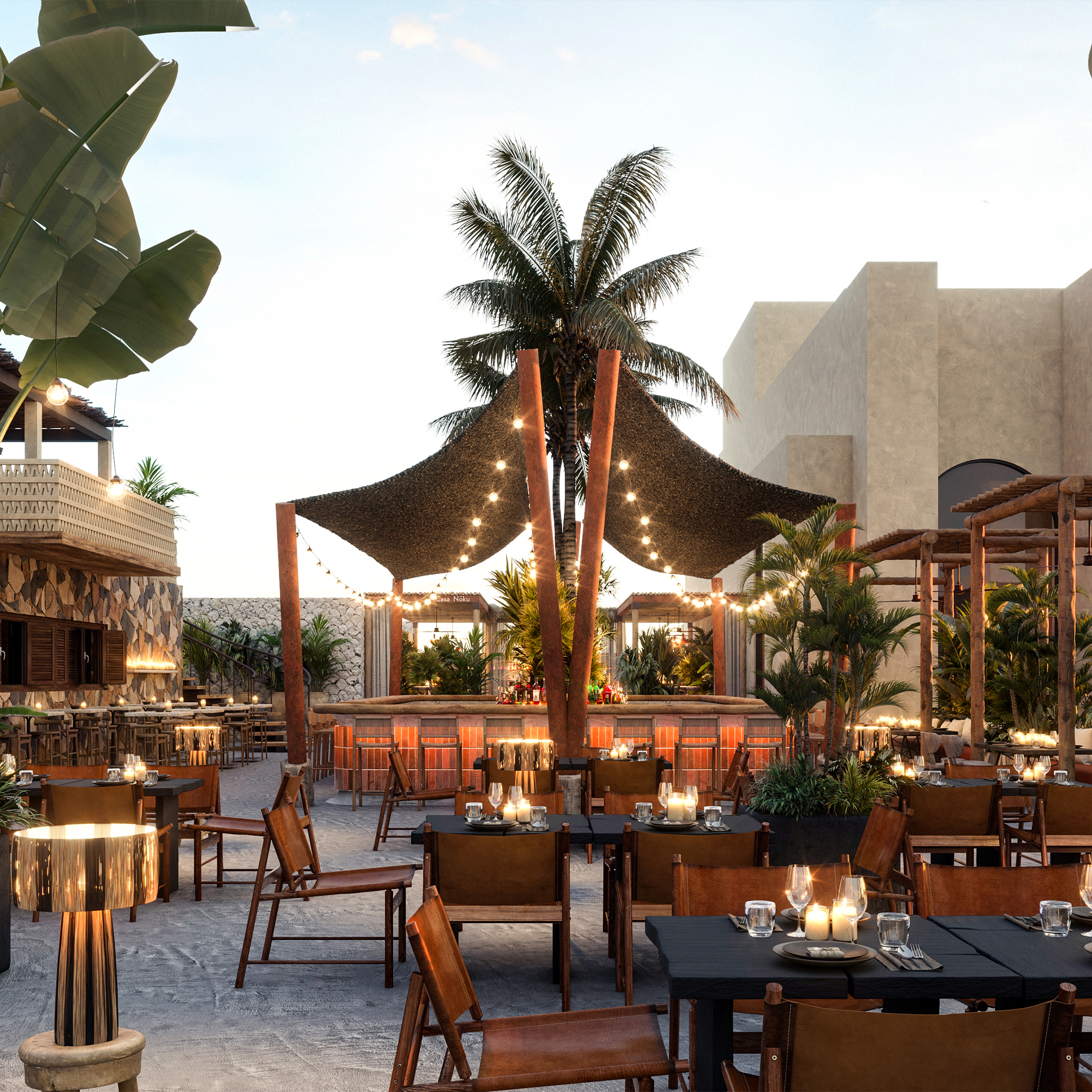 "In our seaside haven, we encourage and invite guests to connect with their group in a dining experience like no other filled with upscale gourmet food made with only the best, carefully selected ingredients from the region," Kareem Nabil of G'nK Group tells CairoScene.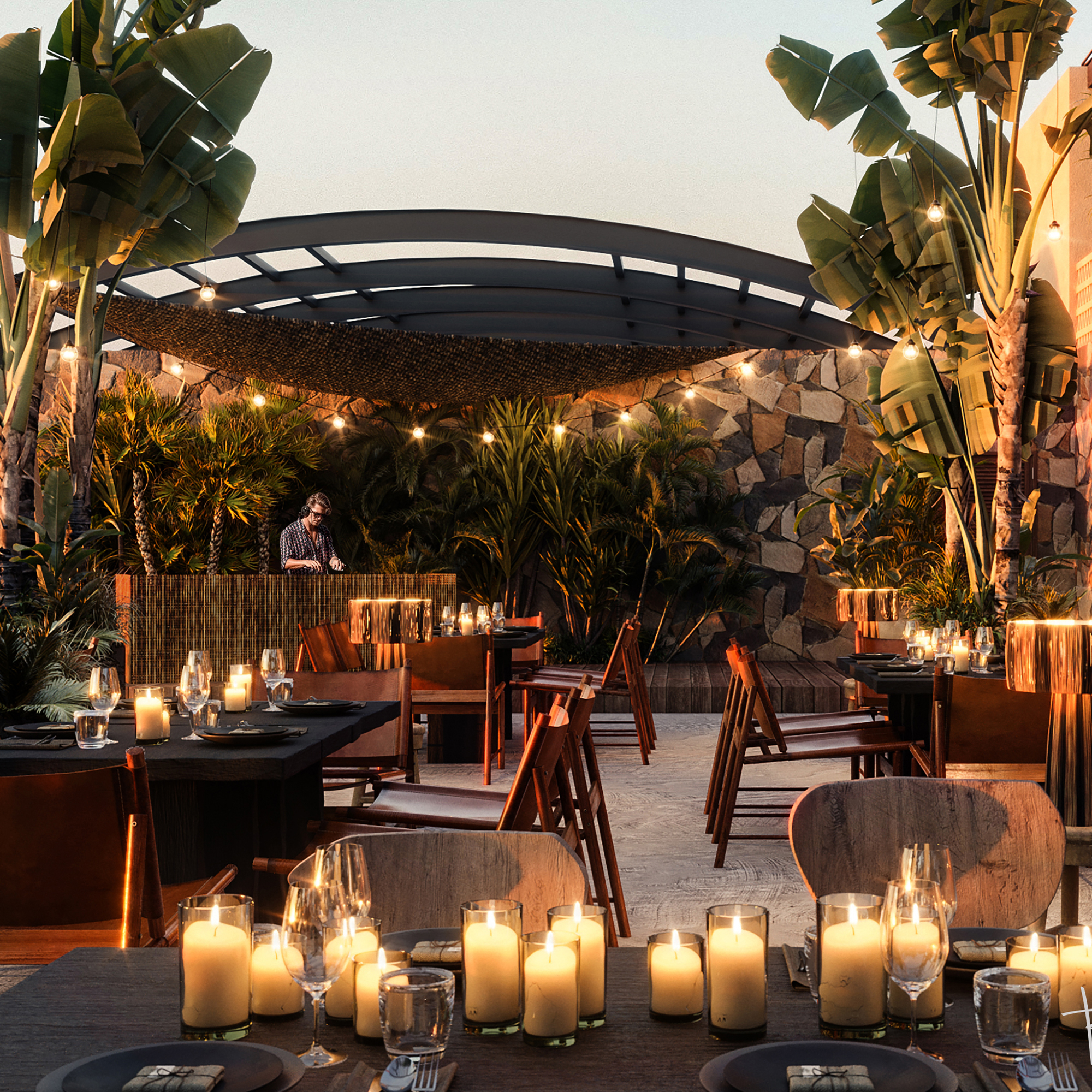 At Casa Noku, indecisive Air signs no longer have to consider bumming dinner at a friend's penthouse or burger trucking another evening while shisha-ing your lungs to extinction. You can freely wave around daddy's credit card to order a rich lobster risotto, fresh and zesty tempura, or a crisp Rocca salad. With a team of foreign mixologists, their drinking experience is bound to be unrivaled. Savor a mouthful of juicy steak, accompanied by an opulent glass of red wine, while the explosive bass music punctuates every bite. The new venture actively invites newcomers to partake in the lavish side of beach culture.