Two Middle East Venues Named in DJ Mag's Top 100 Clubs for 2021
It wasn't business-as-usual for any club in 2021, so here's how the venues adapted to secure their places on the list.
For 18 months and counting, clubs and music venues have remained low on the list of priorities for the public health policies shaping livelihoods and leisure across the world. A significant portion of the dance venue landscape has been decimated, with clubs that served as a central component of a city's musical identity and infrastructure often being forced to innovate or rely on fundraising in order to endure for another night, while many closed their doors permanently.
It's no easy task, then, to identify the Top 100 clubs of 2021 given the scene's immobility, but DJ Mag has provided its authoritative yearly list as the industry continues to make its recovery, and two Middle Eastern clubs are present, the same number as 2020.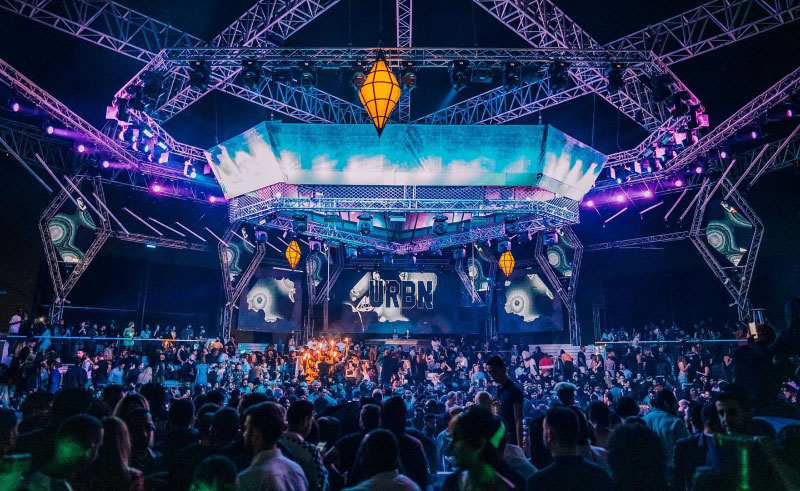 At number 20 is White Dubai (pictured above), which first opened its doors in 2013 and rapidly emerged as the city's standout party venue where Emirati locals and expats rubbed shoulders while boogying to big-name DJs at the eighth-floor open air venue.
Climbing three positions to the rank of 83, the second Middle Eastern representation on the list is the storied Beirut club, The Grand Factory. Reclaiming a former mattress factory resting on the industrial quarters of the Lebanese capital's coastline, The Grand Factory's three rooms became a cornerstone of the city - and often the region's - reimagined music identity as it spun into electronica.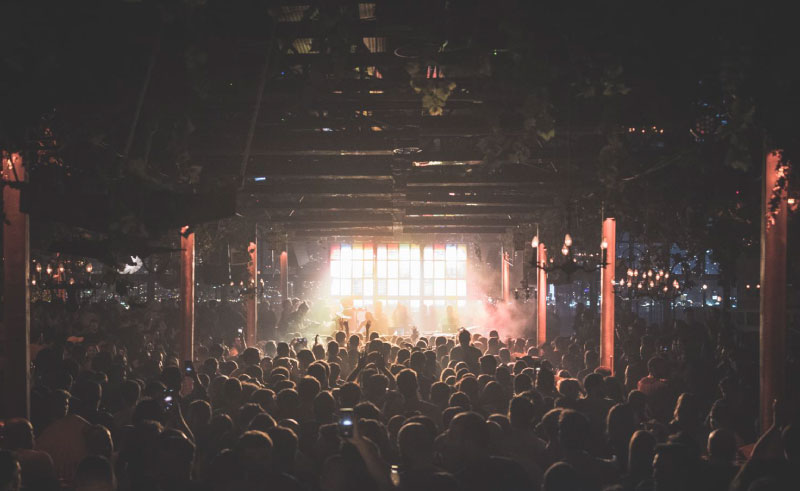 Barely a club on the list continued business-as-usual during the pandemic era, but the walls of The Grand Factory were also shredded by the devastating Beirut port blast that took the lives of 218 people. Beirut's residents, who--like the rest of the country's population--have watched their lives become practically disfigured amidst pandemic, economic catastrophe and a political paralysis, have been forced to turn to and depend on community initiatives as a form of both solidarity and necessity for survival. The Grand Factory was not exempt, launching a fundraiser to rebuild the club and provide salaries as it hopes to reopen its doors by Christmas 2021.
The fundraiser provoked a backlash, with many claiming that with the country on its knees, there were more urgent causes for charity, while others responded that it was important to uphold pillars of Beirut's musical and cultural value.
Regardless, with the booming status of the Middle East and North African realm of electronica, it remains an optimistic moment for dance music across the region. Two of the Middle East's clubs have been identified as world class by DJ Mag, but there's a growing legion of small and alternative spaces that are helping to form the organic base and popularisation of the genre.