10 Striking Images Across the Arab World Showcased by AFAC
The AFAC Arab Documentary Photography Program supported these Arab photographers to capture the soul of their cities and contexts.
The Arab Fund for Arts and Culture (AFAC) has been uncovering Arab talents and bringing artists into the spotlight since its inception in 2007, with their funding opportunities bringing countless projects to fruition. Their Arab Documentary Photography Program - supported by The Magnum Foundation and The Prince Claus Fund - has selected 10 photographers across the Arab world, who through one year have produced diverse images capturing the soul of their respective cities and contexts.
With the theme of 'Framing the Personal and the Political', the programme's eighth and most recent cycle in 2021 includes photo stories from Jordan, Egypt, Lebanon, Libya, Syria, and Palestine. Through compelling images, artists have been able to document and express themes of belonging, identity, urbanism, and womanhood.
'Baby Pigeon' by Lina Khalid - Jordan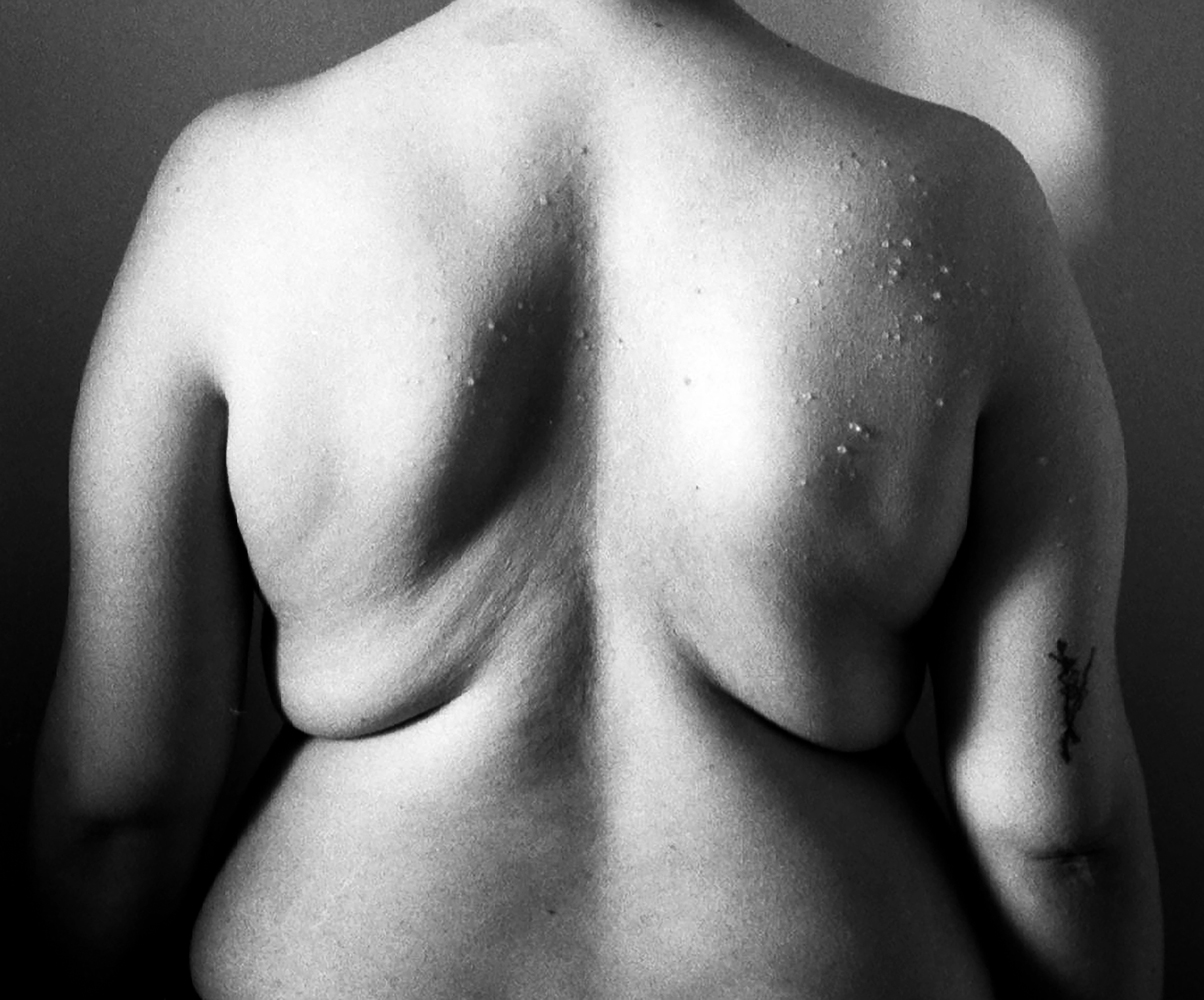 'The Many Disguises of Miss Invisible' by Doaa Nasr - Egypt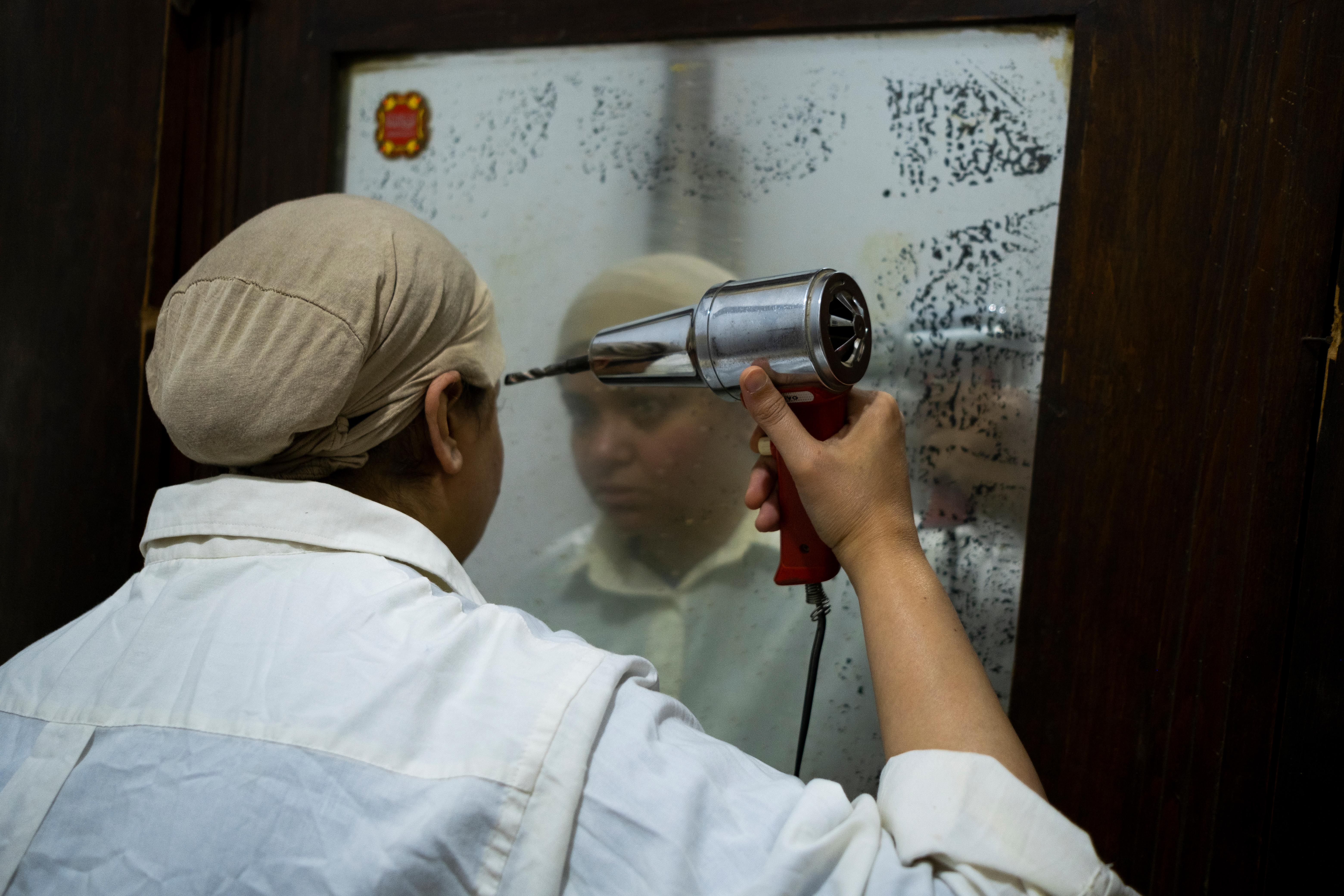 'How Was Everything Before All This Ruin?' by Ameen Abo Kassem - Palestine/Syria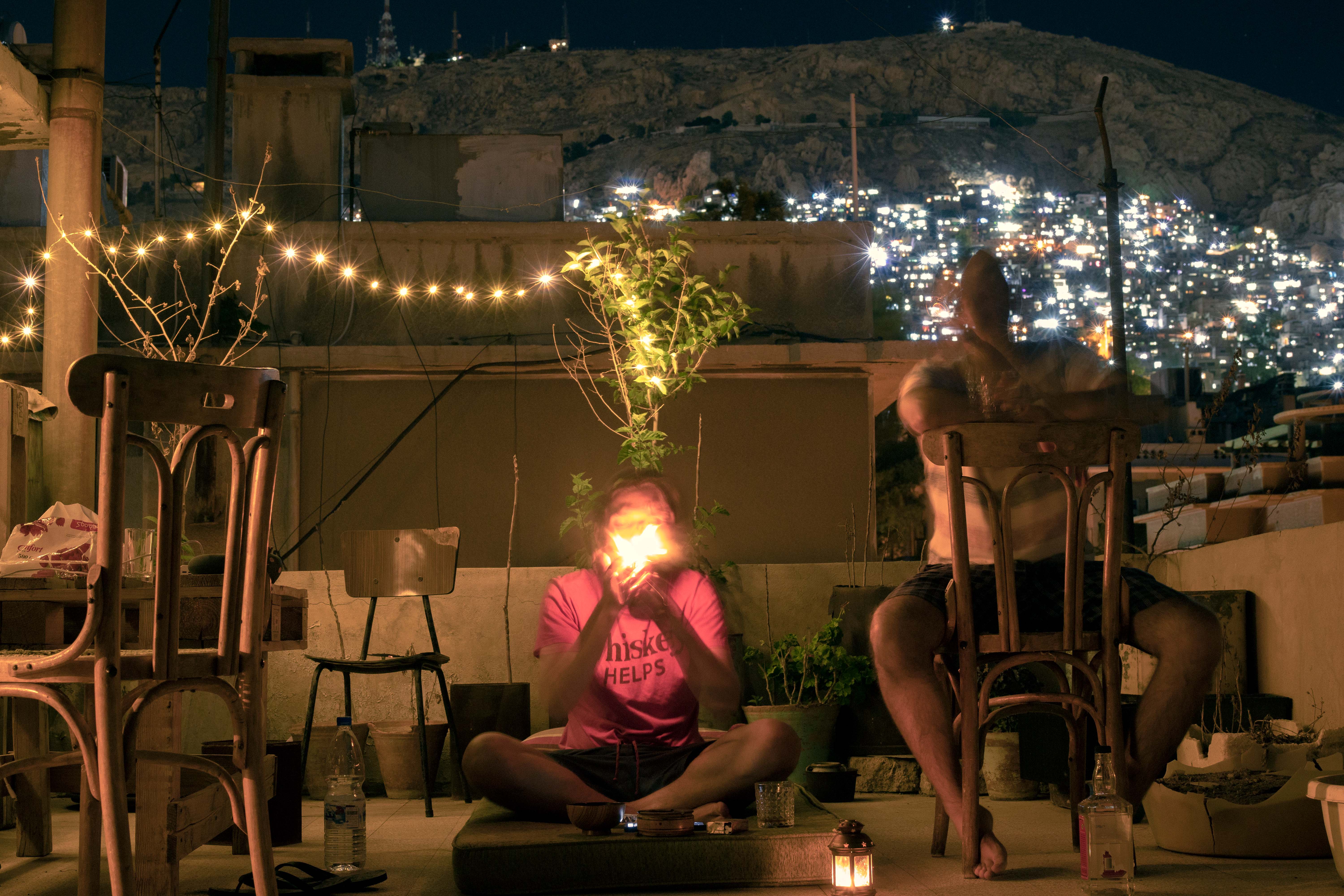 'Life Could End' by Aya Albarghathy - Libya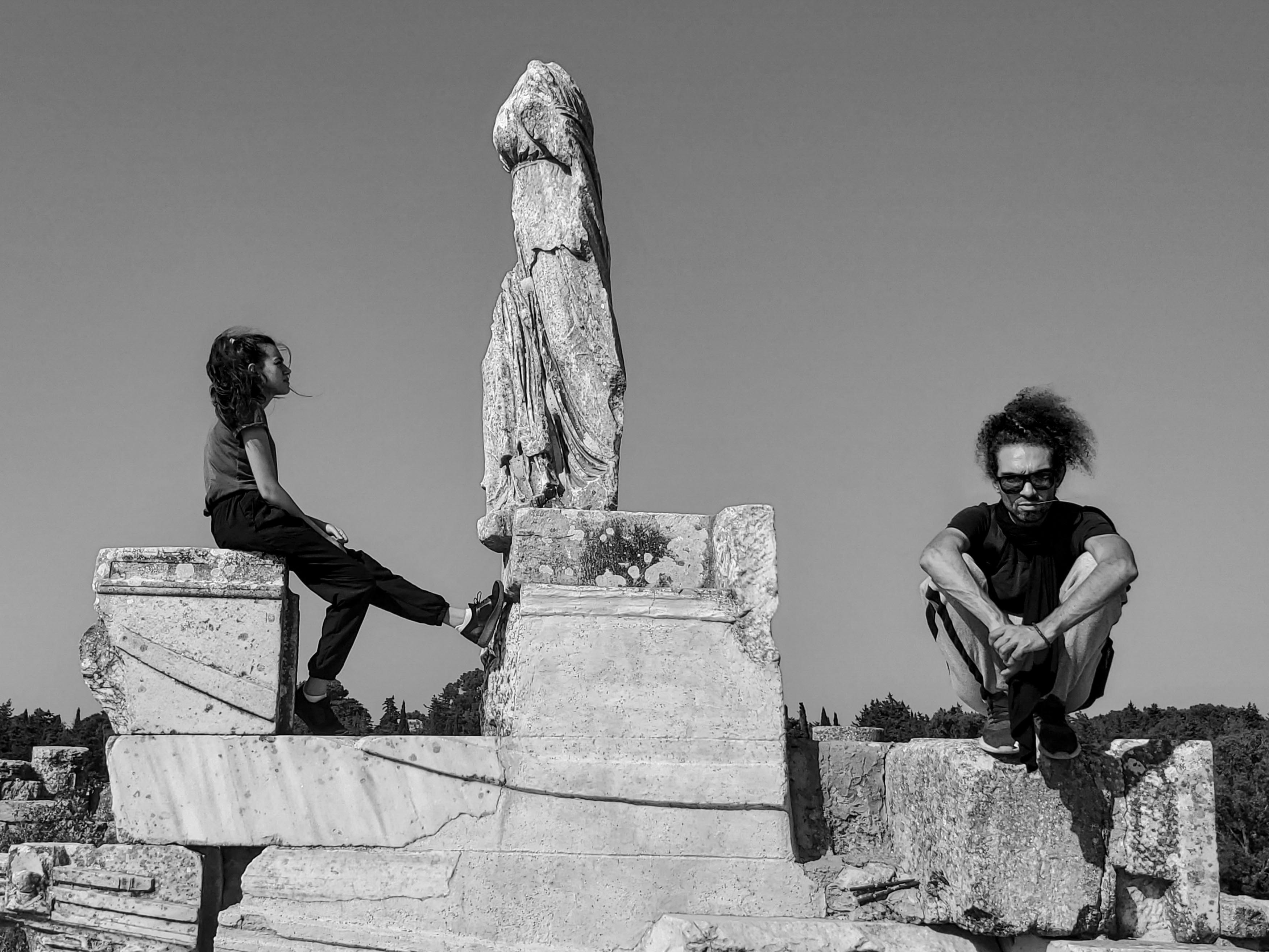 'Imagined City' by Ghayyan Al Amine - Lebanon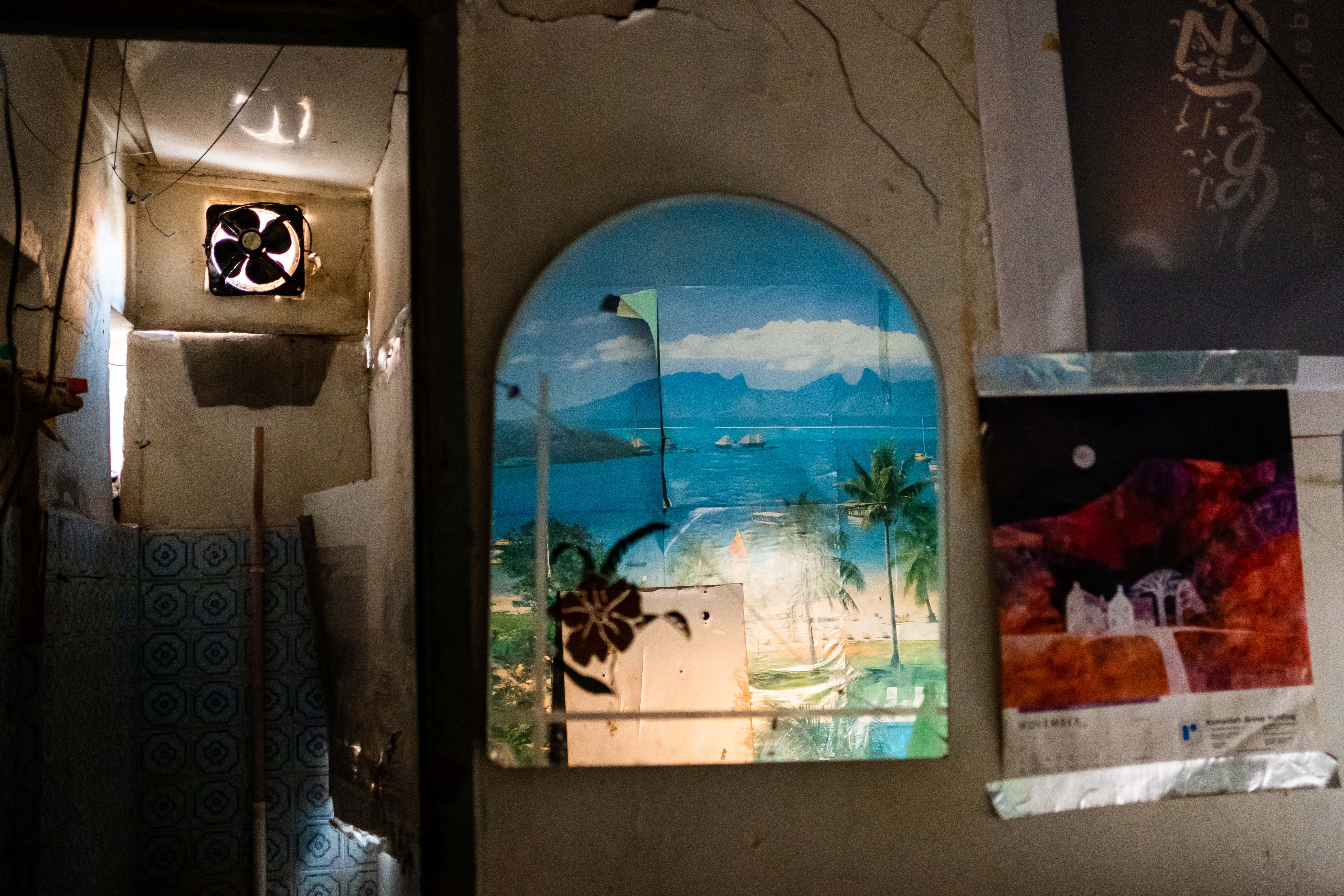 'my canary sings to me' by Ieva Saudargaite Douaihi - Lebanon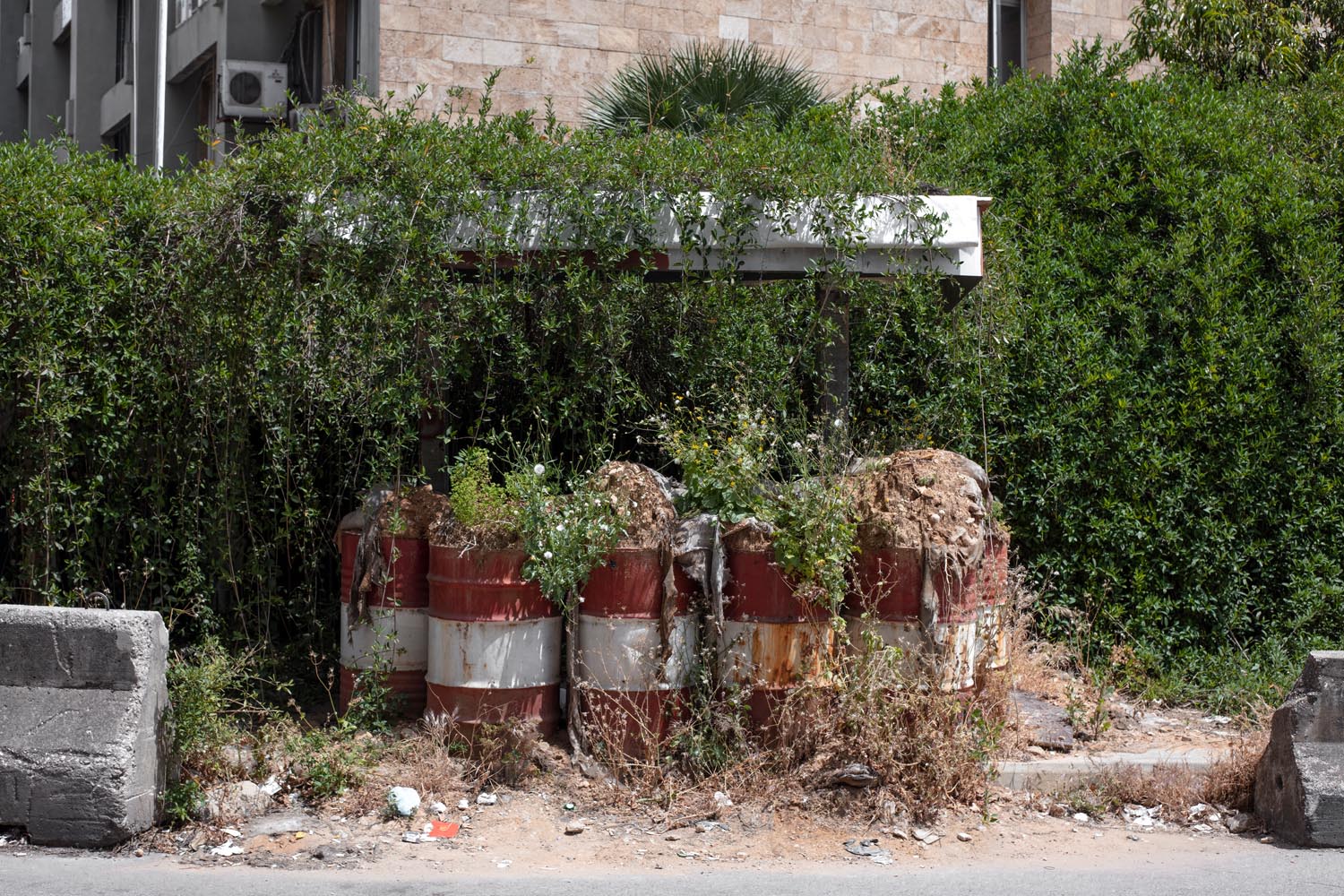 'If They Move Me…I Die' by Mohamed Hozyen - Egypt
'Cairo Retun' by Ahmed Qabel - Egypt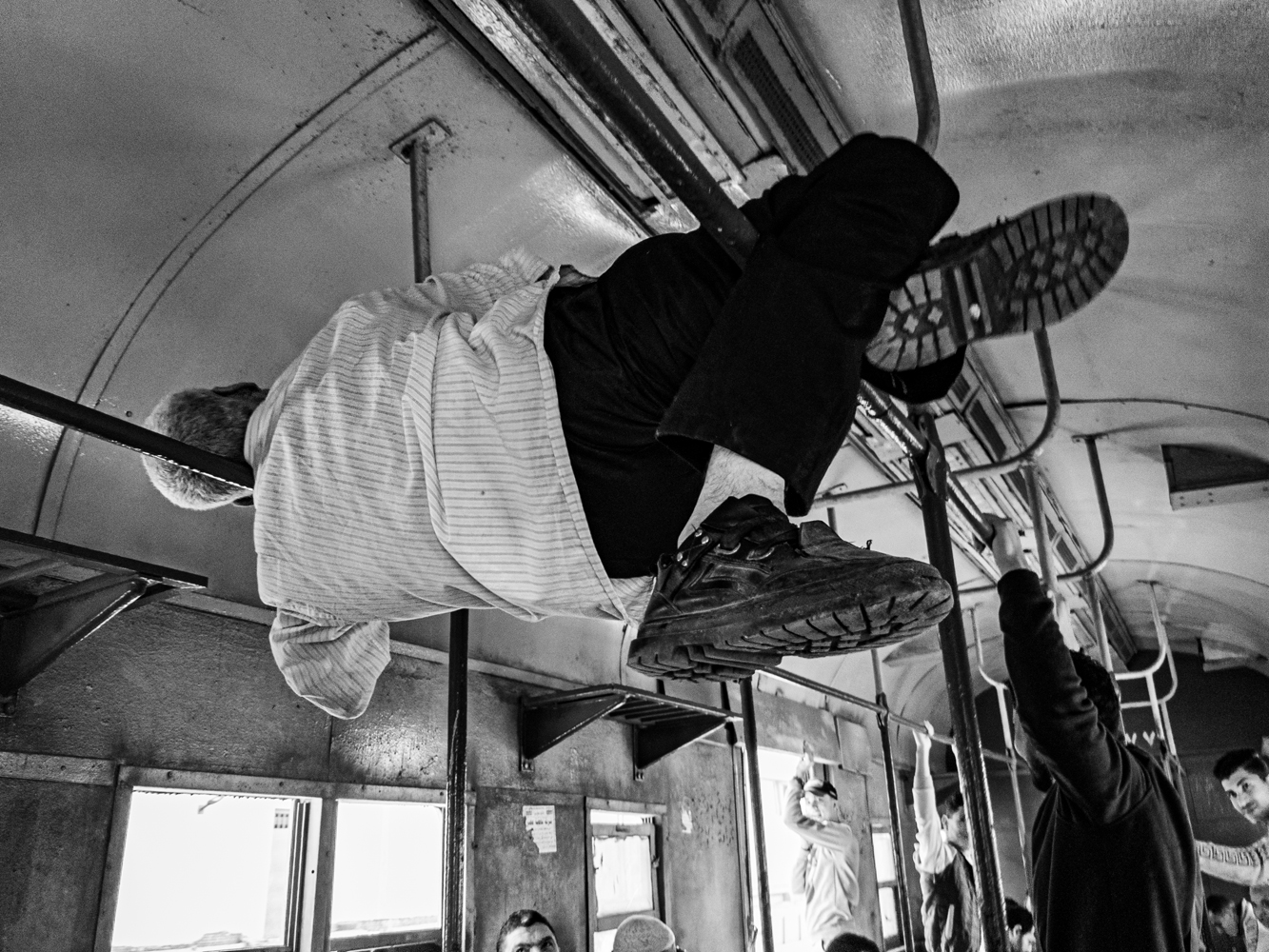 'Red Brick Dreams' by Mohammad Kotb - Egypt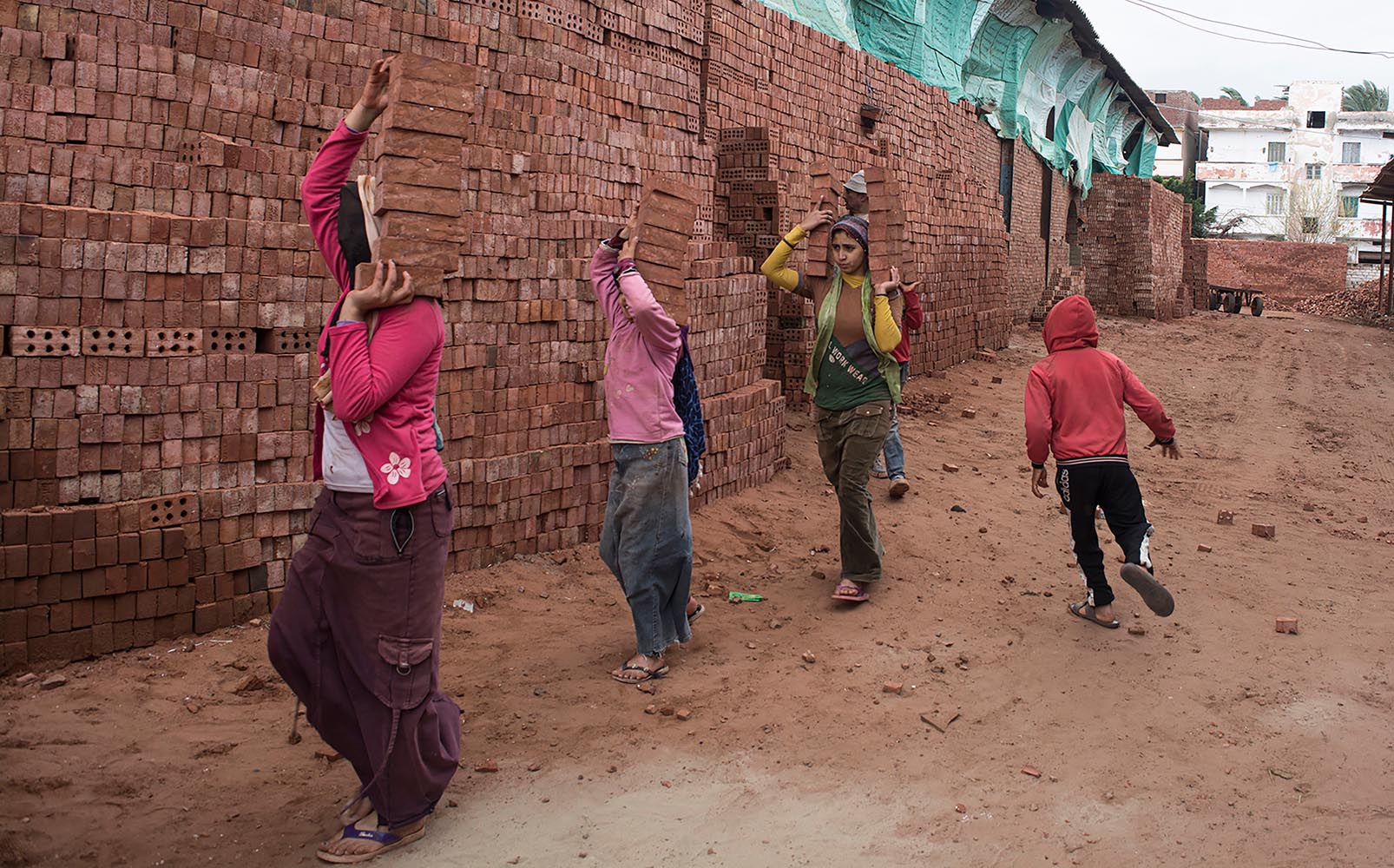 'The Light from Hell' by Samar Abou Elouf - Palestine