Lost Temple of the Sun Uncovered in Abusir
Found beneath the temple of the 5th dynasty ruler Nyuserre, the newly discovered temple is believed to be one of four lost sun temples from the same period.
Abusir, located a few kilometres north of Saqqara and just outside the city of Cairo, is a massive necropolis dating back to the Old Kingdom, with many royal finds from the 5th dynasty. Most recently, a Polish-Italian expedition roved below the temple of Nyuserre (the sixth ruler of the 5th dynasty), where they discovered an ever-growing piece of an ancient puzzle: a lost temple of the sun, one of four 5th dynasty temples that were known to have existed and had long since gone missing.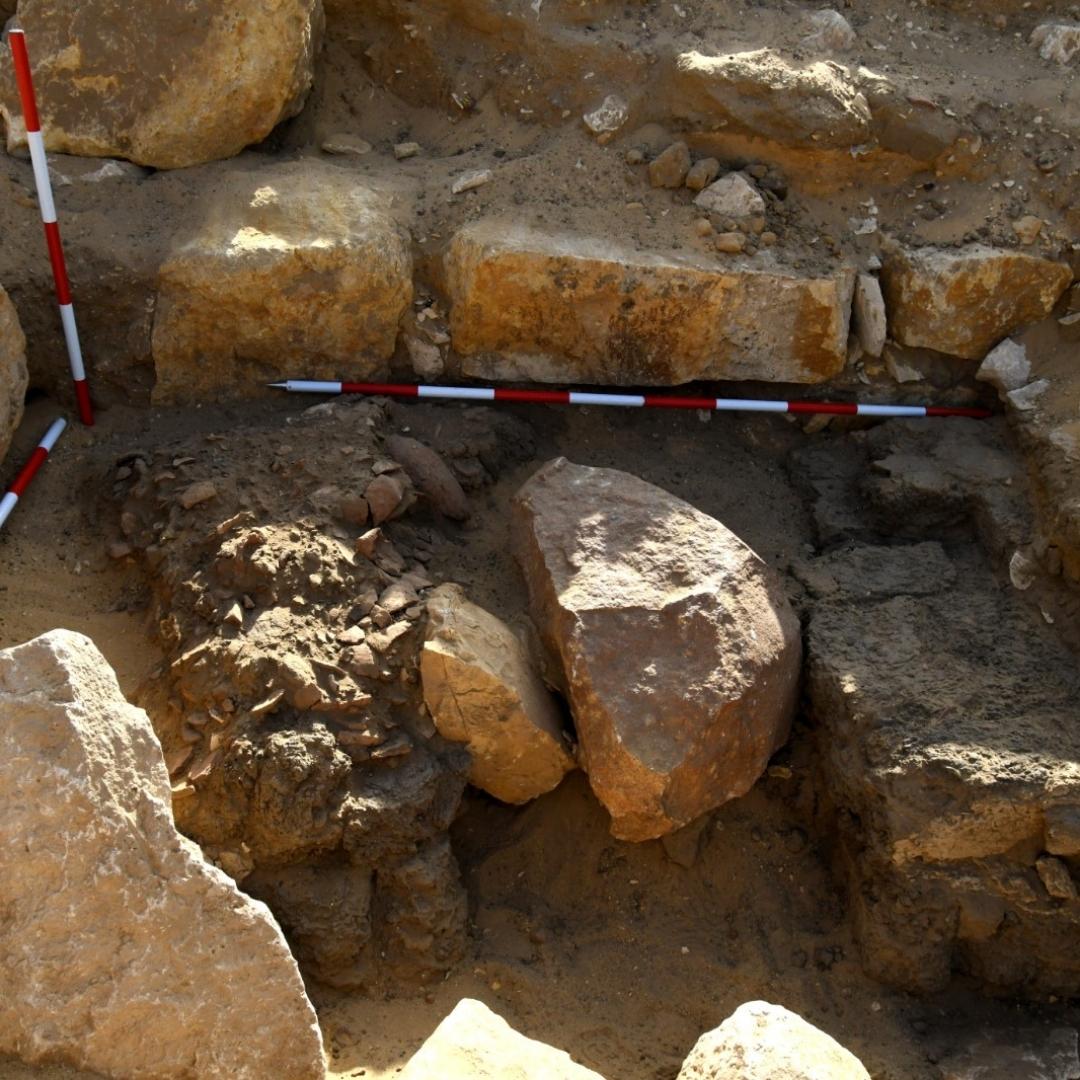 Hints of the temple were initially found in November 2021. The current mission has been able to more thoroughly uncover the temple, which is made out of mudbrick, along with partial demolition by Nyuserre to build his own temple on top of it. It is hypothesised that the remaining three sun temples may be lost due to their construction out of mudbrick, a famously impermanent medium.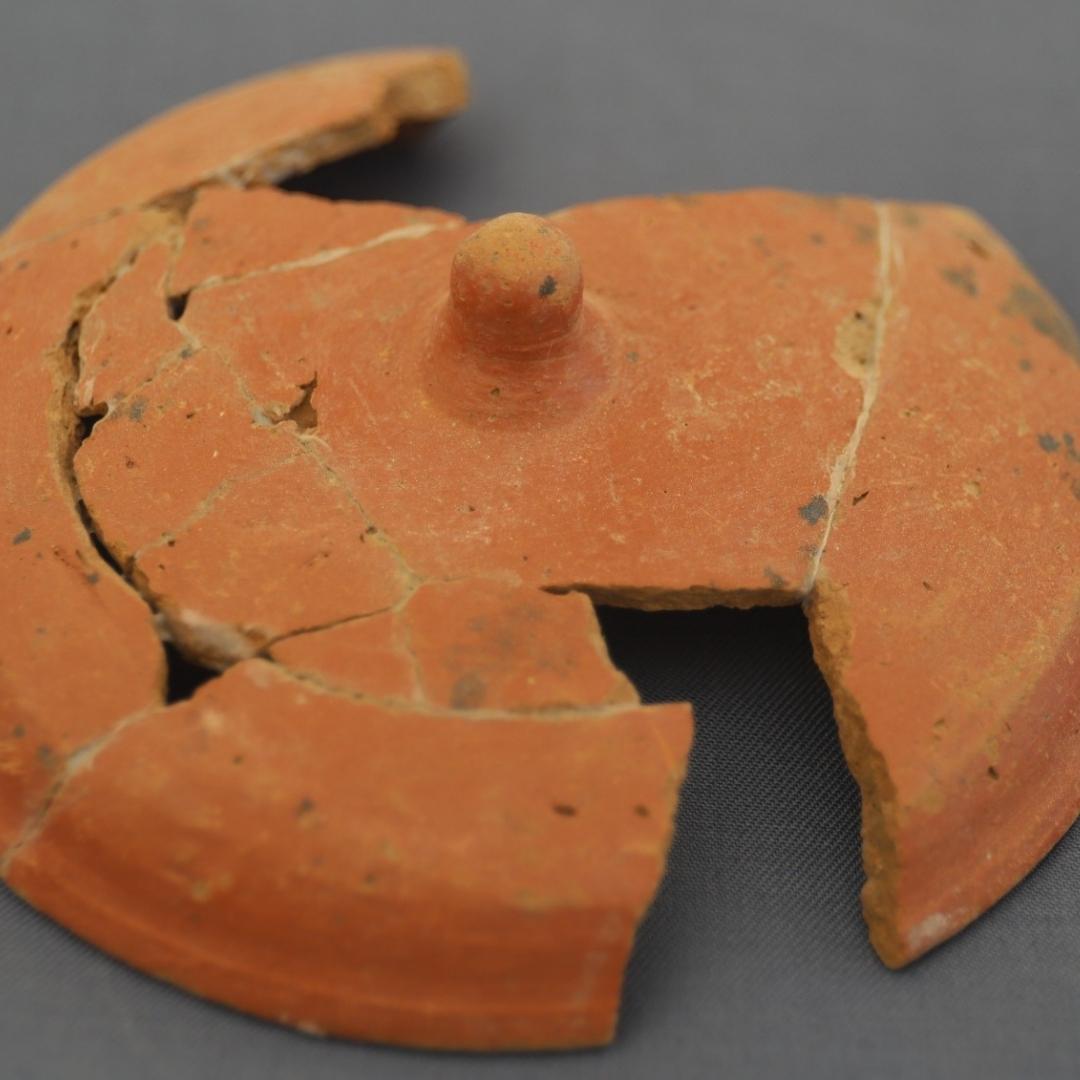 The expedition found an entrance built out of limestone, storage facilities in the north, and a large courtyard in the west, containing large blocks of quartz embedded in the ground. A number of artefacts were found within, ranging from ornaments to well-preserved beer jars typically used in religious ceremonies. Most interestingly, though, was the discovery of a number of clay seals with the names of various kings, including Shepseskare, Nyuserre's antecedent and the most mysterious pharaoh of the 5th dynasty.
Egyptian officials as well as the assigned archaeologists have expressed their excitement and intent on finding out more about who the lost temple belongs to, and what its discovery brings to Ancient Egypt as we know it.