Italian, Greek & Japanese Food Find a Common Ground at 'Outlandish'
Get ready for the food fantasy of your life.
Does your food fantasy ever take you to a paradise of cuisines that are all fused with one another? Well, it never took us there but this food delivery service is. We've heard about some chefs specialising in Italian cuisine, Greek and Japanese, but all in one? Now that's new. Outlandish is the catering service that has made it possible to taste Rome in one bite and Athens right in the next.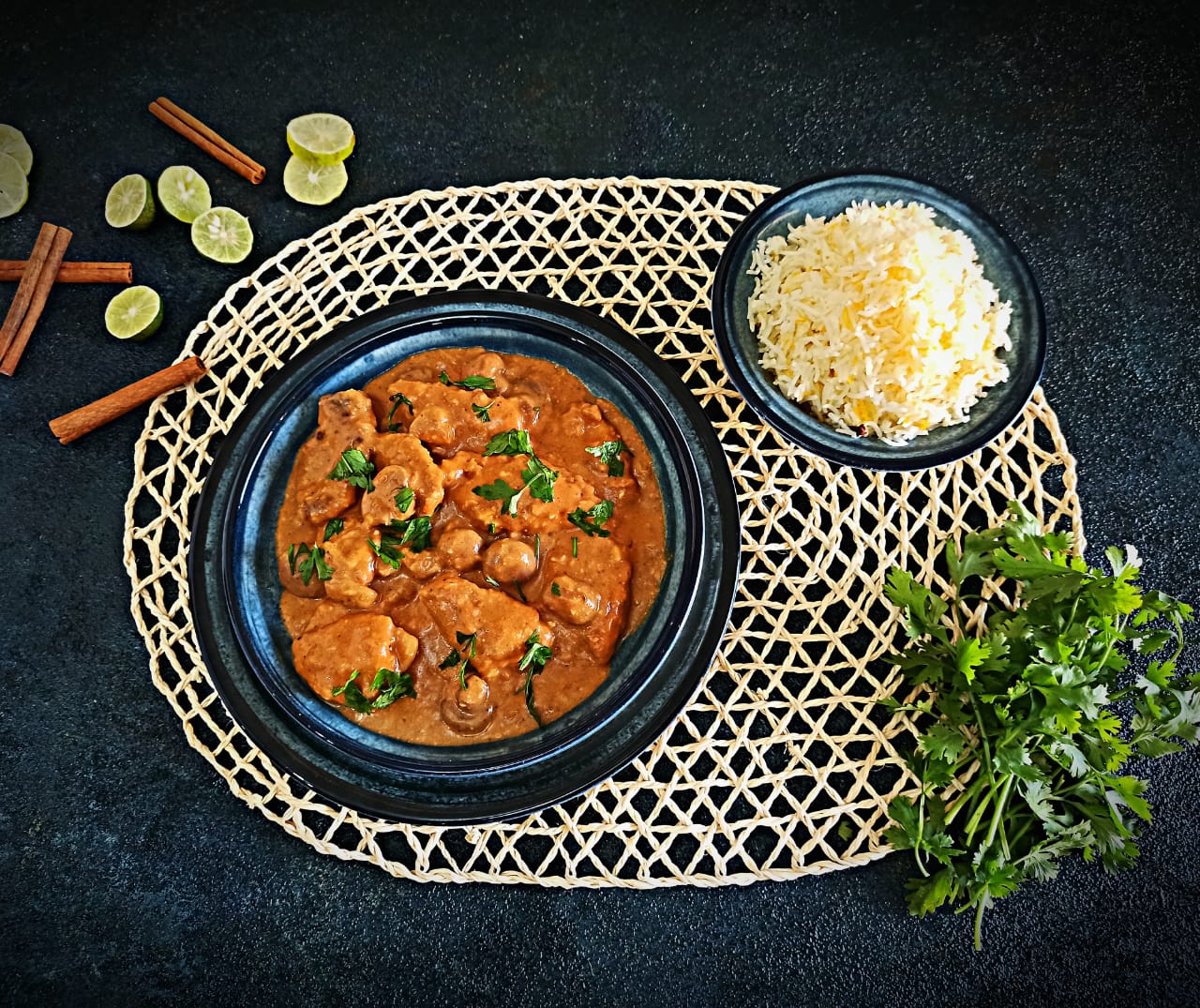 "I've always loved cooking since I was a kid, trying to guess the ingredients of every dish I come across," says Heba El Sahragty, founder of Outlandish. "My dad was a diplomat, so we lived in various countries including Japan, Kenya, Cyprus, Italy and Greece, which gave me the chance to learn a thing or two in each kitchen."
El Sahragty was never able to follow her passion for food and cooking...that was until Miss Rona arrived and she finally had some time to pause and reflect, and bring us this new aesthetic of mixing cuisines and pass on this homemade goodness. Her creations vary (and we mean vary because they are various af) -- from Syrian fattah shawerma that has a little bit of koshary in there, to an Indian curry that has some Italian elements *coughs* pasta *coughs*, oatmeal kofta and so much more.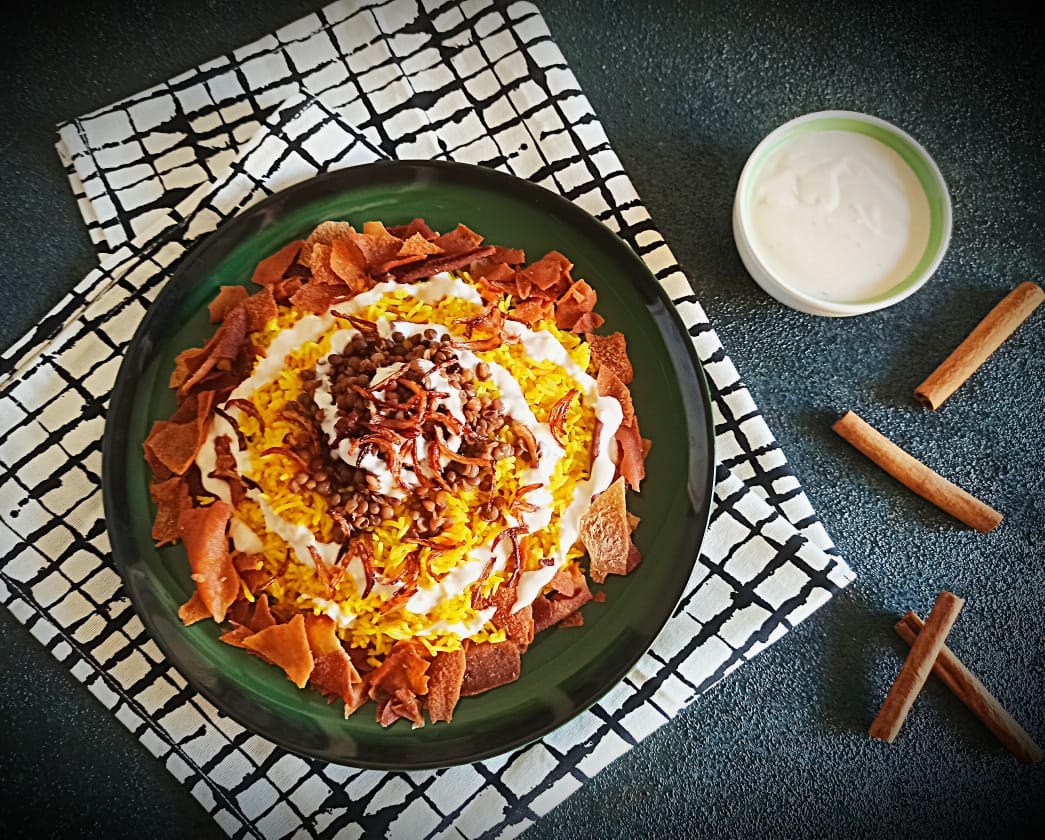 "I figured every country has its own kind of spices and sauces that cause its food to taste the way it does, hence, I started playing with the ingredients of some recipes but keep their original spices to maintain the authentic flavour."
Outlandish doesn't just shine because it turns the world of homemade food upside down in the best way possible, it shines because they can make whatever food you request. Anything. Just ask for it and they'll make it.